A Truly Scary Halloween Tale – Child and Driver Safety
Car Accidents on

October 28, 2010
From Charlie Brown's Great Pumpkin to Ichabod Crane's Headless Horseman there are endless frightful stories that are re-told each Halloween. However, there is one terrifying story about Halloween that is true.
On Halloween it is twice as likely children will be killed by a car while walking on this night than any other night of the year, according to study by Safe Kids USA. One big step that can be taken to prevent this is safe, cautious driving on the Halloween evening. The excitement of Halloween, crazy costumes and loads of candy can make children move in unpredictable ways. Therefore, it's important to take extra precautions when driving on the ghostly holiday during the peak trick-or-treat hours of 5:30pm to 9:30pm.
While dark costumes and sugar rushes are part of the problem, another main concern is visibility at night. The National Highway Transportation Safety Administration reports pedestrian visibility drops from thousands of feet in the daytime to only 150-250 feet at night. Poor visibility means you need to slow down below the speed limit in residential and school-zone areas. Be alert for children at intersections, medians and curbs, which might walk right in front of your vehicle. As a driver, try to reduce your distractions in your vehicle, including cell phone use and eating.
Please follow these simple safety tips to ensure we all have fun and enjoyable evening on Halloween.
---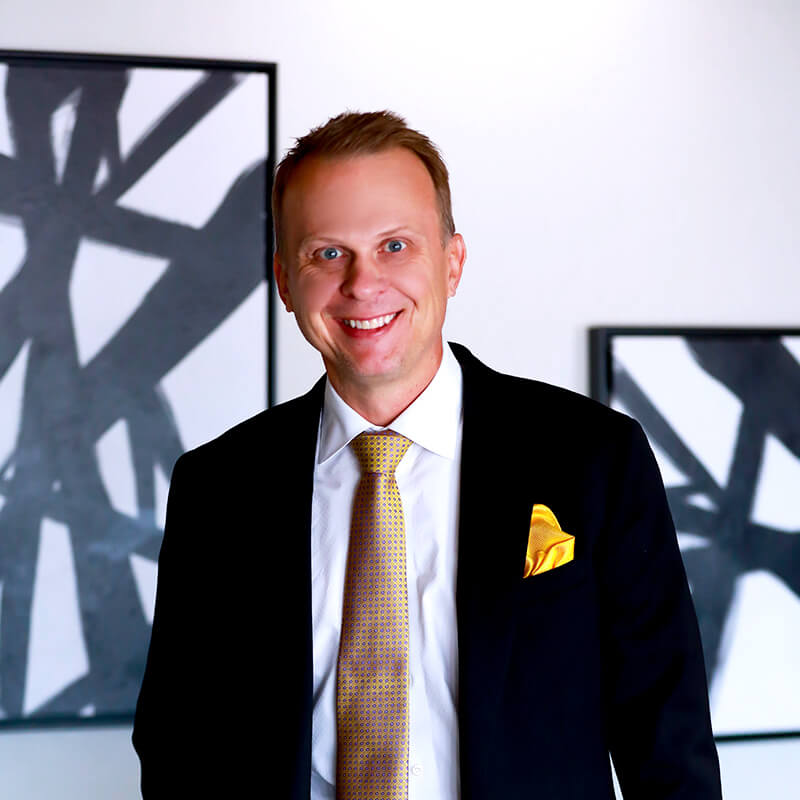 Jeremy Thurman has been practicing law since 2002, and spent his first two years in practice with an insurance company defense firm. He joined McIntyre in 2004 and draws on his previous experience with insurance companies to represent plaintiffs in personal injury and mass tort cases. His primary areas of practice include auto negligence, medical malpractice, defective drugs, and nursing home negligence.
Read more about Jeremy Thurman
.
---
Leave a Comment
Contact us today for a free consultation