Alcohol-Soaked Gummy Bears Newest Drinking Trend for Teens
Health News on

November 4, 2011
It has been dubbed the new "jello shot." Teenagers and young drinkers have become increasingly creative over the years in finding new and inventive ways to drink. One of the newest trends is soaking gummy candy, such as gummy bears and gummy worms, in alcohol.
While gummy bear shots may appear to be less dangerous than regular shots, gummy bears can actually absorb a considerable amount of alcohol. Most parents hope their children will not give in to the peer pressure associated with underage drinking, but according to the American Academy of Pediatrics, more than four million adolescents drink alcohol in any given month.
Parents may find it hard to keep a close watch on their children with these innovative ways to imbibe. They must take the initiative to open conversation with their children about the potential dangers of underage drinking. "It's a good conversation starter to talk about the whole issue of alcohol and underage drinking and the hazards," stated Darcy Jensen, who works at Prairie View Prevention Services in South Dakota.
Another recent trend among students and partygoers is Four Loko, a potent malt beverage that contains a high level of alcohol. The drink comes in 23.5 oz containers, and is available in many different flavors. The drink used to contain the alcohol content of approximately five beers and the caffeine content of about three cups of coffee. However, the makers of Four Loko realized they needed to change the recipe.
Currently, Four Loko still contains the alcohol but does not contain caffeine, guarana, or taurine. The FDA announced that caffeine is an unsafe substance to add to alcoholic beverages, forcing Four Loko to change the recipe before it was pulled from the shelves.
Also adding to the controversy of Four Loko was the number of dangerous and even deadly incidents surrounding the drink. In fall 2010 students at Ramapo College in New Jersey and Central Washington University were treated for alcohol poisoning after drinking Four Loko. Then a Florida family sued the makers of Four Loko shortly after their son drank three cans of the beverage and became intoxicated. The boy's family claimed their son became so manic and erratic that he accidentally shot himself.
While Four Loko may not be as potent and dangerous as it once was, the dangers of other alcoholic concoctions still remain. For example, red bull and vodka continues to be a popular drink. This mix of alcohol and caffeine can be just as dangerous as Four Loko was.
The facts show many underage teenagers will drink at some point before reaching legal age. One way to prevent injury and accidents is to educate kids about the dangers associated with drinking, and take an active part in your child's life.
---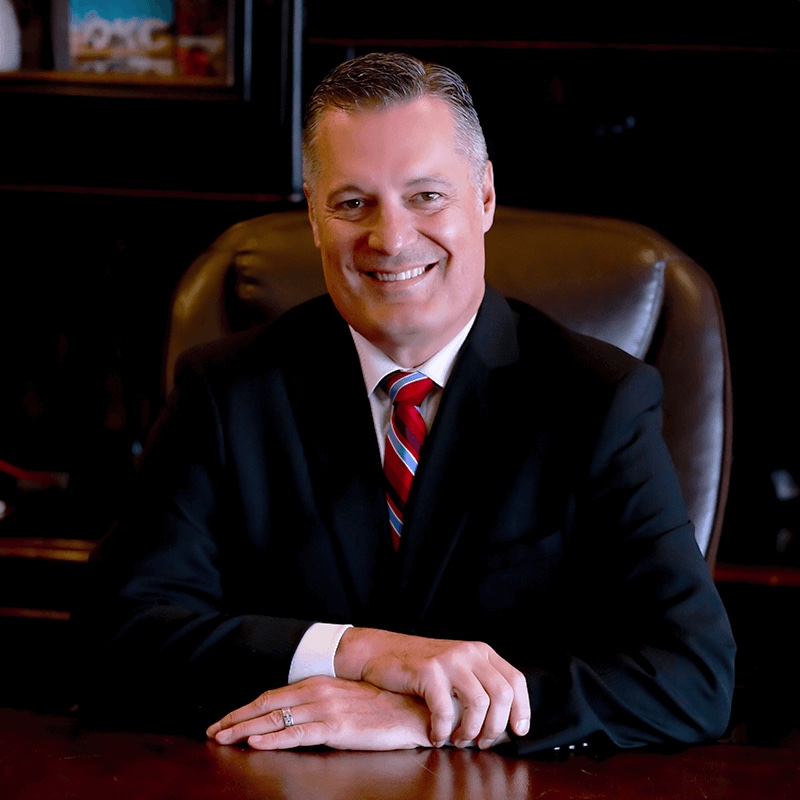 Noble McIntyre began practicing law in Oklahoma in 1995, and has spent his entire career exclusively devoted to representing the injured. Noble has built McIntyre Law into a practice that represents clients nationally in mass tort cases, as well as those injured in his cherished home community of Oklahoma. He leads a practice dedicated to obtaining just outcomes for the injured and his team has obtained multi-million-dollar settlements and judgments for clients.
Read more about Noble McIntyre
.
---
Comment (1)
Leave a Comment
Contact us today for a free consultation