Avoid Car Accidents With Winter Driving Tips
Published on January 19, 2012
Every year, car accidents spike with the onset of wintry weather conditions. Snow, sleet, and ice all present additional challenges on the highway, and can present problems for even the most seasoned driver. The best advice on dealing with winter weather is to avoid it. But if you can't spend your winters in sunny Florida or South America, and you simply must get out in it, here are a few tips to help you avoid becoming another accident statistic.
Don't Tailgate
Tailgating is never a good idea, even when conditions are perfect. But in winter, it can be especially dangerous. Tailgating decreases the time you have to react to potentially dangerous road conditions. And in winter when the road may contain icy patches, it can be a recipe for disaster. Give yourself more space than average between your vehicle and the car ahead of you when conditions are bad. A good rule of thumb is to use a two-second space between you and the other drive in good conditions, four seconds in rainy conditions. What about snowy and icy conditions? Try ten seconds. It might just save your life.
Decrease Your Overall Speed
Going too fast can make it impossible to avoid an accident in snowy and icy conditions. Drive more slowly, and give yourself as much time as possible to react defensively to any potentially dangerous situations.
Brake Gently
Avoid using a hard brake when trying to stop on snow and ice. Doing so can send your vehicle into a tailspin. Instead, apply the brake gently to avoid sliding and skidding.
Don't forget to De-Ice
Remove the ice from your windshields before you drive your vehicle. Decreased visibility increases the chance of accidents. Chemical solutions work quickly and easily, or you can do it the old-fashioned way. Just make sure you do it before you get out on the highway.
Use your Lights
When it's snowing or sleeting, it creates a whiteout effect which makes other vehicles difficult to see. Using lights in winter helps to alleviate this problem, and helps to make your own vehicle visible to other drivers.
Gear Down
Using low gears helps to increase traction and can allow for better control on slippery roads.
Be Careful on Bridges and Overpasses
These areas freeze first in wintry weather conditions. They are also where most accidents occur due to isolated slick spots and frozen water. Be extra careful around these areas, and make sure you are aware of the road conditions on the routes you plan to travel before getting in the car.
Winter driving always brings additional risk, but if you follow these guidelines, you have a better chance of avoiding a car accident.
---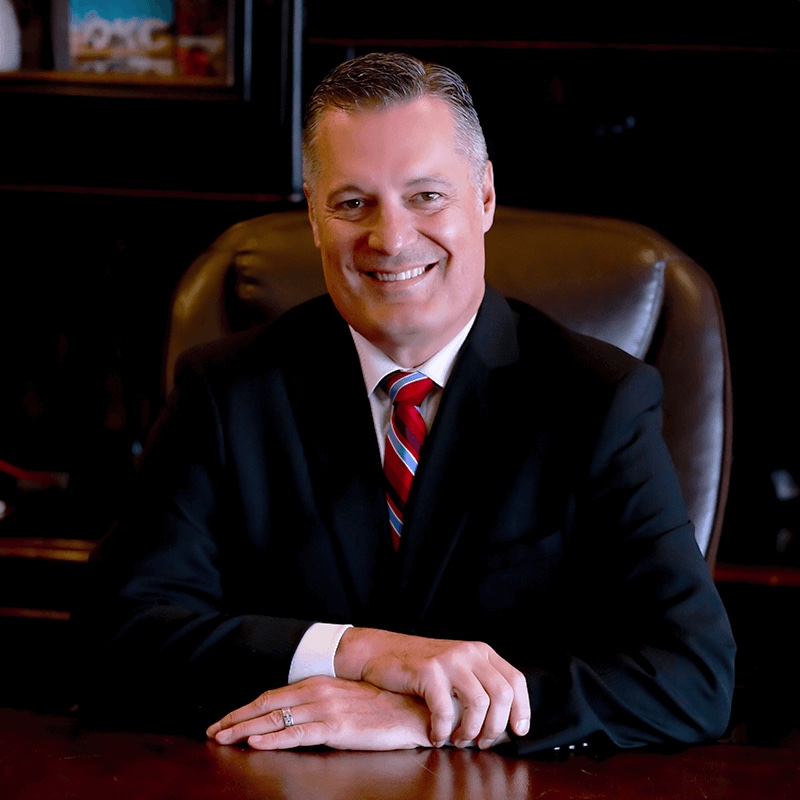 Noble McIntyre began practicing law in Oklahoma in 1995, and has spent his entire career exclusively devoted to representing the injured. Noble has built McIntyre Law into a practice that represents clients nationally in mass tort cases, as well as those injured in his cherished home community of Oklahoma. He leads a practice dedicated to obtaining just outcomes for the injured and his team has obtained multi-million-dollar settlements and judgments for clients.
Read more about Noble McIntyre
.
---
Contact us today for a free consultation
Leave a Comment