Avoid Dog Bites At The Dog Park
Published on December 29, 2011
It's unfortunate, but just one discourteous person can ruin the dog park experience for everyone. Dog parks are meant to be places where dogs can roam off the leash, play with other dogs, and sniff to their hearts' content. They're also great places for dog lovers to socialize and exchange tips about pet ownership. Sadly, as an Oklahoma dog bite lawyer, we've heard some disheartening stories from clients who have had run-ins with irresponsible dog owners at dog parks, and elsewhere. Here are some tips to make the dog park fun and safe for everyone.
Keep an Eye on Your Dog
Yes, the dog park is where your dog is allowed to run free and play. But just as you wouldn't ignore your child on a playground, you must also keep tabs on your dog. Make sure he's not destroying the property (digging, chewing the fence, etc.), or trying to escape the grounds. More importantly, you want to ensure he stays out of trouble. If he begins acting aggressively toward another dog, or vice versa, you'll want to remove him from the situation immediately.
Worse, if he begins acting aggressively toward a person, you may need to remove him from the park altogether before the unthinkable happens. Even if your dog is sweet and friendly most of the time, being around a bunch of other dogs and strange people can make him nervous to the point where he feels the need to defend himself. Don't leave your dog unattended, and possibly finding himself in trouble on his own.
Follow the Park Rules
Whatever organization runs the park, whether it's a local shelter or the city, they've established rules to help keep the park safe and enjoyable for everyone who uses it. For example, you may find an area of the park restricted to small dogs only. This is to help keep them safe, and from getting run over by larger dogs running around the park. It also makes the park more fun for them if they can play with other dogs their own size. If you have a small dog, stay in the designated area. Conversely, if your dog is too large for the small dog area, don't encroach on it.
Most parks require owners to pick up after their dogs. This isn't just about avoiding the dreaded piles that no one wants to step in. It's also about hygiene and your dog's health. Dogs can pass certain illnesses and parasites through their feces. If your dog comes along and steps in it, then licks her paw, or worse, eats another dog's leavings, she can become ill. Not only do you not want your dog to get sick, you also don't want a big vet bill. Neither does anyone else, so be sure to pick up after your dog.
Keep Restricted Breeds Out of the Park
It's sad and unfair, but some dog parks have banned, or are trying to ban certain breeds from their grounds. Usually, banned breeds include Rottweilers, Dobermans, and the much-maligned pit bull. If you have one of these breeds, you may know what good, loyal dogs they are, and feel the need to show everyone just how well behaved and sweet your dog is. But if your dog is on the park's banned list, that's not the place to try to convert anyone.
Taking a banned breed dog to a dog park where he's not welcome will create an uncomfortable situation at best, and a legal issue at worst. The dog park's management, or other park patrons may pursue legal action against you for bringing a dog that's perceived to be aggressive into the park area. Worst case scenario, if you do try to take your dog to the park in spite of the ban, and there's any kind of fight or biting incident involving your dog, it's only going to reinforce the sentiment against your dog's breed, regardless of what brought about the incident, or whether your dog is truly at fault. Keep him safe, and don't try to force the issue. Instead, try talking to the park's administrators about changing the rule. Introduce them to your dog, and show how well behaved he is. Work to educate others, and you may be able to effect change. Until that happens, find an alternate place where your dog is welcome, and you can both enjoy yourselves without worrying.
Remember when you take your dog to the dog park, it's up to you to be the courteous, responsible one. Your dog may be well trained, but she may also forget a few of the rules when she gets around a bunch of other dogs and starts having some fun. Be mindful of the others using the park, just as you'd want them to be of you, and everyone will be able to enjoy it the way it was meant to be.
---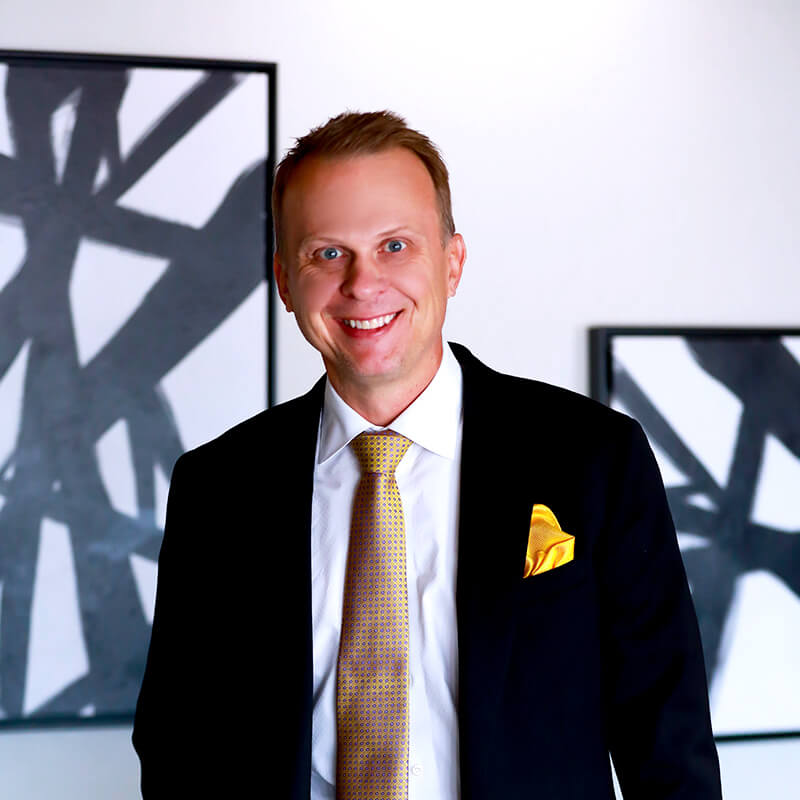 Jeremy Thurman has been practicing law since 2002, and spent his first two years in practice with an insurance company defense firm. He joined McIntyre in 2004 and draws on his previous experience with insurance companies to represent plaintiffs in personal injury and mass tort cases. His primary areas of practice include auto negligence, medical malpractice, defective drugs, and nursing home negligence.
Read more about Jeremy Thurman
.
---
Contact us today for a free consultation
Leave a Comment