Birth Injuries and Medical Malpractice
Published on February 11, 2014
There should be no more joyous occasion than the birth of a child. However, there are some unfortunate circumstances where a doctor's medical malpractice can cause either the mother or the infant (or both) to suffer injury either during the pregnancy or during the baby's birth. "Birth injury" and "birth trauma" refer to injuries to a baby that are the result of complications during delivery. In the majority of circumstances, birth injuries are not caused by medical malpractice, but medical error definitely does happen, and it can increase birth injuries' severity or permanence.
Examples of some common medical errors that occur during births are:
Failure to anticipate birth complications (especially with larger babies)
Failure to respond to excessive bleeding
Failure to observe umbilical cord entrapment (for example, the cord being wrapped around baby's neck)
Delaying a medically necessary cesarean section (aka "c-section")
Failure to respond to fetal distress, such as an irregular heartbeat
Misuse of forceps or vacuum extractor during delivery
Inappropriate use of Pitocin (a hormone used to induce or speed up labor)
There are also mistakes that can happen following birth, like those made during a circumcision or in diagnosing and treating an infection
Common birth injuries include:
Fractures (especially of the collarbone or clavicle)
Intracranial hemorrhage (bleeding in the baby's head
Spinal cord trauma
Cephalohematoma (bleeding beneath the scalp, which can lead to jaundice)
Cranial nerve trauma
Swelling, bleeding, bruising or discoloration of the scalp
Depressed skull fractures
Bruising/forceps marks
Facial paralysis
Temporary body paralysis
Group B strep infection
Spasticity (certain muscles are continuously contracted
Soft tissue injuries
Skin irritation
Cerebral Palsy
How do I know if my child's birth injury was caused by medical malpractice?
Often, doctors will claim that your or your baby's injuries were caused simply by birth complications. However, if you suspect that there's a possibility that your child was injured due to negligence or malpractice, you should contact a birth injury lawyer immediately. An experienced birth injury attorney will investigate every aspect to your pregnancy and your child's birth process. As well, medical records will be scrutinized, including the mom's medical history and any ultrasounds or other scans of the baby. Any deviation from the standard of care might be an indication that malpractice or negligence has taken place.
There are resources that can provide additional guidance, such as BirthInjury.org, The Merck Manual Home Health Handbook, The Federation for Children with Special Needs and CP Family Network. Severe birth injuries can result in lifelong effects that require ongoing medical treatment; if you suspect that the injuries were caused by a medical provider's negligence, or by faulty equipment or processes during your prenatal care or birth, we can help make sure that at least your financial needs are met. Call the experienced Oklahoma birth injury and medical malpractice attorneys at McIntyre Law today at (877) 917-5250 for a free consultation. We can help.
---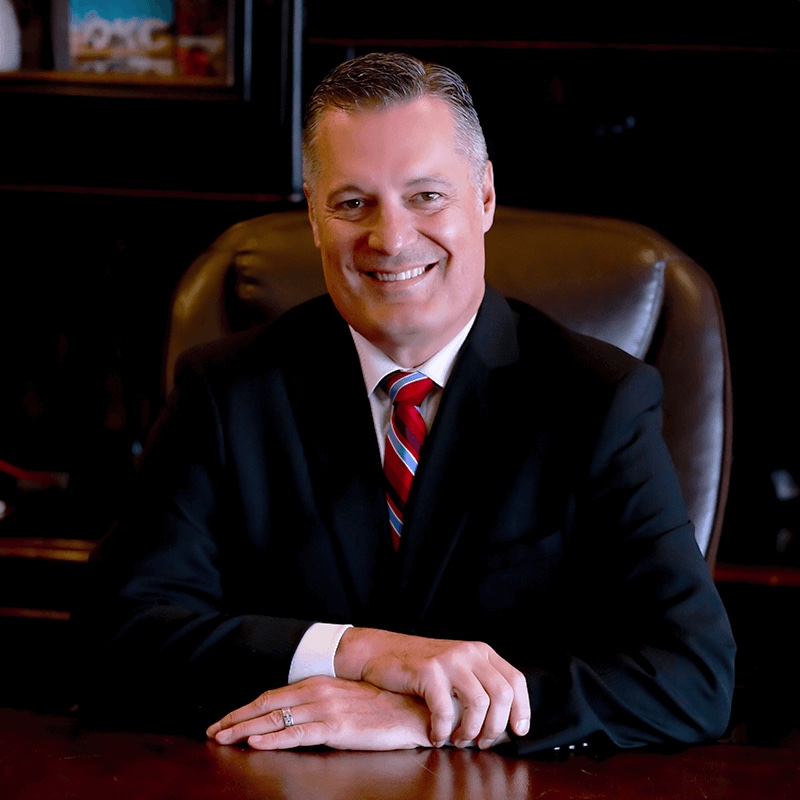 Noble McIntyre began practicing law in Oklahoma in 1995, and has spent his entire career exclusively devoted to representing the injured. Noble has built McIntyre Law into a practice that represents clients nationally in mass tort cases, as well as those injured in his cherished home community of Oklahoma. He leads a practice dedicated to obtaining just outcomes for the injured and his team has obtained multi-million-dollar settlements and judgments for clients.
Read more about Noble McIntyre
.
---
Contact us today for a free consultation
Leave a Comment