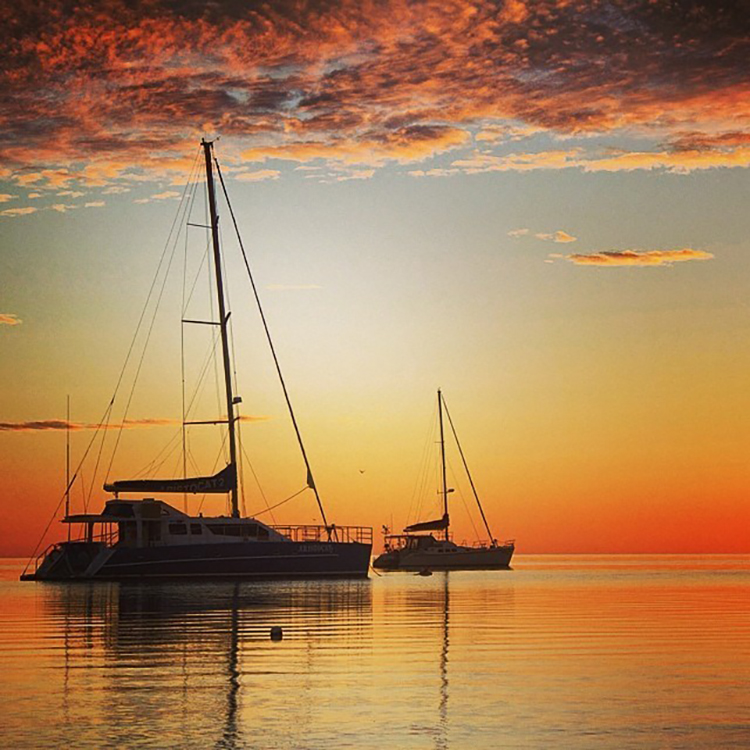 Boating Safety: More than Sink or Swim
Published on June 16, 2015
Long, lazy summer days on the boat are the stuff of which dreams are made – but, dreams can become nightmares if you don't take the proper precautions to be sure that you're boating safely. Whether you're out in a kayak or rowboat, or sailing or cruising in a speedboat, you must be sure that everyone aboard is prepared and that the boat is in accordance with all safety regulations.
While safety might not be something you like to think about on vacation, it's essential. Consider these statistics: The U.S. Coast Guard reported in its 2014 Recreational Boating Statistics that there were 610 deaths from boating accidents, and 2,678 injuries. The total number of accidents was 4,064. That means that for every 100,000 registered recreational vessels, there is a rate of 5.2 deaths. The leading contributing factor in fatal boating accidents was alcohol, coming in as a factor in 21 percent of the deaths. Other primary factors included operator inattention, improper lookout, operator inexperience and excessive speed.
If there's one huge thing that you take away from this, let it be the following: Most of these boating deaths were preventable! In fact, 78 percent of the deaths were drownings, and of those drowning victims, 84 percent were not wearing life jackets. As well, 77 percent of the total deaths took place on boats where the operator had not received boating safety instructions. Open motorboats, canoes and kayaks had the highest number of fatalities.
The basics of safe boating
There are four basics to safe boating:
Wear a life jacket
Take a boat safety course
Get a free vessel safety check from the U.S. Coast Guard
Never operate any boat if you are under the influence of alcohol or other impairing substance
How to Properly Use a Lifejacket
Do you wear a seat belt when you get in the car? Would you don a helmet before playing football? The answer to both of these questions should be yes. And, if you would do those two things, it stands to reason that you should also wear a life jacket any time you'll be on a boat. The most important thing when it comes to choosing a life jacket is to be sure that it fits properly. Here are some quick tips for checking the size on your life jacket:
Read the manufacturer's label on the jacket, which will tell you whether the life jacket is right for your size and weight.
When the jacket is properly fastened, hold your arms over your head. Have a friend gently pull upwards on the tops of the arm openings.
When pulled up, there should not be excess room above the openings, and the jacket should not be up over your chin or face.
There are different types of life jackets that are designed for different boating conditions. Choose the one that is correct for the type of boating you'll be doing. Also, make sure that you have properly sized life jackets for children if you will have children on board. Adult-sized life jackets are not made for children and would not protect one in the event that s/he goes overboard.
A life jacket is designed to keep your head above water and stay in a position that will allow you to breathe freely. The U.S. Coast Guard requires that every boat is equipped with a properly-fitting life jacket for each person aboard. If your boat is more than 16 feet, it must also be equipped with a Type IV throwable device.
Oklahoma Boat Safety Courses
The Boating Education Division of the Oklahoma Highway Patrol offers Oklahoma boat safety courses that are approved by the National Association of State Boating Law Administrators.
Oklahoma Boat Safety Regulations
Once you're equipped with life jackets, have taken a boat safety course and have had your boat checked to be sure that all of its equipment is in working order, you still have a few things to prepare before you get out on the water. The Oklahoma Department of Public Safety has a set of boating regulations listed on its website that you can use to be sure that you're ready to set sail. Bon voyage!
---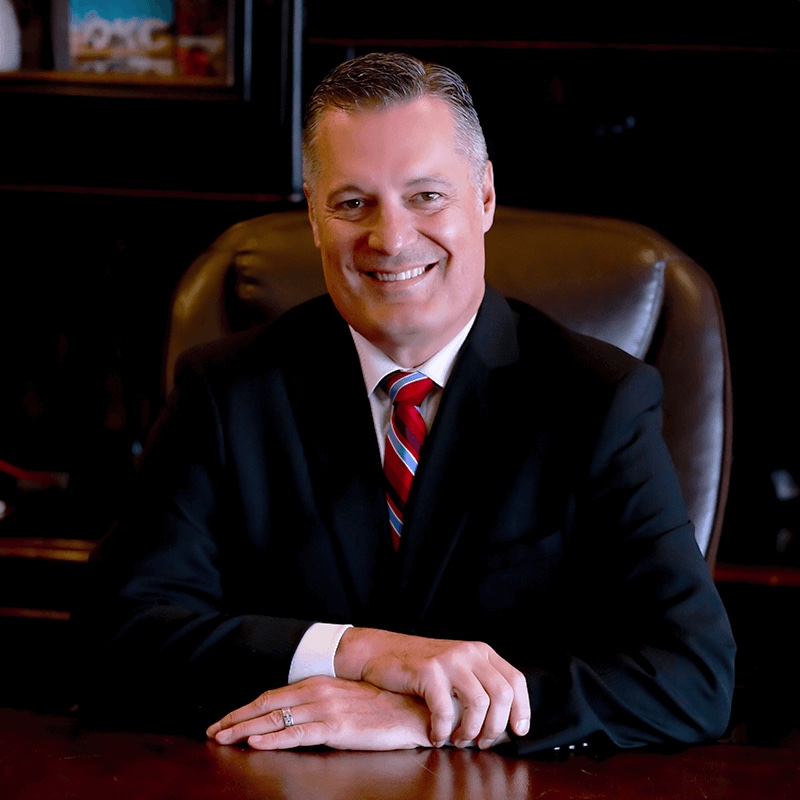 Noble McIntyre began practicing law in Oklahoma in 1995, and has spent his entire career exclusively devoted to representing the injured. Noble has built McIntyre Law into a practice that represents clients nationally in mass tort cases, as well as those injured in his cherished home community of Oklahoma. He leads a practice dedicated to obtaining just outcomes for the injured and his team has obtained multi-million-dollar settlements and judgments for clients.
Read more about Noble McIntyre
.
---
Contact us today for a free consultation
Leave a Comment