Car Accident Prevention with Collision Avoidance Technology
Car Accidents on

August 7, 2012
Imagine if car accidents could be prevented by the cars themselves. It's not science fiction, and it's not very far off. As Oklahoma car accident attorneys, we're always interested in new advances that can help people avoid injury and property damage, so we're watching the development of collision avoidance technology very closely.
Collision avoidance technology does exactly what the name suggests. But rather than passive restraints such as seat belts and air bags, a collision avoidance system can function in several ways to actually avoid a car accident in the first place.
A video produced by the Insurance Institute for Highway Safety (IIHS) shows the many ways an avoidance system may display alerts, sound alarms, or even initiate tactile warnings like vibrations through the seat belt. A system may also prime the vehicle for braking or collision, or even take steps to avoid the collision altogether. This would be an especially important feature in those accidents that occur because the driver falls asleep at the wheel, thereby possibly missing all the warnings of an impending crash.
The main way a collision avoidance system works is by sending out signals to obtain data about the vehicles near you on the road. It measures distance and speed, and performs calculations to reveal possible danger.
Other similar systems are compatible with mobile phones. When carried by bicyclists or pedestrians, the phones can broadcast data to nearby drivers so they can be more alert and on the lookout for bikes and people on foot, reducing the possibility of hitting anyone.
Systems like this can also alert drivers to less-than-optimal road conditions such as icy patches, sharp curves, and even road construction. Such alerts would allow drivers to either slow down in preparation, or even take alternate routes to avoid dangerous areas completely.
We hope to see collision avoidance technology become a standard feature on all vehicles in the near future.
---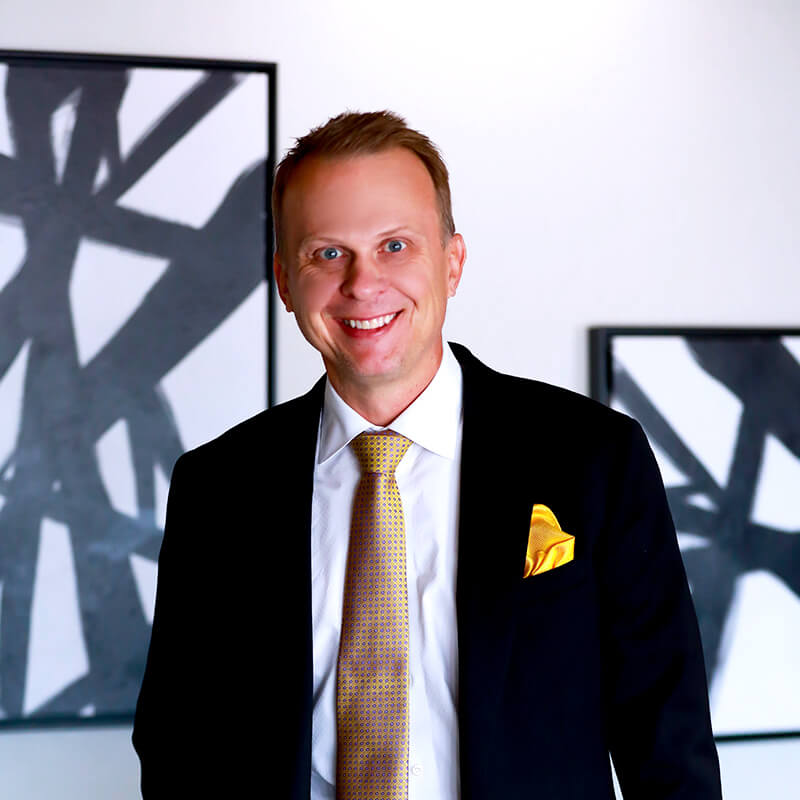 Jeremy Thurman has been practicing law since 2002, and spent his first two years in practice with an insurance company defense firm. He joined McIntyre in 2004 and draws on his previous experience with insurance companies to represent plaintiffs in personal injury and mass tort cases. His primary areas of practice include auto negligence, medical malpractice, defective drugs, and nursing home negligence.
Read more about Jeremy Thurman
.
---
Leave a Comment
Contact us today for a free consultation