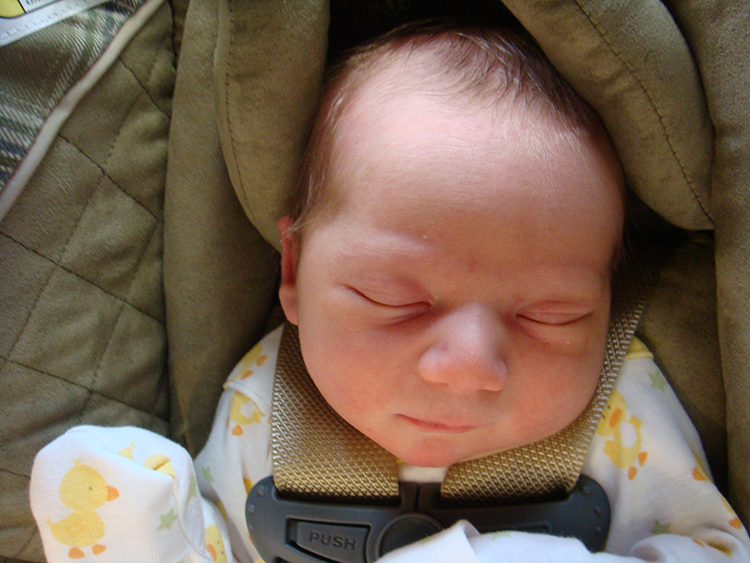 Child Passenger Safety Week
Published on September 15, 2015
It's Child Passenger Safety Week, and that means that it's a perfect time to make sure that you are taking all of the precautions necessary to keep your children safe in the car. The best way to do this is to make sure that you are using the correct child safety seat for your child's size, that it is installed securely and that you are using it properly.
What kind of safety seat is right for my child?
There are two factors that should influence how you choose a child safety seat: (1) the height, weight, and maturity of your child; and (2) how the seat fits in your vehicle. Let's take a look at how you figure out which child safety seat to use:
Rear-facing seats: Babies and toddlers should remain rear-facing until two years old. Some states have laws that require rear-facing seats until a particular age, so check to see if the states where you will be traveling have specific regulations. In addition to riding rear-facing until two years old, it's essential that a rear-facing seat is in the back passenger seat and away from an airbag. Rear-facing seats will best protect your child's head, neck and spine in a collision.
Forward-facing seats: At around age two (or whenever your child outgrows his or her rear-facing seat), you can begin to use a forward-facing car seat with a five-point harness. These must also be used in the back seat. Be sure that when you install a forward-facing seat, you tighten lower attachments and the top tether. As well, the harness should be snug to your child's body—you should not be able to place more than 1-2 fingers in between your child's body and the seat straps. Remember that the correct placement of the buckle is at your child's armpit level.
Booster seats: When your child outgrows his or her forward-facing seat, it will be time to move to a booster. A booster seat can either be high-backed or backless (many can convert from one style to the other) and the design of a booster seat is to provide additional height to your child so that the car's regular seat belts will be properly placed. Because the car's regular seat belts are the only restraint used when sitting in a booster seat, you have to be sure that your child is mature enough to sit up straight while riding, and to keep the belt properly placed for the duration of your trip.
For any child safety seat, the key is finding the seat that best protects your child based on his height and weight. You should check the specifics on any child safety seat you buy to find out what is the recommended height and weight for that particular seat. Keep your child in that seat until he outgrows it based on the manufacturer's specifications. If you no longer have the packaging for a particular seat, visit the manufacturer's website to find out what are the height and weight limits. The website will also provide instructions for adjusting the seat's harnesses to best fit your child.
Car seat safety tips
Know your car seat's history. Car seats are expensive, but be wary if you are trying to purchase a used seat. If a seat has been in a collision, it is likely unsafe. Even if it looks fine, there could be tiny cracks that leave it more likely to shatter upon impact. Never buy a used seat unless you're purchasing it from someone you know and you are certain that the seat has never been in an accident. If you're involved in an accident, no matter how minor, let your insurance company know that you have car seats. Many insurance companies will cover the cost of replacement seats.
Check your seats' expiration dates. If you do have a used seat, or if you're using the same seat from one child to the next, be sure to check the seat label to find out if it has expired. Most car seats expire after five to six years.
Get a free car seat installation check. Especially if you're a new parent, installing a car seat can be confusing, or even stressful. There are lots of resources for how to do it properly. A seat manufacturer's website usually has detailed instructions, or even how-to videos, for properly fitting and installing a seat. There are also lots of online resources, too, like:
Your local AAA and police department likely perform FREE car seat checks. Call to find out dates and times. There's nothing more important than your family's safety, so never take a shortcut when it comes to child safety seats!
Looking for more child passenger tips? Check out creditcards.com's Guide to Flying with Children and Unaccompanied Minors here.
---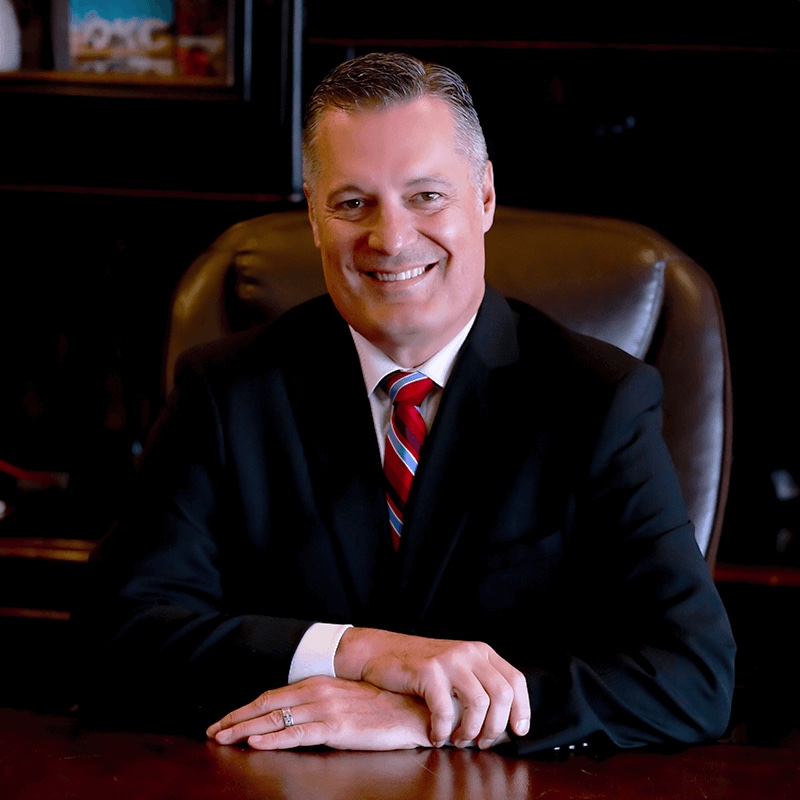 Noble McIntyre began practicing law in Oklahoma in 1995, and has spent his entire career exclusively devoted to representing the injured. Noble has built McIntyre Law into a practice that represents clients nationally in mass tort cases, as well as those injured in his cherished home community of Oklahoma. He leads a practice dedicated to obtaining just outcomes for the injured and his team has obtained multi-million-dollar settlements and judgments for clients.
Read more about Noble McIntyre
.
---
Contact us today for a free consultation
Leave a Comment