Click it or Ticket: Cracking Down on Proper Seatbelt Use
Published on May 27, 2014
"Click it or Ticket", which is currently taking place now through June 1st, is not new in Oklahoma. It's part of an annual effort to encourage proper seat belt use. Oklahoma law requires that drivers and front-seat passengers over 13 years old must have a properly fastened seat belt at all times when a vehicle is being operated. Children under 13 must use the correct car seat, booster seat or seat belt based on age and weight.
"Click it or Ticket" is part of a national campaign designed to reinforce to motorists and passengers that seat belts save lives. Seat belts are the most effective safety feature and they save thousands of lives each year. Even knowing this information, one in five Americans don't regularly wear a seat belt when driving or as a passenger in a motor vehicle. While the "Click it or Ticket" program is geared towards having extra police officers on the roads looking for seat belt infractions, the idea, of course, is to remind people that they need to be wearing seat belts all the time, whether there is additional enforcement or not.
On Sunday, the Tulsa Police Department announced that in cooperation with the Oklahoma Highway Patrol and Sand Springs, Jenks and Skiatook police departments and the Tulsa County Sheriff's Office, they had at least 60 extra officers on the roads on Saturday. This led to 32 DUI arrests, 55 seat belt tickets, one child restrain ticket, 94 speeding tickets, one felony warrant served, 21 misdemeanor warrants served, 247 other citations and 24 other arrests.
Adults 18-34 are less likely to wear seatbelts than adults 35 or older.
Men are 10% less likely to wear seatbelts than women.
Adults in urban and suburban communities are about 87% likely to wear seat belts, but adults in rural areas are only 78% likely to use them.
States that have primary enforcement laws have about an 88% percent seat belt use rate, but states with only secondary seat belt laws or no seat belt laws only have about 79% use.
What can you do? Use a seat belt on every trip, no matter how short. Also, make sure that any passengers in your vehicle are wearing their seat belts, even in the back seat, when you're riding together. Finally, teach your children by example. If you wear your seat belt every time you get in the car, they will learn to do it as well.
---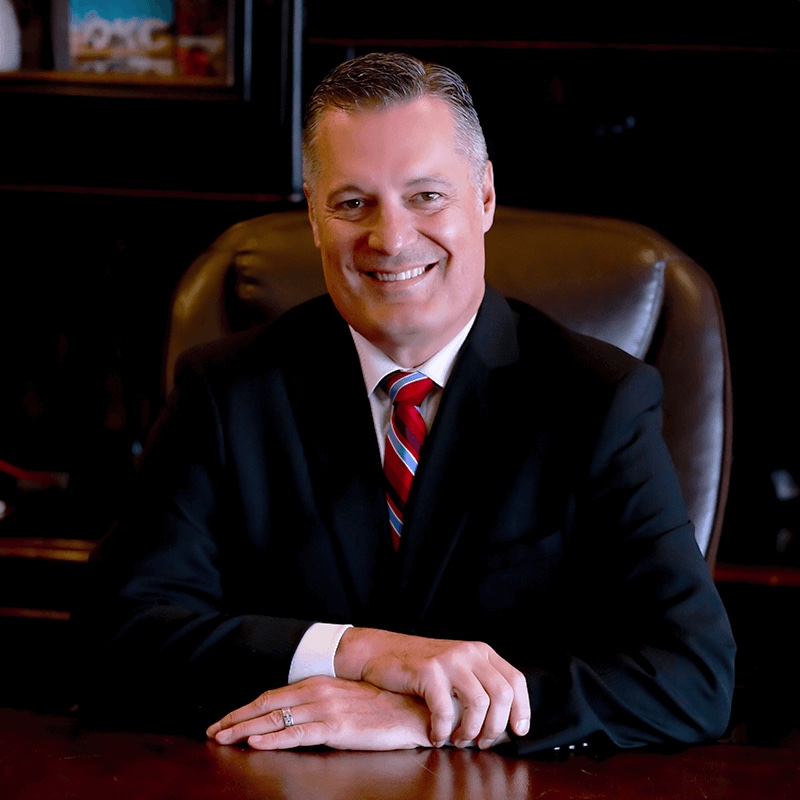 Noble McIntyre began practicing law in Oklahoma in 1995, and has spent his entire career exclusively devoted to representing the injured. Noble has built McIntyre Law into a practice that represents clients nationally in mass tort cases, as well as those injured in his cherished home community of Oklahoma. He leads a practice dedicated to obtaining just outcomes for the injured and his team has obtained multi-million-dollar settlements and judgments for clients.
Read more about Noble McIntyre
.
---
Contact us today for a free consultation
Leave a Comment