Distracted Driving Accidents Increase During the Holidays
Car Accidents on

November 29, 2011
Car accident deaths increase over the holidays. That's what Oklahoma car accident injury statistics show. In 2009, over Thanksgiving, Christmas, and New Year's Day, 1,375 car crashes occurred in Oklahoma. In those accidents, 662 people were injured, and 21 people died. You might think that because of holiday festivities, alcohol caused many of those accidents. Actually, alcohol was a factor in only 12 percent of them. Another 11 percent were caused by distracted driving.
The Oklahoma Highway Safety Office compiles car crash data annually. With each passing year, distracted driving is becoming a more frequent cause of car accidents. Studies of these statistics have shown that driving distractions vary widely. In addition to the most commonly known distraction—using a cell phone while driving—other things that take drivers' focus off the road include reading, applying makeup, eating, or even just talking to a passenger.
Distractions may increase during the holiday season when cars are full of shopping bags and packages, children are in the car more often because they're on vacation from school, and drivers are preoccupied with holiday plans. Driving distractions make car accidents three times more likely to occur, which is even more dangerous at this time of year when more cars are out on the road as people shop or make their way to holiday events.
During this holiday season—and all year long—it's important to keep your focus on the road, and your hands on the wheel. Pull over if you need to make a phone call or text someone. Anchor shopping bags and packages to keep them from sliding around the car when making turns or braking. Save the eating and drinking for home or restaurants. Above all, watch out for other drivers who may be distracted. Stay safe on the roads this holiday season!
---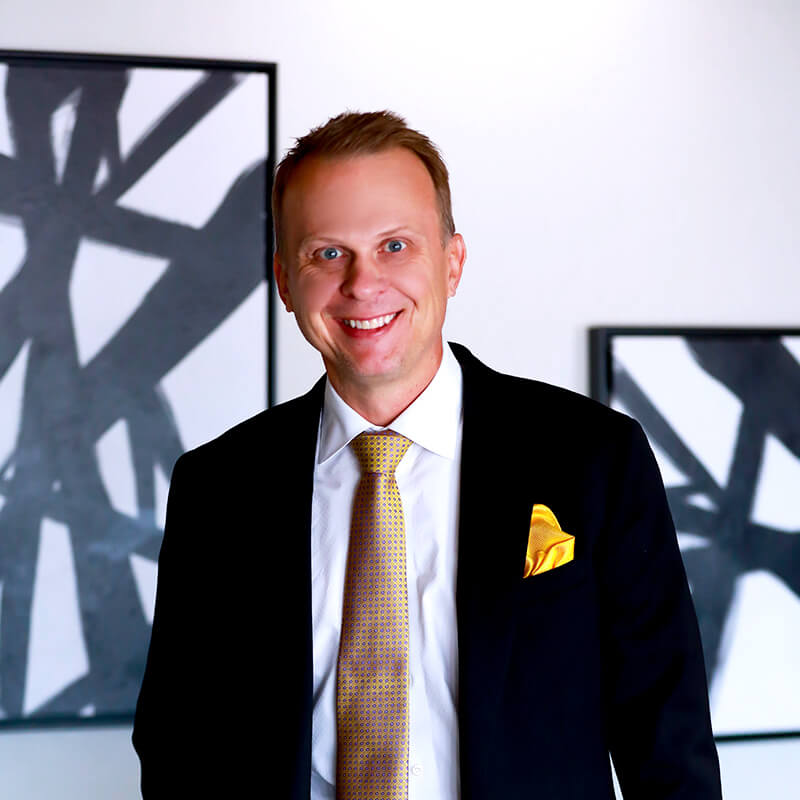 Jeremy Thurman has been practicing law since 2002, and spent his first two years in practice with an insurance company defense firm. He joined McIntyre in 2004 and draws on his previous experience with insurance companies to represent plaintiffs in personal injury and mass tort cases. His primary areas of practice include auto negligence, medical malpractice, defective drugs, and nursing home negligence.
Read more about Jeremy Thurman
.
---
Leave a Comment
Contact us today for a free consultation