Dog park safety
Published on June 25, 2013
Dog parks can be a great way for dog owners to get some exercise and playtime for their dogs and themselves, and to meet other dog owners. However, there are risks involved for your pup and for you. Following some basic rules of etiquette and using good judgment can keep both you and your dog out of trouble.
Check out the dog park before you let your dog off the leash. Fido may be raring to go when you arrive, but if it's a facility that you've never been to before, you want to be sure that you have a handle on your surroundings. Check that the fences are in good shape, there's drinking water available for the dogs and benches for you if you need them. Get a sense of the terrain; if there's an area for small dogs, know where it is so that you can use it if your dog meets the appropriate criteria.
Make sure your dog is up to date on his shots and other preventive treatments. Whether you're headed to the dog park or not, this is a smart thing to do. Because a dog with any parasite can easily spread the condition to other animals, make sure that your pet is protected against worms, fleas and ticks.
Only bring trained dogs to dog parks. You should know that your dog understands and will respond to your voice commands and hand signals before he is off-leash at a dog park or anywhere that is even slightly unfamiliar.
Don't bring the kids. The human kids, that is. Although your dog may be the sweetest creature ever, and may love your children unconditionally, you can't say the same for the other dogs. Also, a dog may be protective of "his" kids and might be inclined to get into a scuffle if another dog approaches, even if the other dog is friendly. Dogs get jealous, too! The last thing that you want is for your dog to get into an altercation with another animal and have your child bitten or otherwise attacked. If that does happen, treat it right away, and call us. We represent victims of dog bite injuries to ensure that you and your family are appropriately compensated for your injuries.
Don't intervene in a dog fight. If your dog is fighting, make sure that you have the cooperation of the other dog's owner before you jump in. As a team, you and the other owner should grab each dog's hind legs in order to separate them. Better yet, be prepared with a water mister or bike horn to get their attention and have them back down. Above all else, protect yourself. Know that, although all pets are loved,any breed can be dangerous. Know what you're dealing with.
Avoid peak times and remain alert. A crowded dog park can get chaotic. When there are more dogs at play, there's more opportunity for problems. As well, when there are lots of people around, it can be hard to keep track of your dog. It's important to be tuned in; know where your dog is playing and his and other dogs' demeanor.
Pet ownership is both a privilege and a responsibility. Be safe, have fun!
---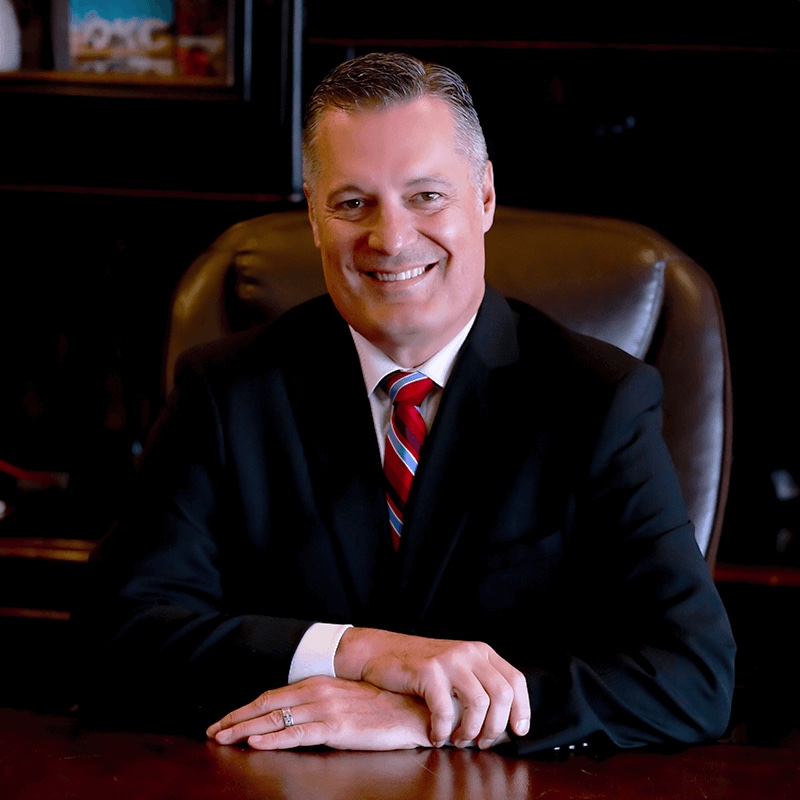 Noble McIntyre began practicing law in Oklahoma in 1995, and has spent his entire career exclusively devoted to representing the injured. Noble has built McIntyre Law into a practice that represents clients nationally in mass tort cases, as well as those injured in his cherished home community of Oklahoma. He leads a practice dedicated to obtaining just outcomes for the injured and his team has obtained multi-million-dollar settlements and judgments for clients.
Read more about Noble McIntyre
.
---
Contact us today for a free consultation
Leave a Comment