Don't let it happen: Babies Dying in Hot Cars
Published on June 11, 2013
While distracted driving is a major modern-day danger on the road, parents are distracted in lots of ways related to their vehicles – the fact that most of us are armed daily with a smartphone and a to-do list a mile long is just another hazard to our children.
In the past month, there were four children in the U.S. who died of heatstroke from being left in hot cars. The National Highway Traffic Safety Administration (NHTSA) has renewed its message reminding parents to think, "Where's baby? Look before you lock."
Even when the temperature outside is in the low 80s, it can take only 10 minutes for the temperature inside a vehicle to reach deadly levels. Children overheat easily, especially infants and children under four years old. Heatstroke, or hyperthermia, occurs most frequently in the summer months. 32 children died as a result of this in 2012, and numerous others were injured. Those who survived suffered from permanent brain injuries, blindness, hearing loss and other irreversible conditions.
Sometimes, children die in hot cars because they climbed into an unlocked vehicle to play while the parent or caregiver was unaware. Often, though, the deaths are the result of the parent's being distracted or deviating from the normal daily routine, and the children are simply forgotten in the car when the parent leaves the vehicle. A Pulitzer Prize-winning story published in the Washington Post in 2009 details the agony of losing a child who's been left in a car to die of heatstroke. It also drives home the point that it could happen to anyone. There are stories of good, attentive parents – even one who is a pediatrician – who have become distracted and forgotten their child, generally in their own office parking lot.
There are a few simple precautions you can take to prevent this tragedy from happening to your family:
Make it a habit to look in the front and back seats of your vehicle before you lock it and walk away.
If you take your children to daycare when it's not your normal routine (i.e. if your spouse or partner is usually the drop-off person, or if you have any other deviation from your usual plan), ask your spouse or partner to call or text you afterwards to make sure that everything went smoothly.
Ask your child care provider to call you, if possible, if your child does not arrive at daycare on a day when s/he is expected there.
Place an item in the back seat that you know you won't leave the car without: handbag, briefcase, mobile phone, lunch bag, etc. Make it something that you would have every day at the office and would notice immediately if it were left behind.
Keep an object like a stuffed animal in the child seat. When you buckle baby in, place the object near your dashboard or on your front passenger seat (or wherever you'll always look when you leave the car). When you unbuckle baby, place the object back in the child seat. That way, if you see the object when you leave the car, you know baby is still there.
Never leave your car unlocked at home where children might be able to have access; never leave your car keys where your children can reach them.
Never leave your child alone in a vehicle, even with the windows partially open and the air conditioning on.
If you see a child alone in a hot vehicle, call 911 or the local emergency number. Save a life.
Children dying of heatstroke in hot cars is scary, but preventable. Take it seriously and take precautions.
Additional sources
---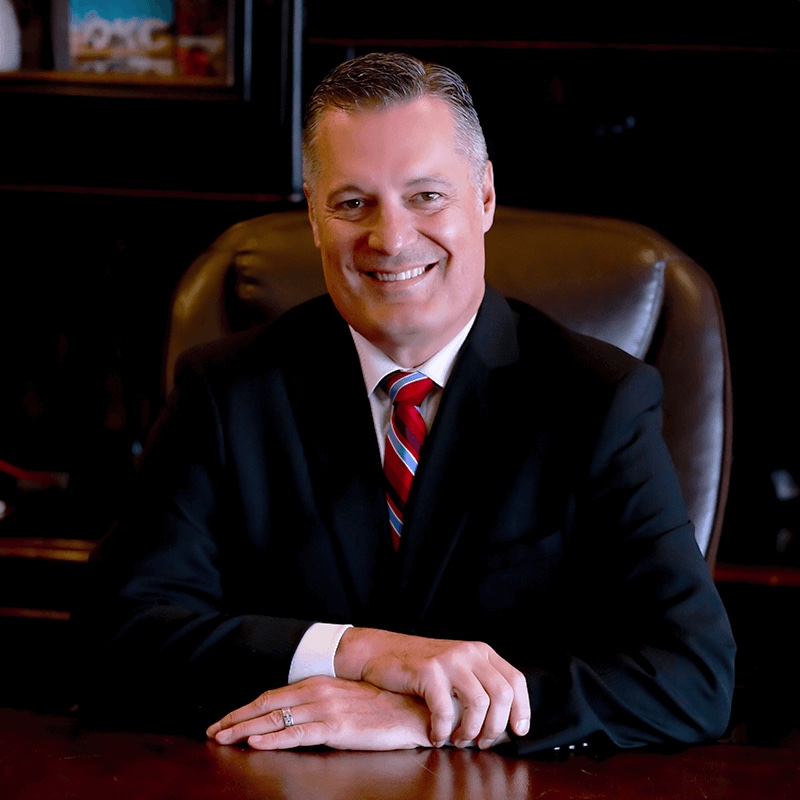 Noble McIntyre began practicing law in Oklahoma in 1995, and has spent his entire career exclusively devoted to representing the injured. Noble has built McIntyre Law into a practice that represents clients nationally in mass tort cases, as well as those injured in his cherished home community of Oklahoma. He leads a practice dedicated to obtaining just outcomes for the injured and his team has obtained multi-million-dollar settlements and judgments for clients.
Read more about Noble McIntyre
.
---
Contact us today for a free consultation
Leave a Comment