Driving Safety for the Holidays
Published on December 20, 2011
Several annual holidays see an increase in car accidents. They're usually ones that entail people traveling, especially over a long weekend like Labor Day, Memorial Day, or Independence Day. We recently spoke about how distracted driving can also cause a rise in car accidents over the holidays. But as Oklahoma car accident lawyer, we see our share of accidents caused by simple negligence and a failure to obey traffic rules. Here are a few tips on how to drive safely during the busy holiday season.
Heavy Traffic
Everyone's out and about right now, trying to finish up their Christmas shopping, attending holiday parties, or starting the trek to visit family. This all adds up to heavier traffic than usual, both on the highways and within city limits. More traffic means more potential for accidents, if you're not careful.
You drive every day, and most likely consider yourself a good driver. But now is the time to be extra vigilant while on the road. It's getting dark earlier in the day, so be sure to turn your headlights on so other drivers can see you. Take care when changing lanes in heavy traffic. If you can't get over when you need to, better to drive a little out of your way and turn around than to try to force your way into a line of cars trying to get to the same place you are. And always use your turn signals well in advance of actually turning so other drivers can anticipate your movements.
Parking Lots
Driving around a mall parking lot during the holidays is almost like an Olympic sport, but with more competition and hotter tempers. Everyone's trying to do their last-minute shopping, and because it's cold, the parking spots close to the building are at a premium. Here's where you not only need to exercise greater caution, but patience as well.
Remember to drive slowly through parking lots. People are walking to and from the malls and stores, often with packages, and they may be distracted, so they may not be as aware of their surroundings as they usually are. Slow down to avoid hitting anyone, and to keep from hitting other cars backing out of or parking in spaces. And if you're able-bodied and you have a warm coat, opt to park a little further out in the lot. There's less competition, lighter traffic, and you'll save yourself the frustration of waiting for someone to load their packages into their car and vacate the spot in the front row.
Neighborhood Streets
A lot of people still take great joy in driving around neighborhoods to see how everyone has decorated their homes and yards. Some people go all out expecting this, which means their houses may draw a crowd. Whether it's your neighborhood, or just one you need to drive through, it's best to slow down.
Remind yourself that you may need a little extra patience as cars drive slowly down the street to observe all the lights and decorations. Some people—including children—may even get out of their cars from time to time to get a closer look. If you're in too much of a hurry, and try to pass, you run the risk of hitting someone. Besides, if you slow down, you can also enjoy the beautiful decorations your neighbors have taken the time to display.
The point is, it's a busy time of year and people are edge. Slow down, have patience, and remember that it's better to arrive somewhere a little late than not at all.
---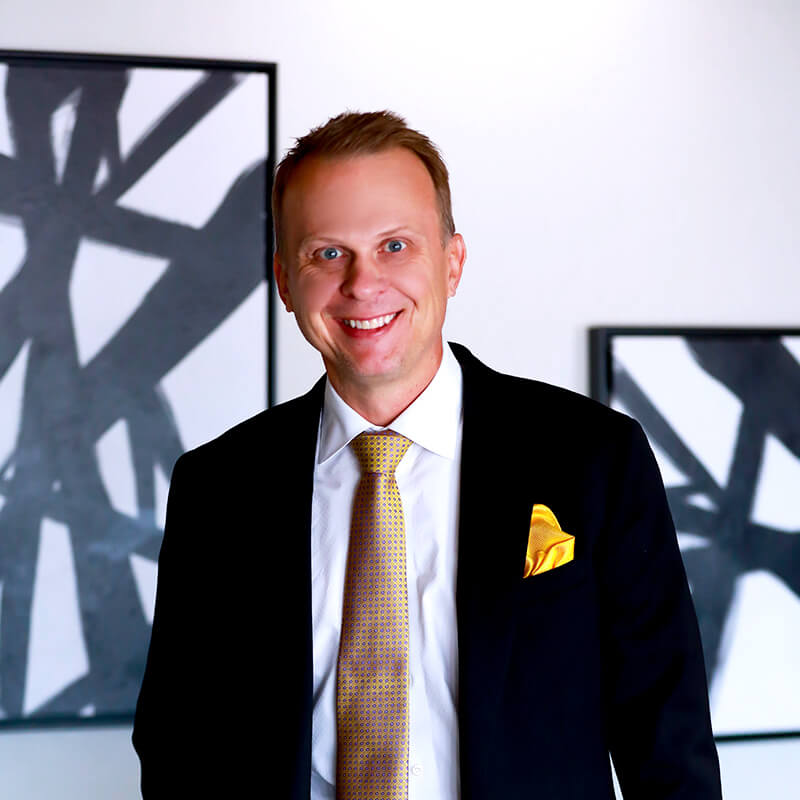 Jeremy Thurman has been practicing law since 2002, and spent his first two years in practice with an insurance company defense firm. He joined McIntyre in 2004 and draws on his previous experience with insurance companies to represent plaintiffs in personal injury and mass tort cases. His primary areas of practice include auto negligence, medical malpractice, defective drugs, and nursing home negligence.
Read more about Jeremy Thurman
.
---
Contact us today for a free consultation
Leave a Comment