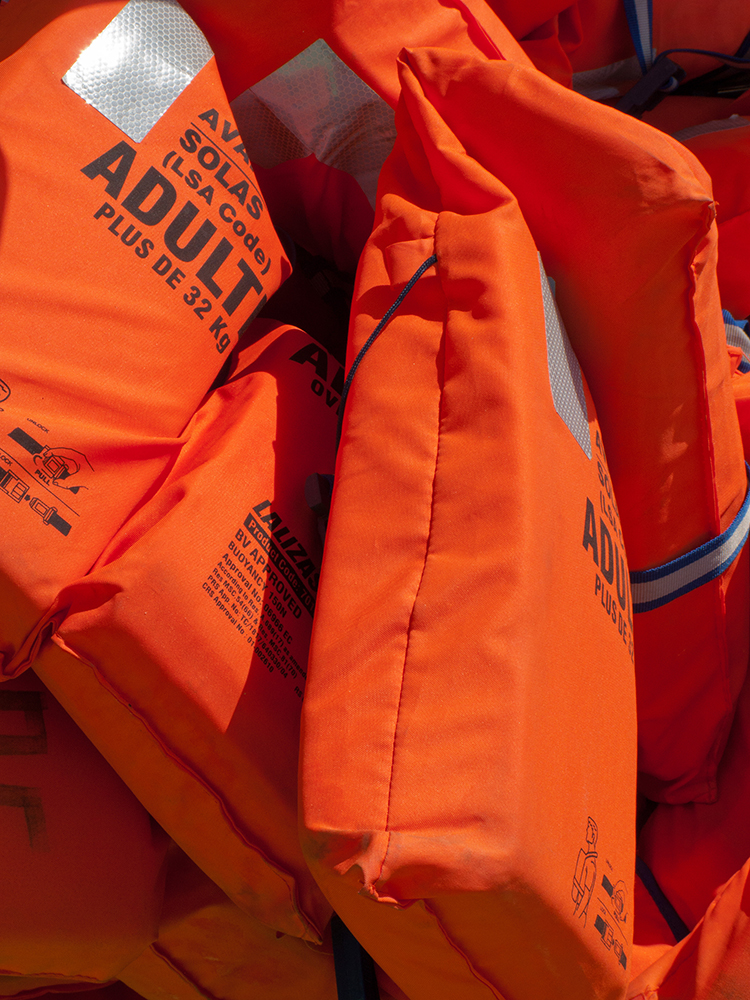 Have Fun in the Sun, but Be Careful
Published on July 8, 2014
July Fourth weekend took a sad turn at Lake Thunderbird this year, as a 25-year-old man drowned while swimming across a cove at Post Oak Campgrounds. While this is unfortunate, it's not uncommon: a man drowned in the same lake last October, and another the previous year.
Although the news continues to unfold about this most recent incident, one thing is clear: the swimmer was not wearing a life vest at the time of his drowning. An international task force whose members include people from the Netherlands, USA, UK, Australia, Brazil and other countries, created a set of "International Open Water Drowning Prevention Guidelines". These basic guidelines should be followed any time you're planning to swim, boat or otherwise be in open water. They include:
Learning swimming and water safety survival skills.
Never swim alone.
Obey all safety warnings.
Never swim after or during drinking alcohol.
Know when and how to to use a personal flotation device (PFD).
Know the water and weather conditions before you swim.
Always enter unknown water or shallow water with your feet first.
One of the common themes Oklahoma lake drownings in the past few years is that most of the victims were not wearing life jackets (PFDs) at the time when they drowned. If you're close to shore and swimming in an area with a lifeguard, you may not feel that it's necessary to wear a life jacket. However, life jackets are essential when boating!
The U.S. Coast Guard's Boating Safety Center has lots of tips for using life jackets. First, choose the correct life jacket. There are different kinds of PFDs available so that you can find one that works for you. They don't need to be bulky or uncomfortable; you can find one that's inflatable, or that is well-suited for whatever activity you're doing. Regardless of what type you choose, know the following:
Some life jackets are designed to keep your head above water to allow you to remain in a position that permits proper breathing.
All boats must have specific life jackets on board for each person.
Each state has its own requirements for life jacket use by children.
Children cannot use adult-sized life jackets. Proper fit includes a jacket's fitting snugly without allowing the wearer's ears or chin to slip through. Life jackets are fitted based on the individual's weight.
Life jackets should be tested once a year for wear and buoyancy. If they are waterlogged or leaky, they should not be used.
A life jacket only works if it is accessible! That means that although you should be wearing one at all times when on a boat, if you must be without one, it needs to be handy to grab and not locked in a compartment, in a plastic bag, etc. in the event of an emergency.
Remember that the most common reasons why drownings occur are because of a lack of swimming ability, lack of barriers (so children gain access to pools and other water unsupervised), lack of supervision, location (natural water settings), failing to wear life jackets, alcohol and seizures. The Center for Disease Control and Prevention has some great tips to prevent drowning.
Don't let a fun day by the lake or a great holiday weekend turn into a tragedy. Be safe, and take precautions when you're out on the water!
---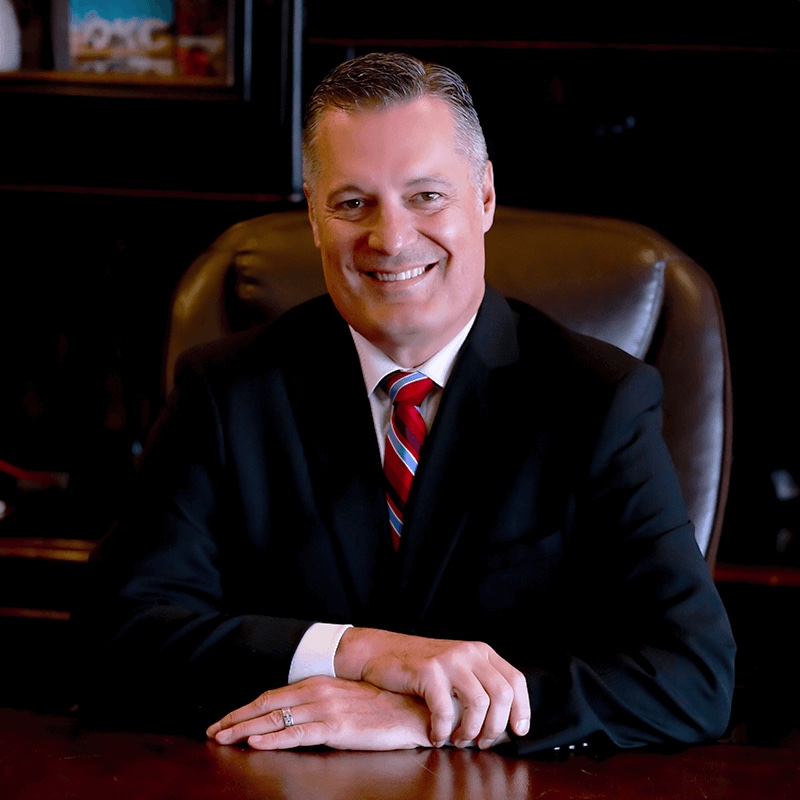 Noble McIntyre began practicing law in Oklahoma in 1995, and has spent his entire career exclusively devoted to representing the injured. Noble has built McIntyre Law into a practice that represents clients nationally in mass tort cases, as well as those injured in his cherished home community of Oklahoma. He leads a practice dedicated to obtaining just outcomes for the injured and his team has obtained multi-million-dollar settlements and judgments for clients.
Read more about Noble McIntyre
.
---
Contact us today for a free consultation
Leave a Comment