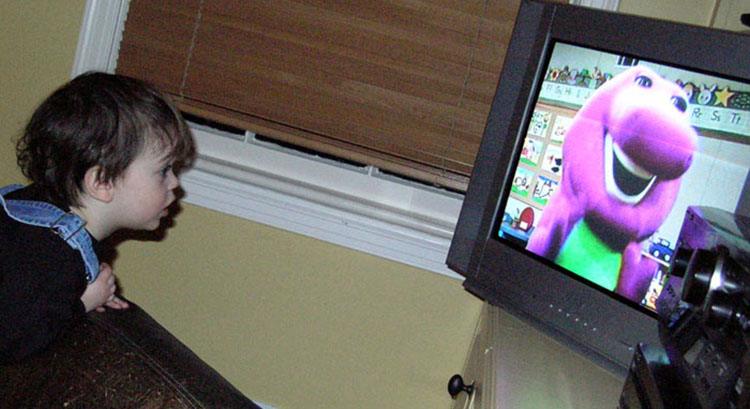 Is Your Furniture Hazardous to Your Kids' Health?
Published on October 21, 2014
If you have very young children or babies, you've probably thought about baby-proofing your home – you make sure that there are no small objects around that could be choking hazards, you might gate your stairs to prevent children from falling, and you likely take plenty of other precautions to ensure your children's safety. But, you might not realize that one of the biggest in-home risks to children is being crushed by falling furniture.
You might have heard of an Oklahoma 11-month-old who was killed in 2013 following being trapped when a dresser fell on him. That case, along with the death of a 20-month-old in California, led to the recall of 18,000 "Emily" dressers made by Million Dollar Baby. The phenomenon of children being killed or seriously injured by falling furniture or TVs is not as unusual as you might think. In fact, the Consumer Product Safety Commission (CPSC) said that there were 349 deaths from falling furniture in a 10-year period, 84% of which were children under nine years old. There are over 43,000 injuries each year in tip-over incidents, and more than 25,000 of those are to children.
The dangers of falling TVs
One of the most dangerous items in your house could be your television set. The CPSC has said that now that more households are purchasing flat-screen TVs, they are moving older, heavier sets to their bedrooms, playrooms or elsewhere in the house. The TV might no longer have the correct stand or anchoring device. TVs placed on dressers, tables or bureaus that are not specifically meant to be TV stands are associated with many tip-over incidents of both the TV and the furniture.
Even small furniture can tip and be catastrophic for a child. Some reported cases of children being trapped to death under a piece of falling furniture happened because the caregiver thought the child was sleeping and the child never made a sound. Because the child can cushion the toppling furniture, an adult in another room might not realize that it fell until after it's too late.
Here's a sobering statistic… falling TVs send a child to the emergency room every 30 minutes. That's right – because more households are now watching huge flat-screen TVs, the number of kids injured by falling TVs increased 125% between 1990 and 2011, according to the Journal of Pediatrics. Because flat-screen TVs are lighter and top-heavy, they are easier for a child to pull over.
The extent of injuries from falling TVs and furniture ranges from bruising to traumatic brain injury and death, and the greatest risk is to children under five years old.
How can I make my house safer?
There are things that you can do to take extra safety measures and protect your kids:
Anchor furniture and TVs to the wall and floor. You can purchase inexpensive furniture anchors at baby stores, home improvement stores or large retailers like Target or Walmart.
Place your TV on a sturdy, low base. Anchor the furniture and the TV on the base. Place the TV as far back on the stand as possible.
Don't leave remote controls or toys on the tops of TV stands or furniture. These items could be enticing to kids, which might encourage a child to climb the furniture to reach it. If you don't want your child to touch it, keep it out of sight!
Be sure that TV and cable cords are out of children's reach.
If you're in a hotel room, a guest in someone else's home or elsewhere where furniture or TVs might not be anchored, be sure to supervise your children at all times.
SafeKids.org has published an in-depth report on the dangers of tip-overs, and you can read it here.
Anchoring furniture and TVs is a fast, inexpensive and easy way to add an extra layer of protection within your home. The CPSC is working on requiring furniture manufacturers to create safer products, but issues remain. There have been over 10 furniture industry recalls since 1992, which covered over 1.7 million pieces of wobbly furniture. If someone you love has been injured because of toppling furniture, we might be able to help. Call us today for a consultation.
---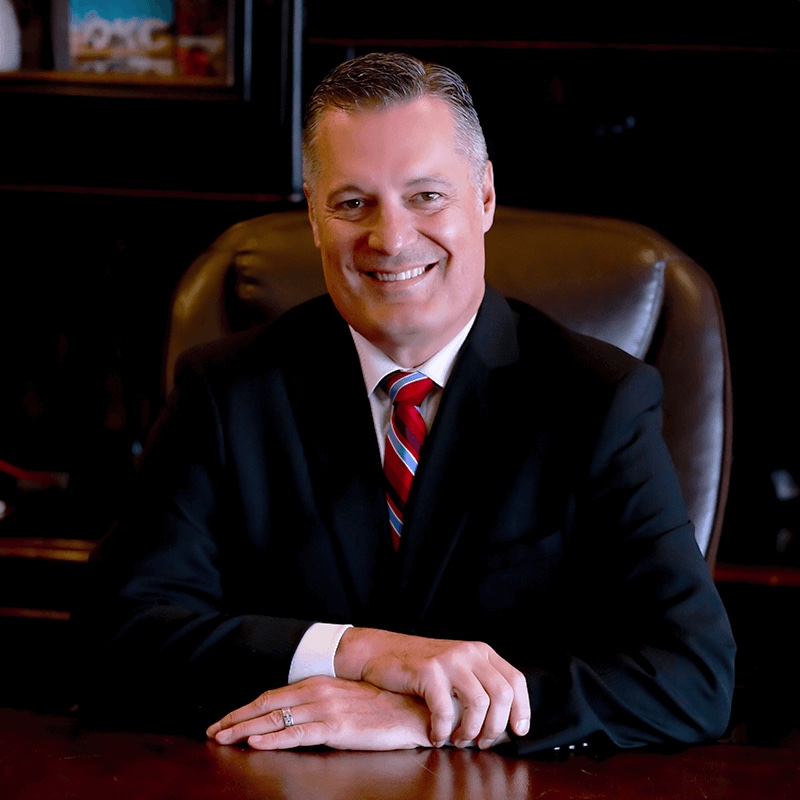 Noble McIntyre began practicing law in Oklahoma in 1995, and has spent his entire career exclusively devoted to representing the injured. Noble has built McIntyre Law into a practice that represents clients nationally in mass tort cases, as well as those injured in his cherished home community of Oklahoma. He leads a practice dedicated to obtaining just outcomes for the injured and his team has obtained multi-million-dollar settlements and judgments for clients.
Read more about Noble McIntyre
.
---
Contact us today for a free consultation
Leave a Comment