Halloween Safety Tips
Published on October 27, 2011
Halloween is only a few days away, and for kids, it's one of the most exciting times of the year. A fun yet potentially hectic atmosphere can arise from all the costumes, trick-or-treating, and jack-o-lanterns. As a result, parents have to make sure their kids have fun and keep them safe at the same time. Sometimes the dangers that are associated with Halloween are overlooked, like slip and fall accidents, but all of the fun activities can pose risks.
Here are some Halloween safety tips to ensure an enjoyable and safe holiday.
Costume accessories should be short, soft, and flexible.
If you wear a mask, make sure it fits securely and has eyeholes large enough to see out of.
Do not trick-or-treat alone. Children should walk in groups or be accompanied by a trusted adult.
Wear bright clothing or reflective tape so drivers can see you in the dark.
Check all treats before you eat them to make sure they have not been tampered with.
Use a flashlight.
Walk, don't run, from house to house.
Use sidewalks if they are available. If there are no sidewalks, walk on the far edge of the road facing traffic.
Costumes should be short enough to prevent falling.
Only go to houses with an outside light on.
Tell your children not to enter homes of a stranger.
If you are expecting trick-or-treaters, remove anything that can be an obstacle on lawns, steps, or porches. Candlelit jack-o-lanterns should be kept away from landings and doorsteps. Indoor jack-o-lanterns should be kept away from curtains, decorations, or other furnishings.
Please keep these safety tips in mind when you are out enjoying the Halloween festivities. The risks associated with his holiday can be easily avoided to ensure everyone has fun. McIntyre Law wishes everyone a safe and happy Halloween!
---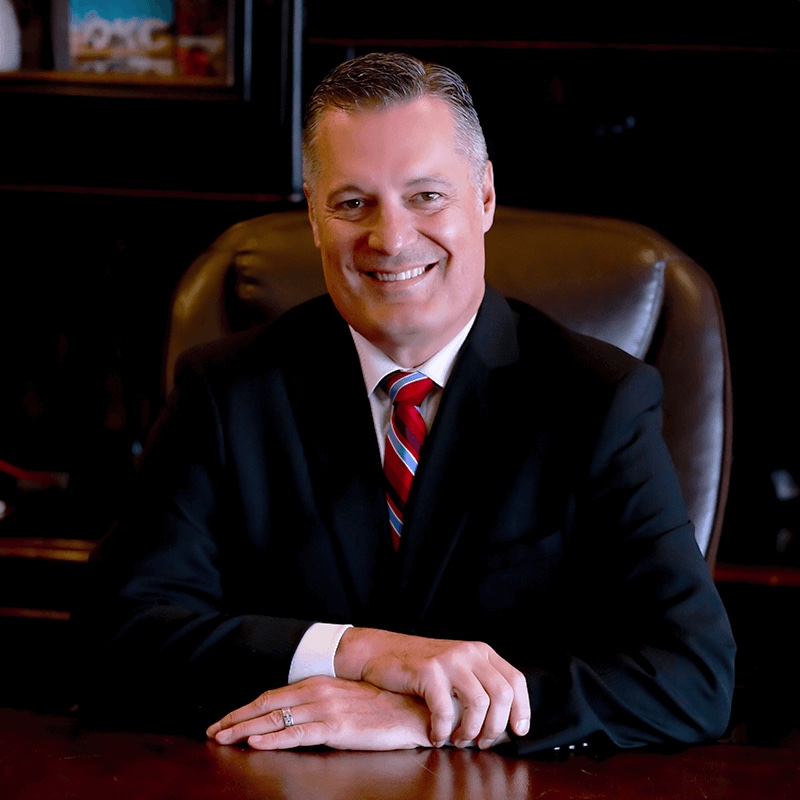 Noble McIntyre began practicing law in Oklahoma in 1995, and has spent his entire career exclusively devoted to representing the injured. Noble has built McIntyre Law into a practice that represents clients nationally in mass tort cases, as well as those injured in his cherished home community of Oklahoma. He leads a practice dedicated to obtaining just outcomes for the injured and his team has obtained multi-million-dollar settlements and judgments for clients.
Read more about Noble McIntyre
.
---
Contact us today for a free consultation
Leave a Comment