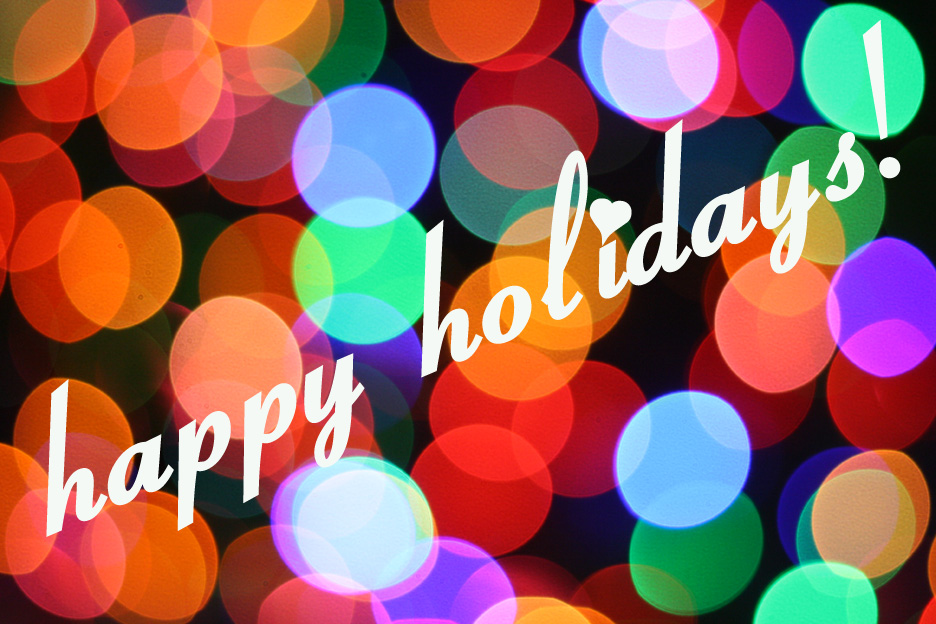 Happy holiday resources in Oklahoma
Published on December 23, 2014
If the approaching holidays are leaving you feeling stretched this year and you don't know how you're going to manage a hearty holiday meal, there are plenty of resources out there to help.
If you are in need of assistance during the holidays, we've compiled a list of area soup kitchens and shelters that will be open. However, please call ahead to make sure that they are accepting new visitors and to find out specific holiday hours.
In case you missed it, McIntyre Law holds a Day of Kindness each year before Thanksgiving. We provide thousands of Thanksgiving turkeys and other items to Oklahoma families in need. If you missed it this year, be sure to check back with us next November so that you can enjoy this wonderful event.
Oklahoma Food Pantries, Soup Kitchens and Food Banks Open on Christmas
Of course, the holidays are not the only time when people need assistance. If you or someone you love needs help any time of the year, check out this list of Oklahoma charities, which includes food banks, shelters and social services that are available year-round.
---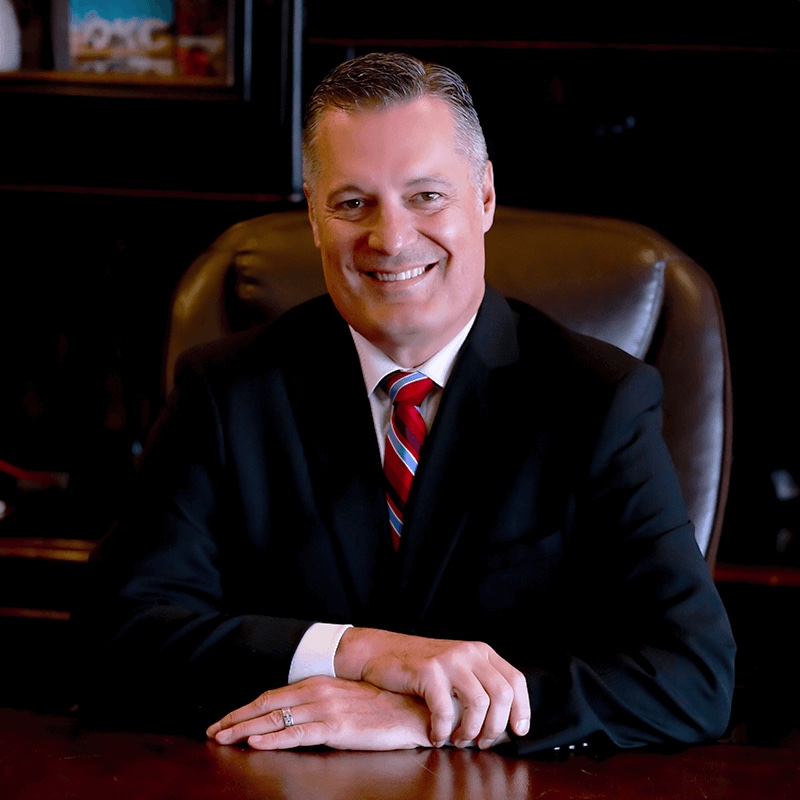 Noble McIntyre began practicing law in Oklahoma in 1995, and has spent his entire career exclusively devoted to representing the injured. Noble has built McIntyre Law into a practice that represents clients nationally in mass tort cases, as well as those injured in his cherished home community of Oklahoma. He leads a practice dedicated to obtaining just outcomes for the injured and his team has obtained multi-million-dollar settlements and judgments for clients.
Read more about Noble McIntyre
.
---
Contact us today for a free consultation
Leave a Comment