Heat-Related Deaths of Children
Published on August 11, 2010
Did you know that the temperature in a vehicle raises about 19 degrees F in 10 minutes? In 20 minutes it could increase up to 29 degrees F. Now imagine if it was already 80 or 90 degrees outside. Exposure in these increased temperatures can be fatal, especially to young children.
According to a study by Jan Null, heatstroke occurs when a person's temperature exceeds 104 degrees F and a core body temperature of 107 degrees F is considered lethal. A child's body temperatures rises 3 to 5 times faster than an adult's which makes them more vulnerable to temperature changes. So even a mild day of 70 degrees can be fatal to a child left in a car.
According to Null, as of July 14, 2010, there have been a report number of 23 hyperthermia deaths of children left in cars nationally. Statistics show that of the 443 deaths from 1998-2009:
51% – child was "forgotten" by a caregiver
30% – child playing in unattended vehicle
18% – child intentionally left in vehicle by adult
1% – circumstances unknown
It is very important to never leave a child unattended in a vehicle. If you see a child unattended in a vehicle, call 9-1-1 immediately. If you are afraid of accidentally leaving your child in their car seat, trying leaving your wallet or purse on the floor in front of the car seat as a reminder. Always lock your car and ensure children do not have access to keys or remote entry devices.  If a child is missing, check the car first, including the trunk. Teach your children that vehicles are never to be used as a play area.
---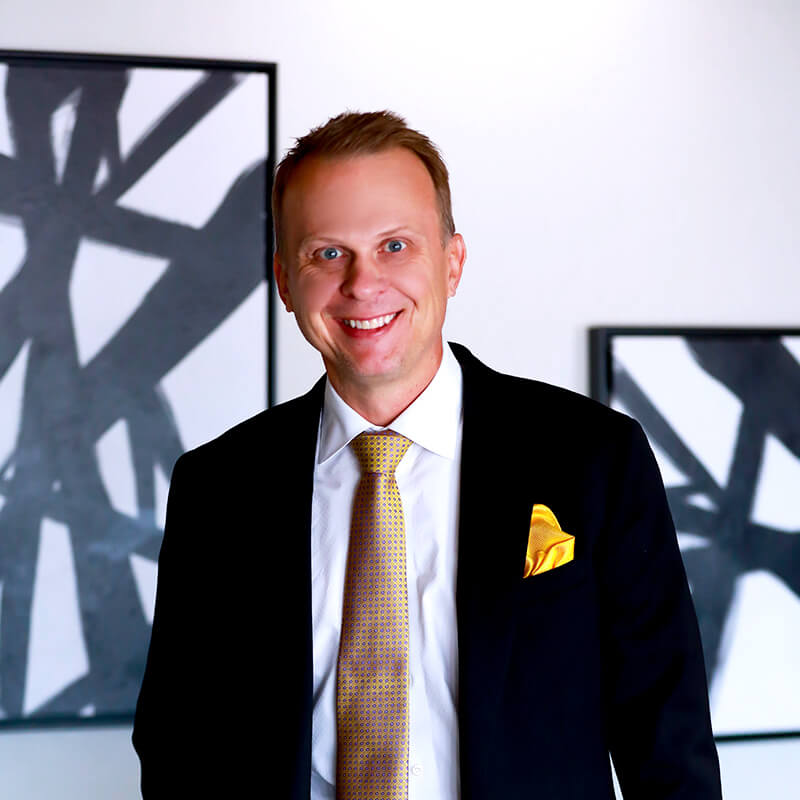 Jeremy Thurman has been practicing law since 2002, and spent his first two years in practice with an insurance company defense firm. He joined McIntyre in 2004 and draws on his previous experience with insurance companies to represent plaintiffs in personal injury and mass tort cases. His primary areas of practice include auto negligence, medical malpractice, defective drugs, and nursing home negligence.
Read more about Jeremy Thurman
.
---
Contact us today for a free consultation
Leave a Comment