Hip Replacement Surgery Isn't Reserved for the Young
Product Recall on

December 6, 2011
Hip replacement surgery isn't uncommon for older people suffering from joint degradation and chronic pain. But it is uncommon for people over the age of 100. Recently, Harold Weary, a 103-year-old man from Mount Prospect, Illinois, received a new hip, and he's thrilled about it.
Any surgery carries risks, and those risks increase the older the patient is. Unfortunately, some hip replacement surgeries have also proved to be very risky due to problems with the implants themselves, as evidenced by the Oklahoma Depuy hip recall, which was also carried out nationwide. But in Mr. Weary's case, his good health and determination were on his side.
Prior to his hip replacement surgery, Mr. Weary used to take a daily walk of about half a mile, sometimes three-quarters of a mile. He usually walked to his local library, where he has volunteered for more than 42 years, putting in more than 10,000 hours. In fact, the library dedicated a portion of the second floor to Mr. Weary in honor of the time he has spent helping others with genealogy research, a favorite pastime of his.
It eventually got to the point where Mr. Weary couldn't make that daily walk because his hip had deteriorated, and caused him too much pain. Most people might write that off as a normal part of aging, and especially at the age of 103, would think nothing could be done about it. Not Mr. Weary.
He spoke to his doctor about hip replacement surgery, and his doctor thought he would be a good candidate. Despite his advanced age, Mr. Weary was actually a better candidate for the surgery than many young people who suffer from cardiac disease, or conditions like high blood pressure and diabetes. His doctor also said if Mr. Weary had fallen and broken his hip, then hip replacement surgery would have been the solution. Why not perform it, then, simply to alleviate his pain and restore his previous activity level?
The takeaway from this story is that no one should discount a medical procedure that could help them based solely on age, or fear of risks. Every patient is different, as is every situation. If you need hip replacement surgery, talk to your doctor about the benefits, and the risks. Being fully informed is the best way to avoid complications.
---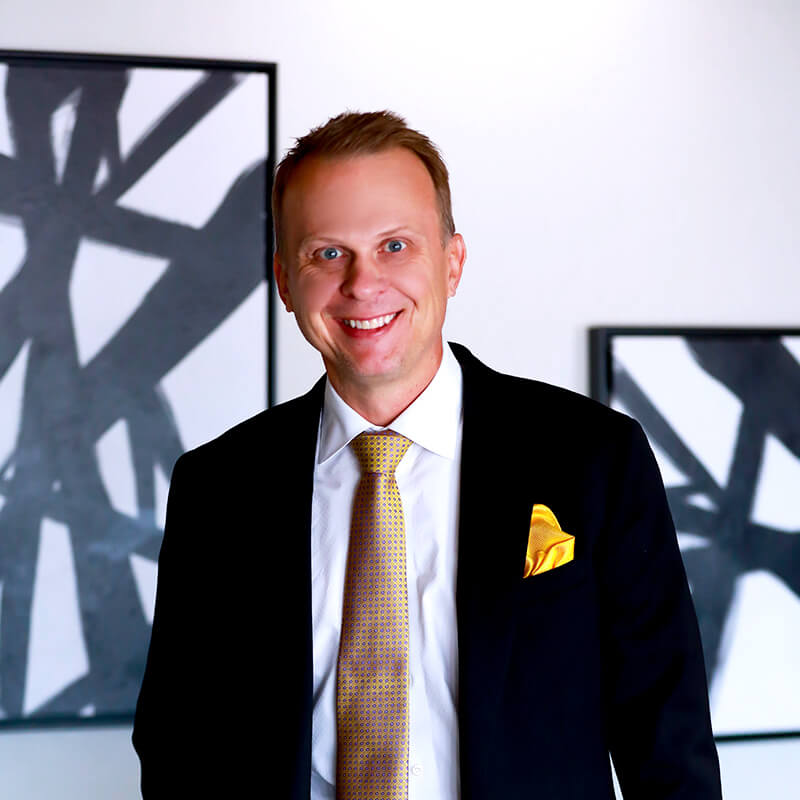 Jeremy Thurman has been practicing law since 2002, and spent his first two years in practice with an insurance company defense firm. He joined McIntyre in 2004 and draws on his previous experience with insurance companies to represent plaintiffs in personal injury and mass tort cases. His primary areas of practice include auto negligence, medical malpractice, defective drugs, and nursing home negligence.
Read more about Jeremy Thurman
.
---
Leave a Comment
Contact us today for a free consultation