Hip Replacement Surgery Questions to Ask
Product Liability on

March 23, 2012
Deciding whether you should undergo hip replacement surgery can be complicated and difficult. As Oklahoma Biomet hip replacement attorneys, we understand there may be a great deal of confusion about what you should anticipate when receiving a hip replacement. Like any type of surgery, hip replacement involves risk. Before you decide to undergo hip replacement surgery, you should be well-informed about the details and the nature of the surgery.
Here are some commonly asked questions you should ask your physician when determining whether you should receive a hip implant. Keep in mind this list is not exhaustive, and you should check with your physician for additional resources and information in order to make the most educated decision possible.
What causes hip pain?
Osteoarthritis, fractures and dislocations, rheumatoid arthritis, aseptic bone necrosis, and avascular necrosis may all cause hip pain.
What is a hip replacement?
A hip replacement is when the damaged parts of your hip are replaced with artificial hip parts called a prosthesis, which either replaces or supplements the joint.
How do I know if I need a hip replacement?
If you have difficulty walking or performing simple, everyday activities, it may be time to consider hip replacement surgery.
What is the recovery time?
You should be able to return to normal activities within a few months.
How long will a hip replacement last?
The longevity of a prosthetic hip will vary from patient to patient. It depends on many factors, including the patient's physical condition, activity level, body weight, and the accuracy of the implant placement.
Are there any complications?
Complications may include loosening and dislocation of the implant and a slight difference in leg length. These complications may cause a great deal of pain in the hip, thigh, groin, or lower back. You may also hear crunching, grinding, popping, and squeaking sounds. Other complications may result in metallosis, also known as metal toxicity. This is when the metal components rub against each other and release small metal particles into the body.
There are also many hip replacement alternatives to consider when making a decision. These alternatives include hip resurfacing and hip fusion.
---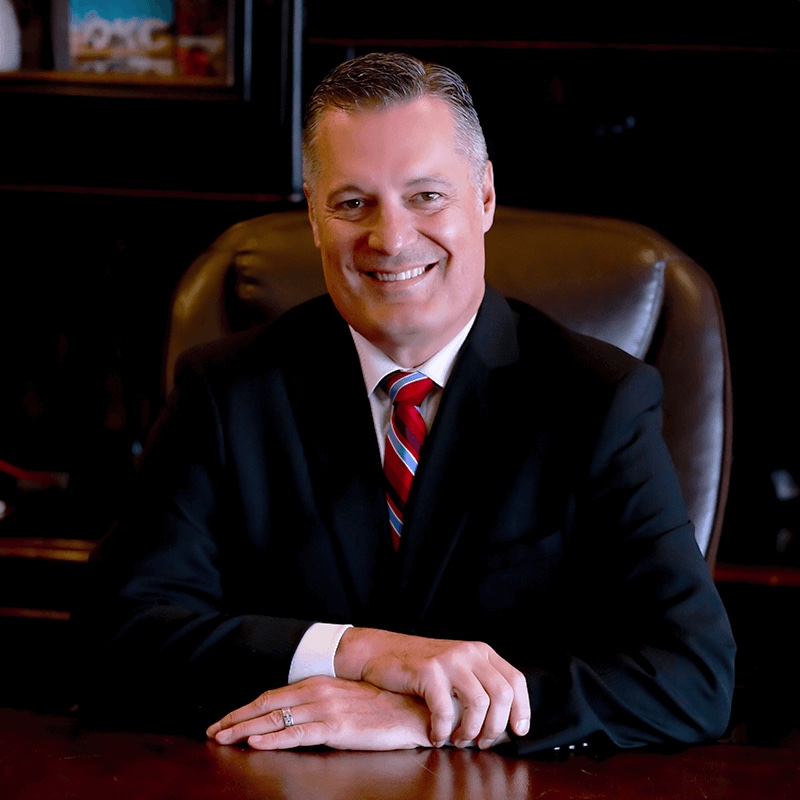 Noble McIntyre began practicing law in Oklahoma in 1995, and has spent his entire career exclusively devoted to representing the injured. Noble has built McIntyre Law into a practice that represents clients nationally in mass tort cases, as well as those injured in his cherished home community of Oklahoma. He leads a practice dedicated to obtaining just outcomes for the injured and his team has obtained multi-million-dollar settlements and judgments for clients.
Read more about Noble McIntyre
.
---
Leave a Comment
Contact us today for a free consultation