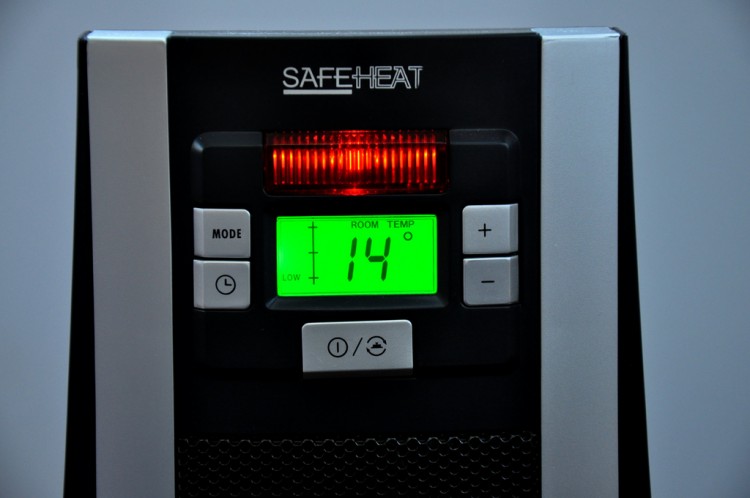 More than Holiday Cheer to Keep You Warm
Published on December 30, 2014
If you're here in Oklahoma, you're waking up this week to news that we're expecting a chilling cold snap. The forecast includes below freezing temperatures for the metro area through most of the week. Even towards the end of the week, the forecast is for temperatures that go barely above freezing. Along with the cold, we're expecting freezing rain, sleet and the possibility of ice accumulation, which could lead to power outages.
What that all means is that we all need to be extra careful about how we are heating our homes and keeping our bodies warm if the heat fails. It is suspected that an electric heater could have been the source of a fire that killed a 59-year-old woman in Blanchard over the weekend. Let's look at some ways to make sure your heat sources are safe.
Space Heater Safety
When the Fahrenheit dips, your heat bill will rise. If you're concerned about the cost of heating your home this winter, you can give yourself an extra boost with a portable space heater. You could keep your whole-house heat low and heat and average-sized room for as low as $40 by using an electric heater. However, there are risks associated with these appliances. Consumer Reports advises that you make sure that any space heater is labeled UL (Underwriters Laboratory), ETL (Intertek) or CSA (Canadian Standards Association). That means that the heater meets voluntary U.S. safety standards.
As you shop for a space heater, first consider your specific needs. If you're looking to heat just one or two people at a time, you could get something that does fast spot-heating. A larger heater might be good if you're heating a large room or group of people. Beware, though – don't use a propane or kerosene heater unless it's in a screened porch or well-ventilated area. These heaters emit carbon monoxide, which is toxic indoors and hard to detect. If you're purchasing an electric space heater, look for these safety features:
Handle. A space heater should have a safe grip that you can use if you need to transport the appliance from one room to another. When not handled properly, even electric space heaters can pose a risk of burn or electric shock.
Overheat protection. Tip-over switches, sensors and other overheat protection devices are essential. They will automatically turn off the heater if it overheats or topples.
Thermostat. Like the regular furnace in your home, you can purchase a space heater that comes with a thermostat that will regulate a specified temperature setting. This helps you to conserve energy by setting it to only use the least amount of heat that will keep you comfortable.
Power cord. Depending on how portable you intend for your space heater to be, the included power cord just might not be enough. However, one of the major causes of fires and space heater-related injuries is extension cords that are overloaded or undersized. Check the length of the cord for any space heater you purchase. If you don't think that it will meet your needs, be sure that any extension cord is 12- or 14-gauge.
Kid-safe features. If you have children or pets in the home, you can get space heaters that include plastic grates that are cool to the touch. In addition, they shut themselves off if covered by fabric or any other item.
Remember that any space heater should be used only on a level surface that is away from foot traffic and at least three feet away from any curtains, bedding or other furnishings. Also, an electric space heater is not intended to be the sole source of heating for your home. It heats only a small, specific area. If the temperature drops below freezing, it won't prevent problems like frozen pipes, so it's important to continue to run your furnace, even if you are keeping the house relatively cool. Use your electric heater to supplement your home heat, not replace it. They are for human comfort in a specific room, not for keeping whole houses heated. If you're going to use an electric space heater, be sure that you have proper smoke detector placement in your home.
If your power goes out, check out our Power Outage Survival guidelines for suggestions as to how to preserve your food, watch for carbon monoxide poisoning and other safety essentials. Stay warm, and stay safe. Happy New Year from McIntyre Law!
---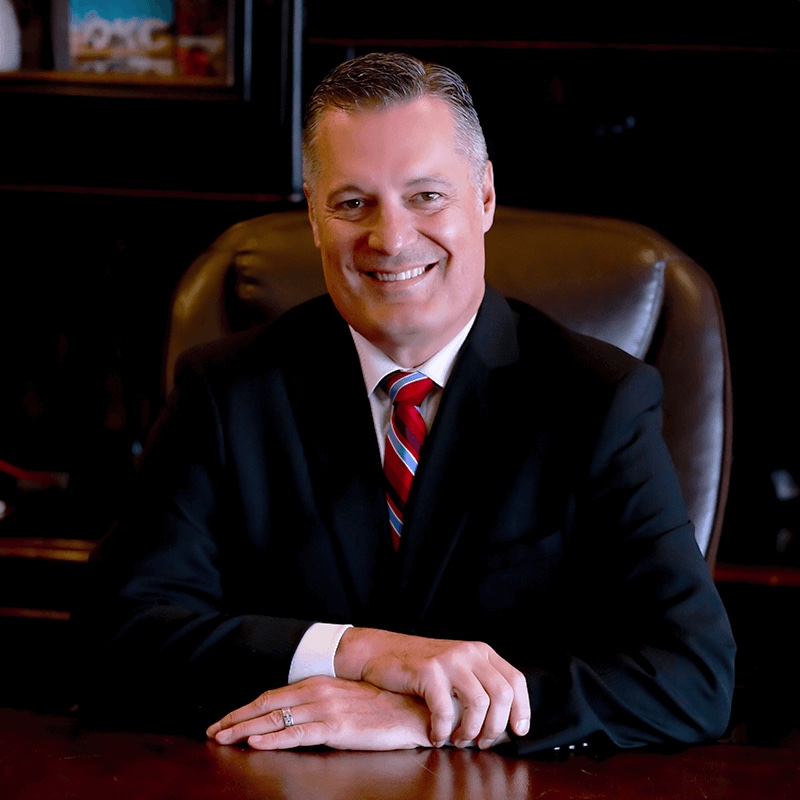 Noble McIntyre began practicing law in Oklahoma in 1995, and has spent his entire career exclusively devoted to representing the injured. Noble has built McIntyre Law into a practice that represents clients nationally in mass tort cases, as well as those injured in his cherished home community of Oklahoma. He leads a practice dedicated to obtaining just outcomes for the injured and his team has obtained multi-million-dollar settlements and judgments for clients.
Read more about Noble McIntyre
.
---
Contact us today for a free consultation
Leave a Comment