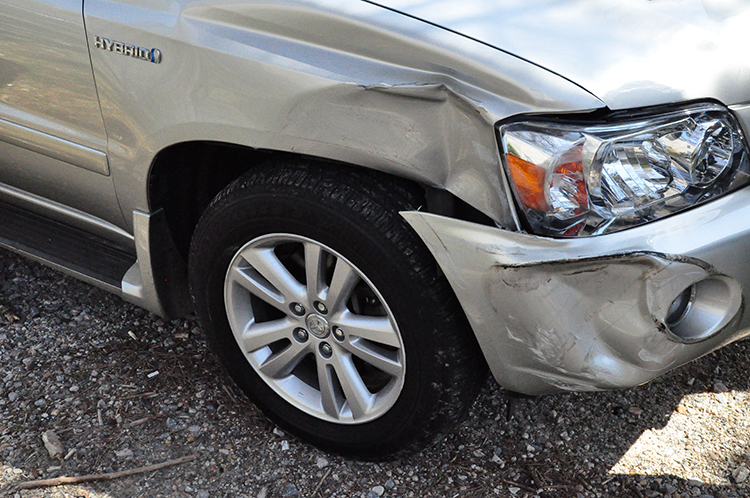 How Safe is Your City?
Published on March 31, 2015
DUI (driving under the influence) is no joke. And, what's more important than your safety, and the safety of your loved ones? The Oklahoma Highway Safety Office recently released new crash statistics for 2013, and they are (and should be) sobering. Although the total number of crashes decreased by 1.8% in 2013, that's a small amount, considering that the total number of crashes was 69,430.
So, what does that mean? OHSO put together new data on all aspects to Oklahoma traffic accidents—where crashes happen, how many are alcohol-related, what kinds of vehicles were involved and what the infraction was that caused the crash. Let's take a look…
2013 Traffic Crash Statistics
Pedestrians. Of 685 pedestrians injured in crashes in 2013, 61 were killed, 566 were injured and 494 (or 72%) of those collisions were on city streets. Also, consider this:
Nearly 20% were between the ages of 16 and 24.
Nearly 17% were from age one to 16.
16% were between 45 and 54.
Bicyclists. In 2013, there were 338 cyclists involved in crashes. Of those, 13 were killed and 260 were injured. Nearly 83% of the accidents were on city streets, and nearly 60% were intersection-related. Of the 338 cyclists involved in crashes, 23% were under age 16.
What causes crashes? Of the 69,430 reported crashes in 2013, here's how the causes shake out:
Failure to yield: 12,258
Alcohol-related: 3,824
Unsafe speed: 9,420
Other factors. While we can't say that these other factors caused crashes, they were involved in the collisions.
Large trucks: 5,182
Rollover: 4,058
Train involved: 38
Work zone: 1,590
Let's get real…
These numbers might look scary, but what's even scarier is that behind every single number is a person. A person who has a family, friends and acquaintances who care about them. Maybe one of these numbers even involves you or one of your loved ones. That's why it's essential that we all take road safety seriously.
34,399 people were injured or killed in Oklahoma crashes in 2013.
2,696 of those people were in alcohol-related crashes.
7,083 were in failure-to-yield crashes.
5,853 were in unsafe speed crashes.
Over half of the people killed in passenger vehicles were not properly restrained (wearing seat belts or using child safety seats).
More than a third of children killed in passenger vehicle collisions were not properly restrained.
66% of motorcyclists killed in 2013 accidents were not wearing a helmet.
The lesson learned is that many of these fatalities and injuries were preventable. First, always wear your seat belt, and make sure that children wear seat belts, too. Second, don't drink and drive. Third, avoid distracted driving… that means don't text and drive, or do anything else that might take your attention off the road.
Stay safe out there!!
For more detailed statistics, check out the OHSO crash facts.
---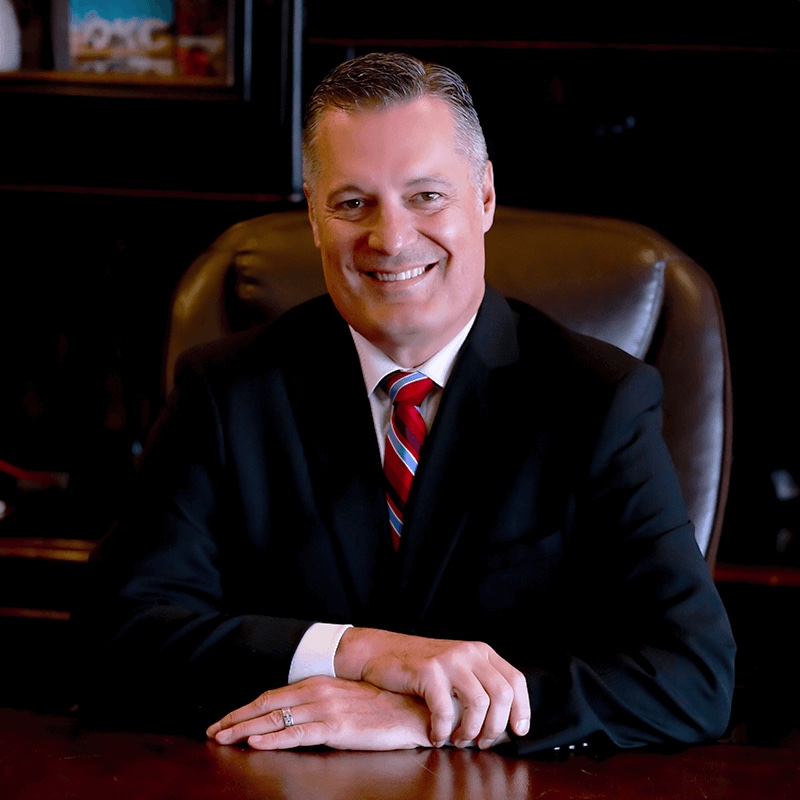 Noble McIntyre began practicing law in Oklahoma in 1995, and has spent his entire career exclusively devoted to representing the injured. Noble has built McIntyre Law into a practice that represents clients nationally in mass tort cases, as well as those injured in his cherished home community of Oklahoma. He leads a practice dedicated to obtaining just outcomes for the injured and his team has obtained multi-million-dollar settlements and judgments for clients.
Read more about Noble McIntyre
.
---
Contact us today for a free consultation
Leave a Comment