How to Prevent Dog Bites
Published on June 10, 2011
Everyone loves a cute, cuddly pooch, right? After all, dogs are considered "man's best friend". However, beyond the adorable looks, companionship, and playfulness can sometimes come hostility and viciousness. According to USNews.com, 4.7 million people are bitten by dogs every year. Studies show that children are three times as more likely to be bitten by dogs than adults. About 600,000 children every year in the United States require medical attention for dog bites. The good news, however, is that education and proper training of dogs can significantly reduce the number of attacks.
Last month, May 15-May 21, was National Dog Bite Prevention Week. As an initiative to spread awareness, USNews provided tips on how to protect yourself and your family from dog bites. You may think you have a friendly dog and that they will never possibly harm anyone, but the truth of the matter is most dog bites affecting young children occur during everyday activities with familiar dogs. Therefore, becoming informed is one of the best ways to reduce the number of attacks.
Babies and small children should always be supervised when they are around dogs.
Teach your children to ask permission of the pet owner to pet another dog.
If you pet another dog, let the dog sniff you or your child first. Pet gently and avoid the face and tail.
Leave a dog alone if they are sleeping, eating or caring for puppies.
Walk when you pass a dog, do not run.
If you become threatened by a dog, remain calm, avoid eye contact, and stand still or back away slowly until the dog leaves.
If you get knocked down by a dog, curl into a ball and protect your face with your arms and fists.
Dogbites are usually covered by the dog owner's homeowner's insurance policy. To prevent the insurance companies from trying to get off easy, it is important for you to seek the advice of an experienced Oklahoma dog bite attorney.
---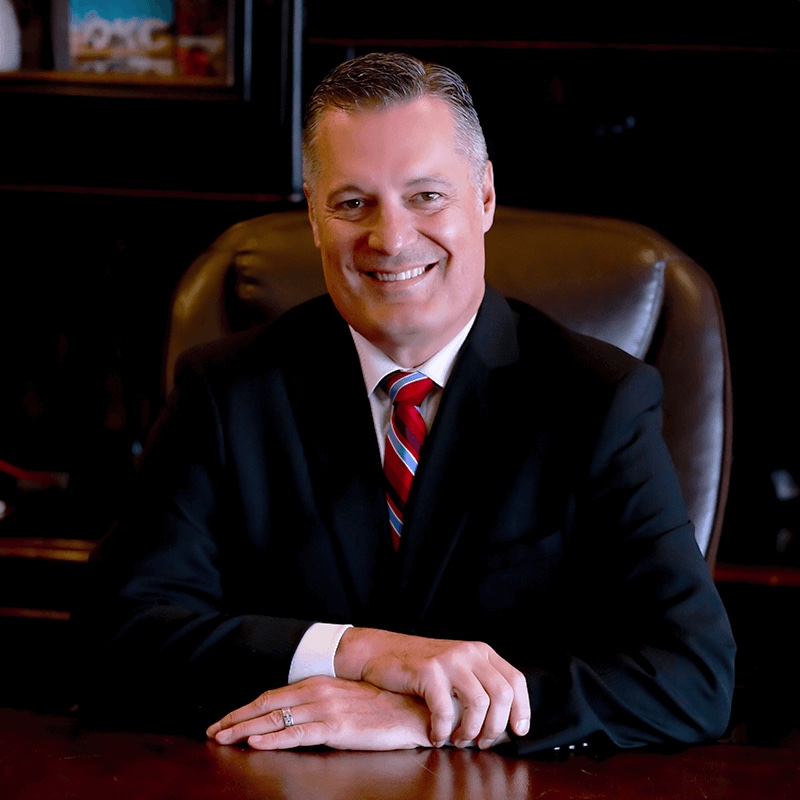 Noble McIntyre began practicing law in Oklahoma in 1995, and has spent his entire career exclusively devoted to representing the injured. Noble has built McIntyre Law into a practice that represents clients nationally in mass tort cases, as well as those injured in his cherished home community of Oklahoma. He leads a practice dedicated to obtaining just outcomes for the injured and his team has obtained multi-million-dollar settlements and judgments for clients.
Read more about Noble McIntyre
.
---
Contact us today for a free consultation
Comment (1)
Leave a Comment