International Safe Toys and Gifts Month
Published on December 4, 2012
With Santa occupying the minds of many kids around the world, not to mention the courtyards of many malls across the country, holiday shopping is happening in full force. As parents, when we think about holiday shopping for our children, safety might not be on the top of our list of concerns.
Children see so many toys and games that they want, that getting the right one takes top priority. So each December, Prevent Blindness America sponsors International Safe Toys and Gifts Month, which aims to keep safety a priority during holiday shopping. With some of these tips in mind, your careful shopping will keep the magic of the holidays alive while preventing a tragic toy related accident.
Buy age-appropriate toys: Your little boy might want a truck that he saw on TV, but unless it's appropriate for his age group, he should really wait until the next year.
Review the warnings on the toy's box: The toy manufacturers likely know what the risks associated with their product are, and will include them. This is valuable information that can prevent common accidents.
Look for toys and games that meet the American Society for Testing and Materials (ASTM) safety standards These are products that have already been vetted by the professionals.
Avoid shooting toys: BB Guns, air guns, and paintball guns are all dangerous choices, but even toy guns that have pieces that shoot off can cause injuries.
Avoid toys with potentially hazardous materials: Toys with small magnets, easily removable lithium button batteries, lead paint or jewelry with toxic metals, can all be poisonous if ingested.
It's easy to believe that no responsible retailer would sell a defective or dangerous toy, but often despite product testing, toys make it on to the market that are not safe. It can take reported injuries before an unsafe toy will be pulled off the market. By approaching buying toys for our children with safety in mind, we can help keep them out of the emergency room this holiday season.
For more information on toy safety, or tips on picking out a toy for your child:
Life Line Screening
Consumer Product Safety Commission
United States Public Interest Research Group
---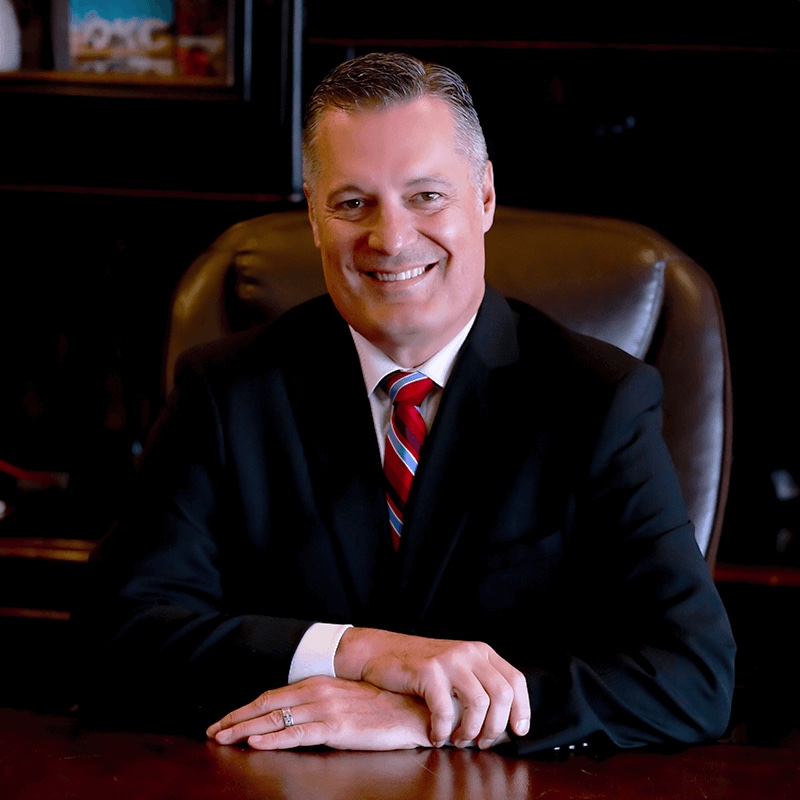 Noble McIntyre began practicing law in Oklahoma in 1995, and has spent his entire career exclusively devoted to representing the injured. Noble has built McIntyre Law into a practice that represents clients nationally in mass tort cases, as well as those injured in his cherished home community of Oklahoma. He leads a practice dedicated to obtaining just outcomes for the injured and his team has obtained multi-million-dollar settlements and judgments for clients.
Read more about Noble McIntyre
.
---
Contact us today for a free consultation
Leave a Comment