Jurors award damages in DePuy hip implant case
Product Liability on

March 26, 2013
A Los Angeles jury awarded $8.3 million to a former prison guard in a hip implant case earlier this month. In the case between 65-year old Loren Kransky and Johnson & Johnson's DePuy Orthopaedics subsidiary, Kransky accused Johnson & Johnson of knowingly marketing a faulty hip implant that was later recalled.
Loren Kransky underwent hip replacement surgery in 2007, and was fitted with a DePuy ASR XL implant. Johnson and Johnson stopped making that product in 2009, and recalled it in 2010. Jurors found that the implant had caused Kransky metal poisoning and other health problems after his surgery. Kransky's lawyers explained that black pieces of metal flaked off the implant and caused a kind of poisoning that could have been fatal, had the implant not been removed.
This particular hip joint was sold for eight years to more than 90,000 people worldwide before it was recalled. There are now around 11,000 similar cases involving these all-metal ball-and-socket hip joints awaiting trial in the United States. The cases are based on claims that the implants have left individuals with crippling injuries or in need of expensive and painful replacement surgeries. Johnson & Johnson has set aside around $1 billion to cover the costs of these lawsuits.
While the jury found Johnson & Johnson guilty of knowingly marketing a faulty hip implant before the DePuy hip replacement recall, they did not find that the company acted with malice. As a result, Kransky was not able to collect any punitive damages.
The plaintiff's attorney, Doug Saeltzer stated, "The message is that these cases are valid, that the injuries are real and severe, and Johnson & Johnson and DePuy have to pay significant money for their mistakes." He went on to state the verdict in Kransky's case bodes well for other similar cases.
---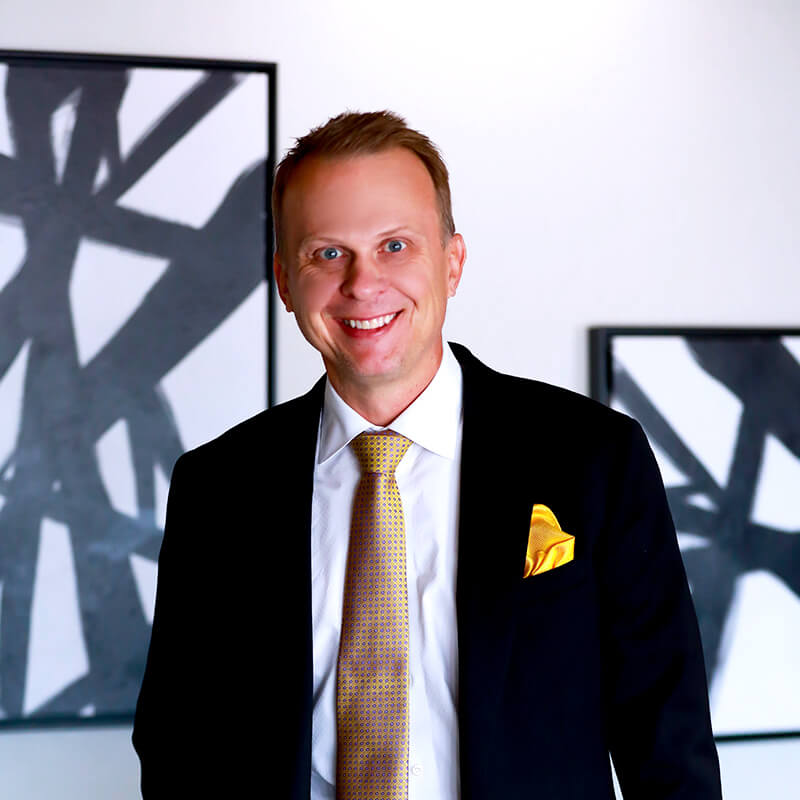 Jeremy Thurman has been practicing law since 2002, and spent his first two years in practice with an insurance company defense firm. He joined McIntyre in 2004 and draws on his previous experience with insurance companies to represent plaintiffs in personal injury and mass tort cases. His primary areas of practice include auto negligence, medical malpractice, defective drugs, and nursing home negligence.
Read more about Jeremy Thurman
.
---
Leave a Comment
Contact us today for a free consultation