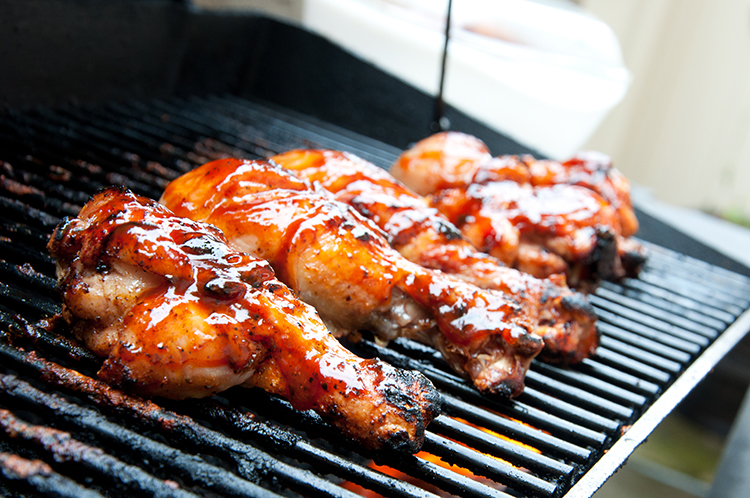 Let the barbecue be a "blast", but have your grilling be safe
Published on August 4, 2015
Summer is here, and for many people, that signals the outdoor cooking season. There are few things better than a cold drink outside on the patio, and a juicy steak or succulent burger from the grill. Of course, steaks and burgers aren't for everyone — you might be grilling vegetables, chicken, or even fish or fruit. Regardless of what's on the menu, you want to be careful to take a few grill safety precautions.
Before grilling
Know how to use your barbecue grill. It might sound silly, but barbecue grills are complex appliances. When you purchase a grill, or before you begin to use one, read the manual. Be sure that the grill has been assembled properly and that you're following the specific use recommendations and safety guidelines. Before you start the grill, also be sure that it is on stable, level ground so that there is no possibility of tipping.
Only grill outside. Never use a barbecue grill indoors. That includes a trailer, tent, house, garage or any other enclosed area. Carbon monoxide poisoning is very dangerous, but is avoidable by only grilling in open spaces.
Be sure to have proper ventilation. Along the same lines as grilling outdoors, you also need to be sure that you set up the grill someplace that is open, away from buildings or overhead surfaces, dry leaves or brush. Be sure that you're not grilling in an area with a lot of foot traffic — wind can blow sparks, so children and pets should not be near the grill when it is being used.
Be mindful of cords and electrical codes. If you're using a rotisserie or other electric grill accessory, be sure that your cords are not causing a tripping hazard, and that they are properly grounded.
While grilling
Wear safe grilling clothes. Do not wear clothes with frills, apron strings or loose sleeves that could catch flame. Wear flame-retardant mitts to handle the vents.
Use the proper utensils. You should use specially made barbecue utensils with extra-long handles in order to avoid burn or splatter risk.
Keep the fire controlled, and be prepared for emergency. For a great grilling outcome, raise the food grid, spread the coals evening and adjust the controls for a lower temperature if there is a flare-up. If there is a grease fire, use baking soda to put it out. Always have a fire extinguisher handy while grilling. If you don't have access to a fire extinguisher, know where to find a bucket of sand or a garden hose in a hurry. Never leave the grill unattended while it is lit.
Remember that the grill will remain hot after you've finished cooking. Don't allow children (or adults) to play or hang out near the grill until it has had about an hour to cool down. Don't attempt to move the grill while it is still hot — a grill can tip easily while being moved and you could become seriously burned. Clean the grill when you're finished with each use so that you prevent grease buildup for the next time.
For more information on how to grill safely this summer, check out some FEMA guidelines and tips from the National Fire Protection Association. If you follow these suggestions, and use your own common sense, you can avoid accidental burns, fires and other tragedy from occurring. Have a great summer, and enjoy those barbecues!
---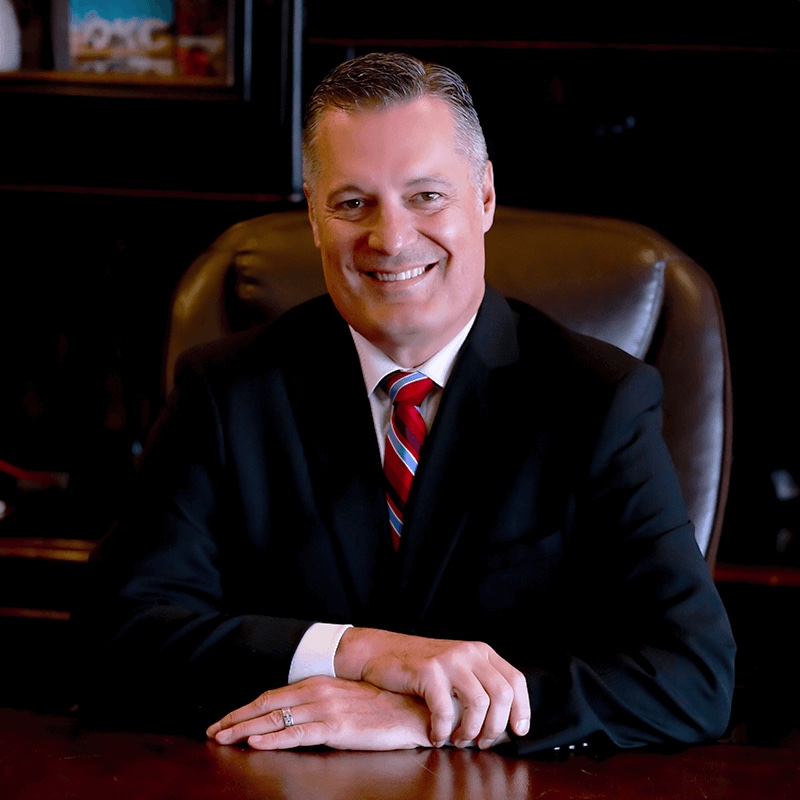 Noble McIntyre began practicing law in Oklahoma in 1995, and has spent his entire career exclusively devoted to representing the injured. Noble has built McIntyre Law into a practice that represents clients nationally in mass tort cases, as well as those injured in his cherished home community of Oklahoma. He leads a practice dedicated to obtaining just outcomes for the injured and his team has obtained multi-million-dollar settlements and judgments for clients.
Read more about Noble McIntyre
.
---
Contact us today for a free consultation
Leave a Comment