Look left, right, left again: Pedestrian Safety Tips
Published on May 20, 2014
The sun is out, the air is warm and Memorial Day is right around the corner. But, the spring season is about more than just barbecues and parades. It's also a great time to get out and walk — shaking off the dust from being inside all winter feels great, and it's a healthy way to get some exercise. However, pedestrians have to be just as cautious as drivers or cyclists when out on the road, and perhaps even more so.
The facts don't lie: According to the Centers for Disease Control and Prevention, more than 460 people will be treated in emergency rooms for traffic-related pedestrian injuries. On average, one pedestrian dies from a traffic crash every two hours. While all pedestrians are at risk for traffic accidents, statistics show that some people are at higher risk than others. Specifically, male pedestrians are more likely to suffer injury or to die from a vehicle crash than are females. Also, teens and young adults between 15 and 29 years old are more likely to be involved in a pedestrian accident than people of other ages. Children are more likely to suffer injury or die as pedestrians because they are smaller than adults and because they are unable to judge distances and speeds and don't always follow traffic rules. Finally, about one third of pedestrians killed in traffic crashes are legally drunk, which means that their blood alcohol concentration was 0.08 grams per deciliter or greater at the time of the crash. All of this is not to say that you shouldn't get your walking shoes on and head out for a brisk stroll. It does mean that you should always be cautious and follow these tips:
While out walking, put down your mobile devices! Don't walk and text, or have your eyes on your device for any reason, especially when you're crossing the street.
Cross streets only at designated crosswalks on busy roads where crosswalks exist.
Not all drivers will yield the right-of-way to pedestrians; be careful at intersections where they might fail to do so when turning onto another street.
Use a sidewalk when possible. If you must walk in the street, walk on the left, facing traffic.
Be aware that children under 10 require adult supervision when crossing the street. While all kids mature at different rates, judging speed and distance of cars is a developmental skill that most kids acquire around age 10.
When you are about to cross the street, look left, right and then left again to be sure that the coast is clear. Try to make eye contact with drivers before you cross and watch out for any vehicles that are turning or backing up.
Although most drivers don't mean any harm, you can't assume that they are paying attention. Be confident that they see you, and be predictable with where you're going.
Alcohol and drugs can impair your ability to walk safely, just as they would if you were behind the wheel, so don't go wandering in the roadways if you've been drinking or using illegal substances.
If you're walking at dusk or in the dark, wear reflective clothing and carry a flashlight so that you can be more visible to motorists.
Of course, if you're operating a vehicle, it's your responsibility to be on alert for pedestrians, as well. If you're driving in a residential area or near a school or playground, especially, watch out for children who might dart into the road unexpectedly. Summer is loads of fun, but preventing a tragedy is essential.
---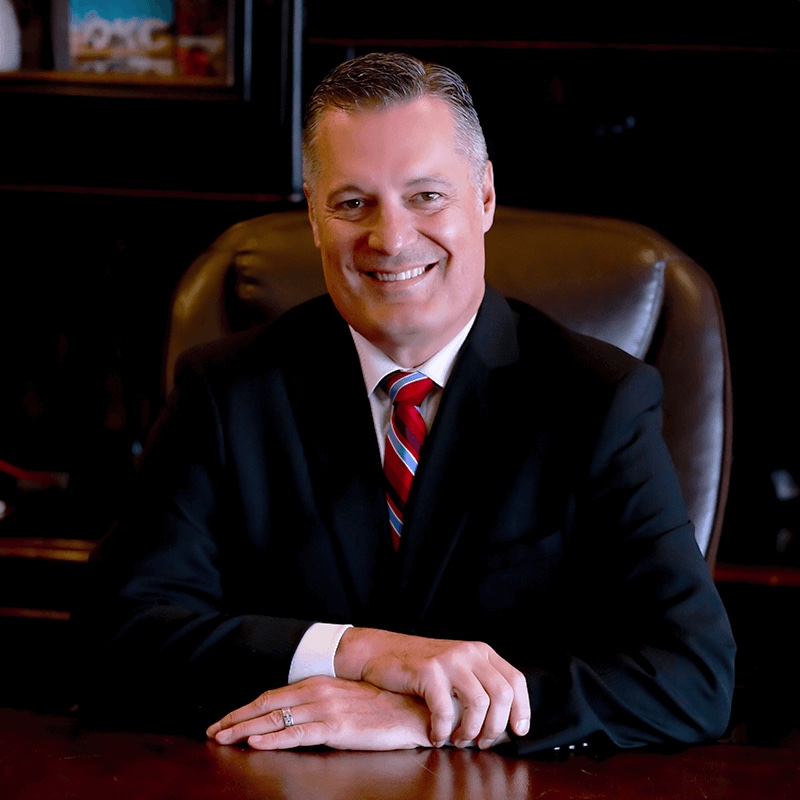 Noble McIntyre began practicing law in Oklahoma in 1995, and has spent his entire career exclusively devoted to representing the injured. Noble has built McIntyre Law into a practice that represents clients nationally in mass tort cases, as well as those injured in his cherished home community of Oklahoma. He leads a practice dedicated to obtaining just outcomes for the injured and his team has obtained multi-million-dollar settlements and judgments for clients.
Read more about Noble McIntyre
.
---
Contact us today for a free consultation
Leave a Comment