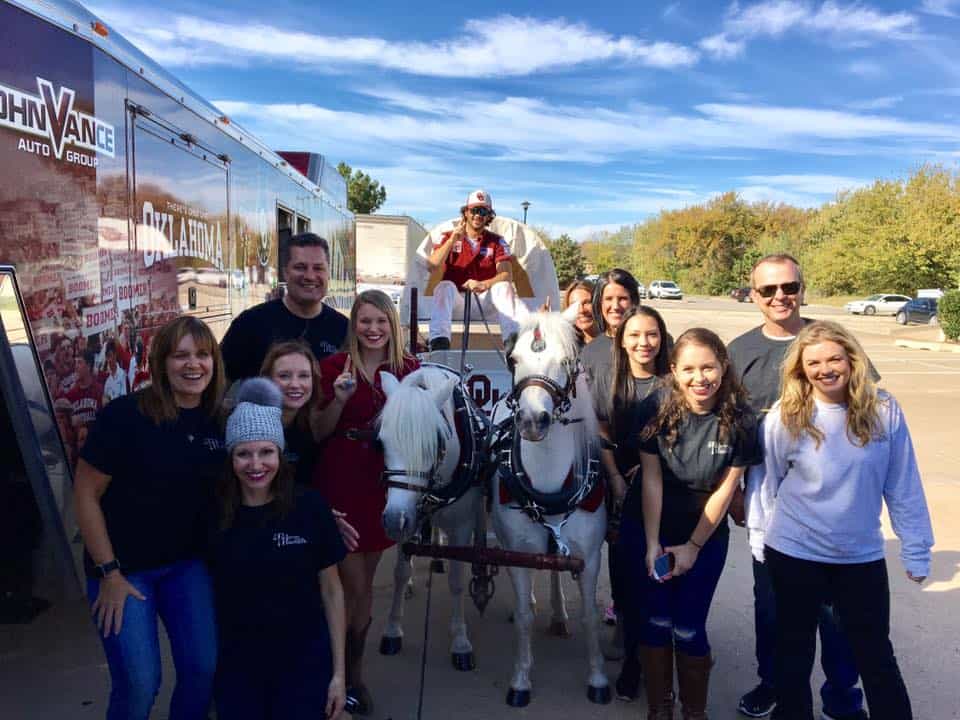 McIntyre Law 7th Annual Day of Kindness
Published on November 14, 2016
One of the hallmarks of McIntyre Law is that we do more than just advocate for your legal needs. We're also dedicated to our (and your) community.

If you've worked with McIntyre Law in the past, you know that we will represent your best interests any we can… whether your case is negligence from dangerous products, a vehicle accident, dog bite, slip and fall, medical malpractice, or a host of other harms.
But, we're also passionate about helping those who are suffering from hunger. That's why, for the seventh year in a row, McIntyre Law is coordinating distribution of over 25 tons of turkey (that's 5,000 turkeys!) to families who could be hungry this Thanksgiving.
The Regional Food Bank of Oklahoma is the state's largest domestic hunger relief organization. They provide food to 116,000 people each week through schools and other entities. We're partnering with the food bank, along with the Oklahoma Association for Justice, of which I am a past president, to bring these turkey dinners to those in need in our communities.
Lawyers Fighting Hunger is a group of Oklahoma attorneys that has joined with these fine organizations and, together, has raised $80,000 to provide turkeys to families in Oklahoma City, Norman, El Reno, Mustang and Tulsa.
Why is this so important?
Oklahoma is one of the hungriest states in the nation, with one in six people suffering from hunger. And, in the winter, it's especially troublesome because lots of families are choosing between food and utilities that they need to keep them warm and safe during the coldest months of the year. That's why it is so important to us that these families have a hot, satisfying, nutritious holiday meal.
Where and when to get your turkeys
Turkeys will be given out one per family on a first-come, first-served basis until they are gone. There will be free hamburgers, hot dogs, bottled water and soda available to all who attend the giveaway event.
Registration begins in Oklahoma City at 10:00 a.m.
Registration in Norman begins at 11:00 a.m.
Registration in El Reno begins at 10:00 a.m.
Registration in Mustang begins at 10:00 a.m.
Oklahoma City: Nov. 17th, begins at 10 a.m.; McIntyre Law offices, 8601 S. Western Ave.
Norman: Nov. 18th, begins at 11 a.m. – ends at Noon Bernstein Law Office, 104 W. Gray St.
Tulsa: Nov. 19th, begins at 11 a.m.; Iron Gate Ministries, 501 S. Cincinnati Ave. (turkeys and groceries distributed to pre-registered recipients)
El Reno: Nov. 21th, begins at 10 a.m.; El Reno Elks' Lodge, 415 S. Rock Island Ave.
Mustang: Nov. 23rd, begins at 10 a.m.; Denton Law Firm, 925 West State Highway 152
Turkeys will be given beginning at the times listed above and will continue until all of the turkeys have been distributed. If you're interested, see what people had to say about the 2015 Annual Day of Kindness.
Check out photos from the 2015 distribution!
---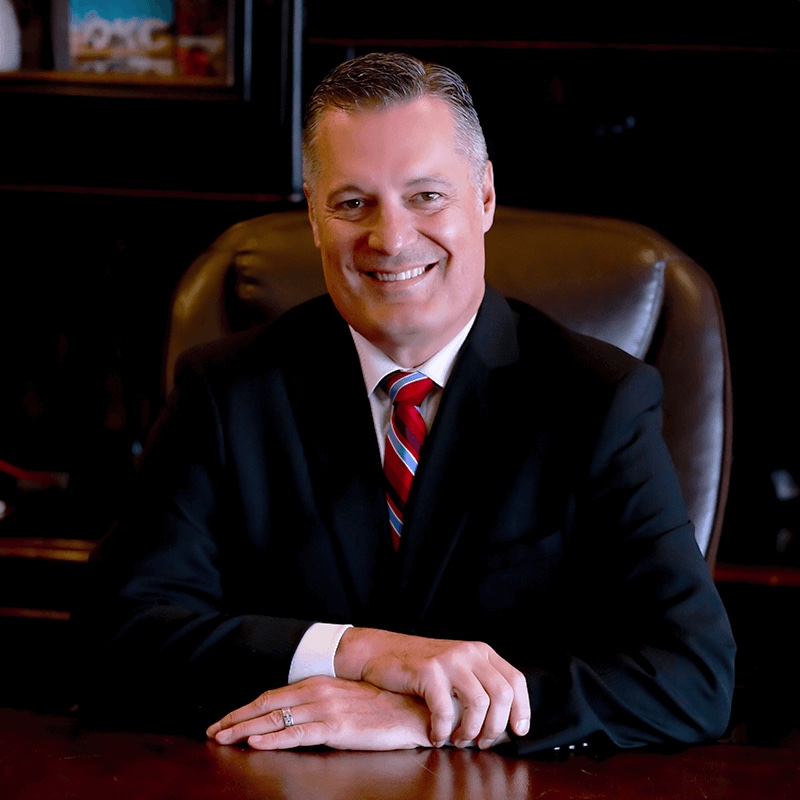 Noble McIntyre began practicing law in Oklahoma in 1995, and has spent his entire career exclusively devoted to representing the injured. Noble has built McIntyre Law into a practice that represents clients nationally in mass tort cases, as well as those injured in his cherished home community of Oklahoma. He leads a practice dedicated to obtaining just outcomes for the injured and his team has obtained multi-million-dollar settlements and judgments for clients.
Read more about Noble McIntyre
.
---
Contact us today for a free consultation
Leave a Comment