Medical Tourism Is Not The Answer for Hip Replacement
Product Liability on

January 17, 2012
One of the worst secondary effects of losing a job is losing the heath insurance that usually goes along with being employed full time. Even those who do have insurance are footing more of the bill as insurance companies continue to cut benefits, placing more of the burden on patients to pay for their own care. As a result, fewer Americans are seeking health care, sometimes with tragic results. At least, in the United States. The rising costs of health care have increased another trend—medical tourism.
More than 50 countries claim medical tourism as an industry, much like regular tourism. As the name suggests, medical tourism entails patients traveling to other countries to obtain medical care for much less than they would spend here at home. Those who engage in medical tourism do so for everything from cosmetic and elective procedures, to serious and complex procedures like joint replacement. As Oklahoma Biomet hip lawyers who pursue lawsuits against medical device companies, like Biomet, that make artificial hips and knees, we find this trend particularly disturbing for a couple of reasons.
The saying "You get what you pay for" is sadly true in many instances of seeking medical treatment outside the United States. In our country, the Food and Drug Administration (FDA) and other government regulatory agencies monitor medical device and pharmaceutical companies and their products to ensure public safety. When evidence of a substandard or defective device or drug comes to light, recalls are often issued to protect the public from harm.
This is not the case in many other countries. Traveling to Africa, South America, or even Europe to have a hip replaced at a reduced cost can mean you have a device implanted that wouldn't pass inspection in the United States. It may also mean you receive a device that has been recalled in the United States, but because the FDA has no jurisdiction outside the U.S., it wasn't recalled in the country where you have the surgery done.
When complications arise from implanted devices, more surgery is usually required either to fix the problem, or to completely replace the artificial joint that has malfunctioned. If you have a defective device implanted in another country and develop problems with it later, you'll either have to return to that country (or travel to another) to have another surgery, or end up spending what you would have spent the first time anyway in order to have the surgery here, in addition to what you spent for the foreign surgery, and the travel. You may not come out ahead after all.
Not only that, but if you have a defective hip replacement implanted in a foreign country, and later develop problems, you may not be able to participate in any of the class-action lawsuits currently being pursued in this country. Those lawsuits stem from defective devices having been recalled in this country. If you didn't receive it here, but instead had the surgery in a country where there was no recall, you have no claim against the medical device company.
Aside from the devices themselves, medical tourism is a troubling trend because it also leads many doctors to practice outside their areas of expertise in order to cash in on foreigners looking for affordable health care. In fact, many medical students and trainees in other countries will often practice on medical tourists despite not being licensed to do so.
If you find that you need a procedure done but can't afford it, it's best to pursue alternatives here in the United States rather than seek medical treatment in a foreign country. Granted, there are many qualified and good doctors around the world, but they will most likely not be the ones advertising themselves to medical tourists.
---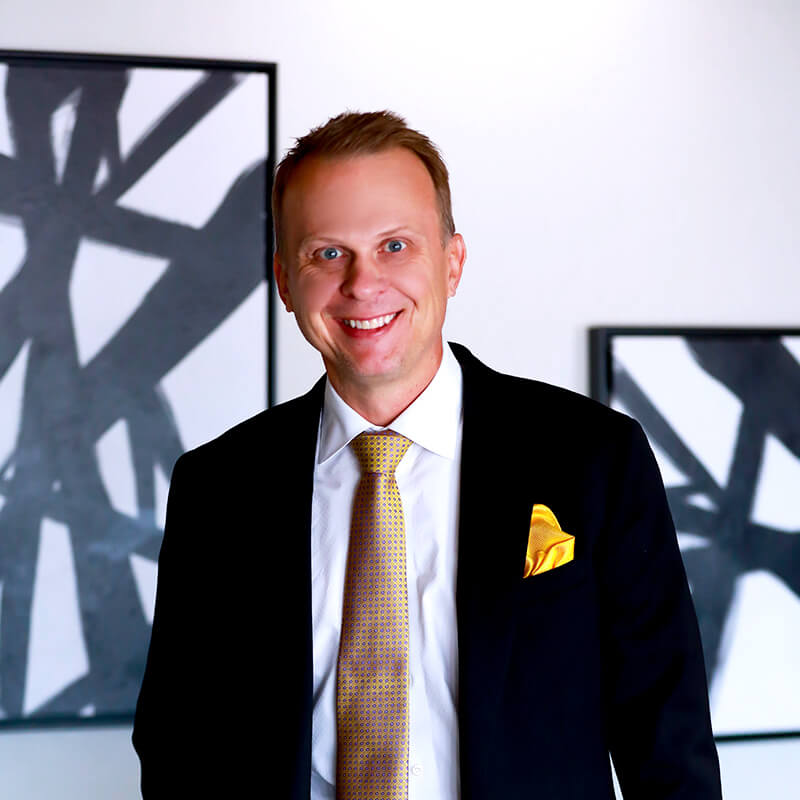 Jeremy Thurman has been practicing law since 2002, and spent his first two years in practice with an insurance company defense firm. He joined McIntyre in 2004 and draws on his previous experience with insurance companies to represent plaintiffs in personal injury and mass tort cases. His primary areas of practice include auto negligence, medical malpractice, defective drugs, and nursing home negligence.
Read more about Jeremy Thurman
.
---
Leave a Comment
Contact us today for a free consultation