National Safety Month Week 4: Preventing Slips, Trips, and Falls
Published on June 23, 2011
Two days ago, June 21st, was the first day of summer. With the summer season comes a plethora of fun, outdoor activities, including swimming in an outdoor pool. Earlier this week we blogged about the dangers of portable swimming pools and the serious drowning risks they pose for young children. However, younger children are not the only ones who face injury around a pool setting. Anybody at any age who does not follow the proper safety precautions can turn pooltime fun into a dangerous activity.
This week is the fourth blog in a five blog series highlighting the various themes discussed by the National Safety Council (NSC) in response to National Safety Month. This week's theme is preventing slips, trips, and falls, and for good reason. According to the NSC, falls are one of the leading causes of unintentional injuries in the United States, accounting for around 8.6 million visits to the emergency room.
Nothing says "slippery when wet" more than an outdoor pool area. A swimming pool is a place for fun, relaxation, and recreation, but it also has in the ingredients for a giant safety hazard. Not only are pool areas sometimes surrounded by hard concrete, but they are also usually adjacent to an outdoor deck, which may become slippery when pool goers tract water on it. There are several safety tips from poolcenter.com that you should keep in mind to ensure that pool time remains fun and enjoyable and does not result in an emergency room visit
Make sure walkways and pedestrian areas are free from obstacles and tripping hazards
Make sure the pool-side walkways have adequate traction and non-slip surface covering
Place handrails in dangerous areas
Consider facing or other protective barriers to prevent accidental falls into the pool
Place warning signs reminding people of potential hazards
Do not allow people to run or play near slippery surfaces
The experienced swimming pool accident attorneys at McIntyre Law would like to wish everyone a happy start to the summer. Enjoy your time at the pool and be safe.
---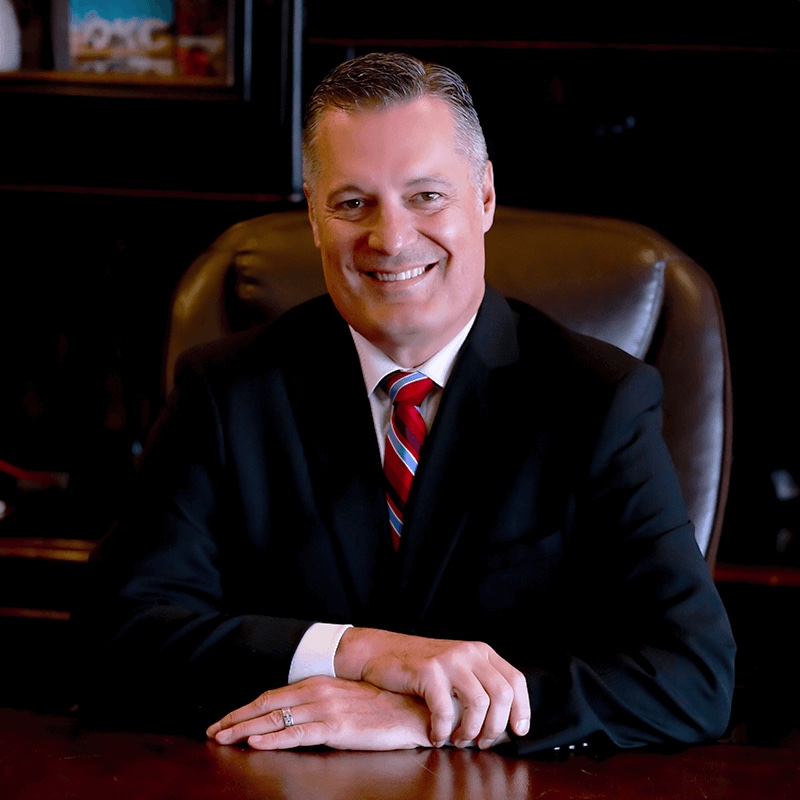 Noble McIntyre began practicing law in Oklahoma in 1995, and has spent his entire career exclusively devoted to representing the injured. Noble has built McIntyre Law into a practice that represents clients nationally in mass tort cases, as well as those injured in his cherished home community of Oklahoma. He leads a practice dedicated to obtaining just outcomes for the injured and his team has obtained multi-million-dollar settlements and judgments for clients.
Read more about Noble McIntyre
.
---
Contact us today for a free consultation
Leave a Comment