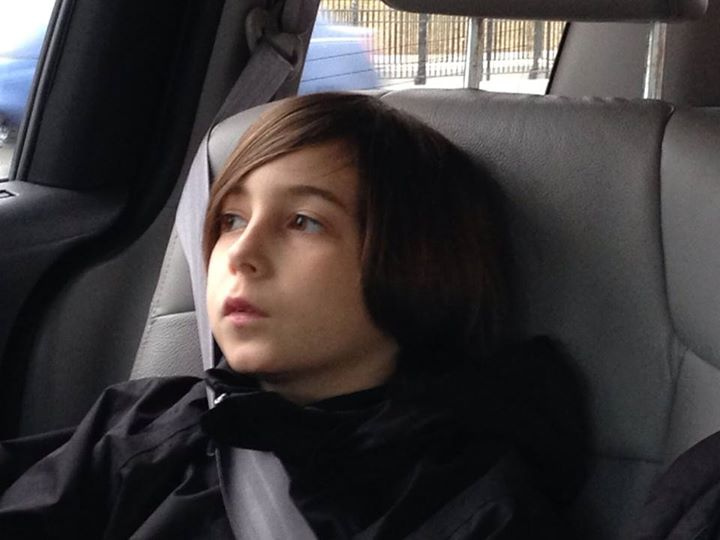 Never Give Up Until They Buckle Up
Published on March 24, 2015
Hopefully, you're one of the millions of Americans who immediately buckles his or her seat belt when you get in the car. Many of us do this without even thinking about it because it's so routine and so ingrained into our normal behavior—as it should be. Now, the U.S. Department of Transportation's National Highway Traffic Safety Administration (NHTSA) is making sure that it becomes habit for your kids, too. The Never Give Up Until They Buckle Up campaign is the first-ever that is aimed at encouraging "tweens" (the age 8-14 set) to buckle their seat belts… every time.
Recent focus groups initiated by the NHTSA found that sometimes the hustle and bustle of shuttling kids to school and activities means that seat belt use can be forgotten or fall to the wayside. Kids tend to test limits with parents and caregivers, and sometimes a harried parent can simply forget to remind a child to wear her seat belt on short trips, like back and forth to school. In the past five years, 1,552 children between eight and 14 died in vehicle accidents. Of those, almost half were not seatbelted. The percentage of child passengers who die while riding unrestrained is highest for 13- and 14-year-olds.
In fact, one of the takeaways from the focus groups was that it's essential that kids absorb the message now that wearing a seat belt is essential and can never be compromised. Over time, this will become second nature to them as it is for you—and that is a lesson that will stay with them for life.
As a parent of young children, chances are you would never drive the car without buckling your child into his or her car seat. But once that child is old enough to do it himself, you then have to still make sure that it is actually happening. Don't assume that a child in the back seat will take the initiative to buckle up unless you're reminding and checking.
According to U.S. Transportation Secretary Anthony Fox:
"Buckling up is an important habit to instill in children at a young age. As parents, we need to lead by example and reinforce the message to make sure it sticks. This campaign urges parents to never give up until their children buckle up."
Seat belts are critical for anyone who is a driver or passenger in a motor vehicle. Oklahoma law requires that children under 13 must have a properly fastened seat belt at all times in a vehicle that is being operated. As well, children under 13 must use the correct car seat, booster seat or seat belt based on age and weight.
The bottom line: When you're preparing to drive with your tween in tow, don't move the car before you hear that seatbelt click. Or, look over your shoulder to be sure that your child is buckled properly. Your child's life could depend on it.
---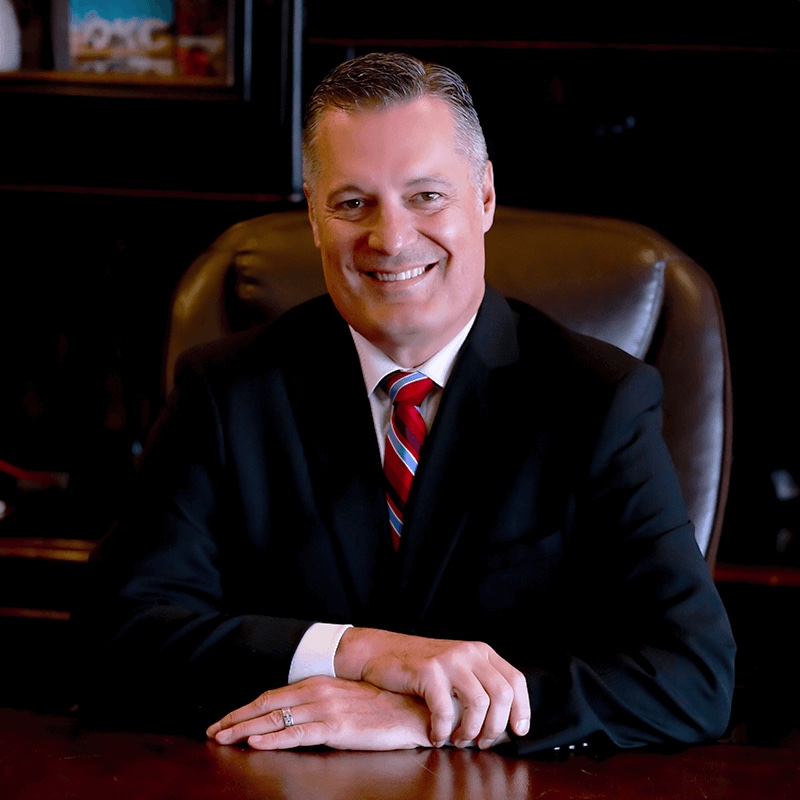 Noble McIntyre began practicing law in Oklahoma in 1995, and has spent his entire career exclusively devoted to representing the injured. Noble has built McIntyre Law into a practice that represents clients nationally in mass tort cases, as well as those injured in his cherished home community of Oklahoma. He leads a practice dedicated to obtaining just outcomes for the injured and his team has obtained multi-million-dollar settlements and judgments for clients.
Read more about Noble McIntyre
.
---
Contact us today for a free consultation
Leave a Comment