Noble McIntyre Recipient of 2011 OCBA Community Service Award
Charity Work on

July 7, 2011
On Friday, June 3, 2011, Attorney Noble McIntyre was awarded the prestigious Oklahoma County Bar Association's Community Service Award. The award was given out at the annual OCBA Award's Luncheon at the Oklahoma City Marriot Hotel. OCBA President Mack Martin and Awards Chair and Past President Bryan Dixon presented the awards. The award was the result of the hard work and dedication Mr. McIntyre put into the Thanksgiving Food Drive held on November 17,2010.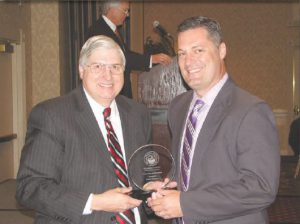 Recognizing that many Oklahomans were facing high unemployment rates due to the effects of the economic recession and that many of them were going without necessities such as food and shelter, Mr. McIntyre realized that something needed to be done.
Mr. McIntyre teamed up with Angel Food Ministries and the Oklahoma Association of Justice to provide a Thanksgiving dinner to those who are less fortunate. On the day of the event, an Angel Food Ministries truck arrived at the offices of McIntyre Law with Thanksgiving boxes, with over 450 being distributed in Oklahoma City and over 250 being distributed in Tulsa. Along with the boxes, over 600 hot dogs and 800 drinks were given out to those came to the food drive. In all, over 3,000 people were fed as a result of Mr. McIntyre's efforts. 
The event would not have been possible without the help from the McIntyre Law staff, families, children, Oklahoma City firemen from Local 417, Airmen from the US Air Force, and other attorneys who volunteered. The award is a symbol of Mr. McIntyre's efforts to give back to the community and to spark a light into peoples' lives when they need it the most.
Mr. McIntyre would like to encourage everyone to give back to their community. Realizing the success of the food drive, Mr. McIntyre is excited about preparing his next community service project.
---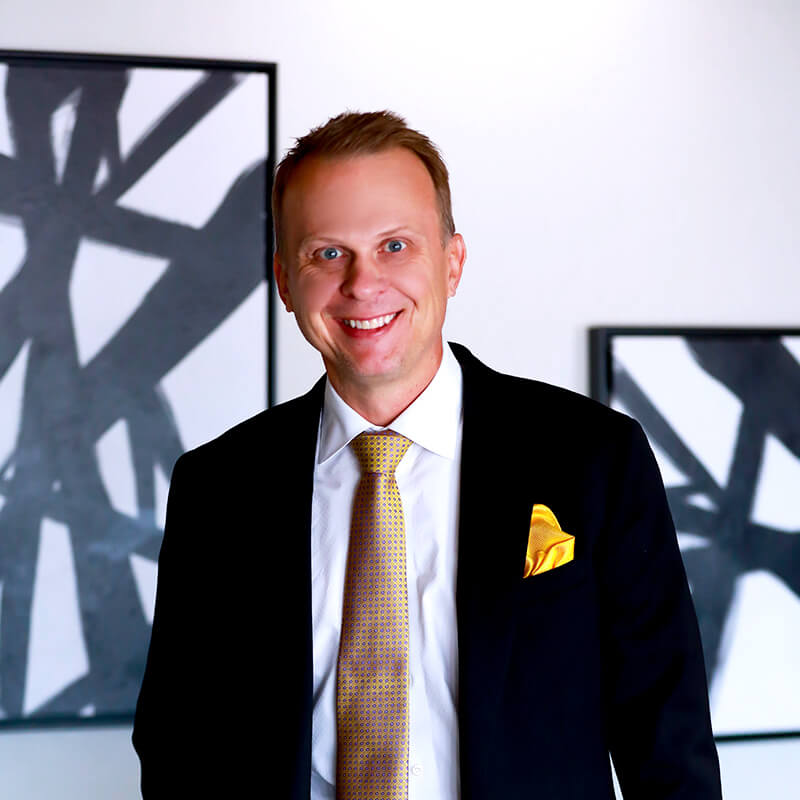 Jeremy Thurman has been practicing law since 2002, and spent his first two years in practice with an insurance company defense firm. He joined McIntyre in 2004 and draws on his previous experience with insurance companies to represent plaintiffs in personal injury and mass tort cases. His primary areas of practice include auto negligence, medical malpractice, defective drugs, and nursing home negligence.
Read more about Jeremy Thurman
.
---
Leave a Comment
Contact us today for a free consultation