Oklahoma City Red Cross Blood Drive
Published on April 19, 2012
McIntyre Law Red Cross Blood Drive
Sponsored by: McIntyre Law
According to Redcross.org, every two seconds, someone in this country needs blood. 44,000 blood donations are needed every day to help trauma victims, surgical patients, burn victims, patients with blood disorders and many others. That blood can only come from a volunteer donor who makes the choice to donate. Currently only 3 out of every 100 people in America donate blood.
Come join McIntyre Law and the Red Cross for our upcoming Blood Drive.
Date: August 13th, 2014
Drive Hours: 11:00am – 3:00pm
Location:
Eve Centre (Behind McIntyre Law)
8601 South Western Ave.
Oklahoma City,
OK 73139
RSVP: Contact Kirstie at 405-917-5250 or you can send an email to firm@mcintyrelaw.com.
Donors should bring their Red Cross blood donor card or other form of positive ID with them.
Blood Types in Need: Type O is the most in demand. Approximately 48 percent of the population in the United States has Type O blood. Type O Negative blood is considered universal and can be transfused to anyone in emergency situations when doctors don't have time to get the patient's blood type.
The Donation Process and FAQs
The first step is registration. You will sign in, go over basic eligibility and donation requirements, read information about donating blood, and will be asked to show your identification
The entire process takes about 45-60 mins; the actual donation of a pint of whole blood unit takes eight to 10 minutes.
In most states, donors must be age 17 or older. Oklahoma allows donation by 16-year-olds with a signed parental consent form. Donors must weigh at least 110 pounds and be in good health. Additional eligibility criteria apply.
The next step is a health history and a mini-physical. You will answer questions in a private and confidential interview about your health history and where you have traveled. Then your temperature, pulse, blood pressure, and hemoglobin level will be checked.
Next, you will donate blood. A Red Cross staff member will cleanse your arm and prepare you for donation. The actual donation takes about 8-10 minutes.
After your donation, you should have a shake and something to drink. You can leave after 10-15 minutes. Enjoy the feeling of knowing that you have helped save lives.
You must wait at least eight weeks (56 days) between donations of whole blood and 16 weeks (112 days) between double red cell donations. Platelet apheresis donors may give every 7 days up to 24 times per year. Regulations are different for those giving blood for themselves (autologous donors).
The blood will be delivered to a Red Cross blood component laboratory where it is processed into several components (e.g., red blood cells, plasma, platelets and/or cryoprecipitate). A single blood donation may help up to three different people.
Before You Donate
Maintain healthy iron levels in your diet by eating iron rich foods, such as spinach, red meat, fish, poultry, beans, iron-fortified cereals, and raisins.
Get a good night's sleep.
Drink an extra 16 oz. of water and fluids before you donate.
Eat a healthy meal before you donate.
If you are a platelet donor, your body must be free from aspirin for two days prior to donation.
Bring your donor card, driver's license, or two other forms of ID.
The Benefits of Donating
It feels great!
You will be given free juice and Keebler cookies after you donate.
Blood is something that you can spare. Most people can spare blood, yet there still is not enough to go around.
You will help ensure blood is readily available.
You can be a hero and can possibly save more than one life with just one donation.
Blood Facts
Every two seconds someone in the U.S. needs blood.
Over 38,000 donations are needed daily.
The average red blood cell transfusion is approximately 3 pints.
The most often requested blood type in hospitals is Type O.
Approximately 38 percent of the population is eligible to donate blood, although only a small percentage of those eligible actually give blood.
The average adult body contains 10-12 pints of blood. A newborn baby will have about one cup of blood in his or her body.
There are about one billion red blood cells in two to three drops of blood.
Red blood cells must be transfused within 42 days.
More Blood Donation Information
---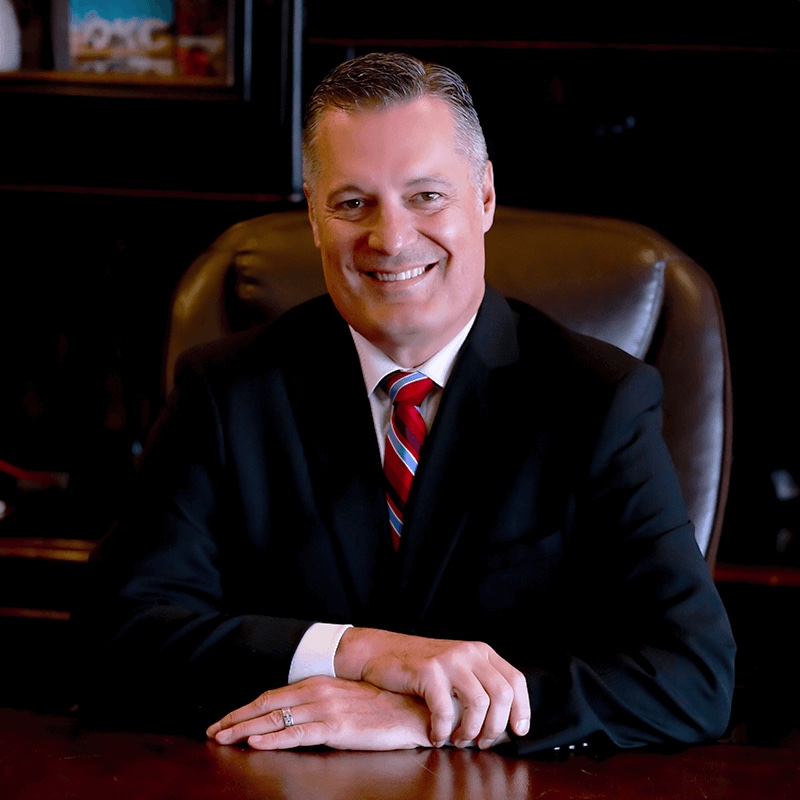 Noble McIntyre began practicing law in Oklahoma in 1995, and has spent his entire career exclusively devoted to representing the injured. Noble has built McIntyre Law into a practice that represents clients nationally in mass tort cases, as well as those injured in his cherished home community of Oklahoma. He leads a practice dedicated to obtaining just outcomes for the injured and his team has obtained multi-million-dollar settlements and judgments for clients.
Read more about Noble McIntyre
.
---
Contact us today for a free consultation
Leave a Comment