Noble McIntyre's Legal Analysis of the Oklahoma Opioid Case Ruling
Press Releases on

August 30, 2019
Watch McIntyre Law's Noble McIntyre weigh in and offer legal analysis on the results of this landmark opioid trial.
On Monday, August 26th, District Judge Thad Balkman ruled in favor of the State of Oklahoma in a widely publicized opioid trial. Balkman's ruling came in the first case to go to trial in a list of pending lawsuits claiming that opioid manufacturers are liable for the harm caused by the US's opioid crisis.
Judge Thad Balkman awarded the State of Oklahoma $572 million, to be paid by defendant Johnson & Johnson. This award falls well short of what the State of Oklahoma originally asked for in the opioid case, $17.2 billion.
---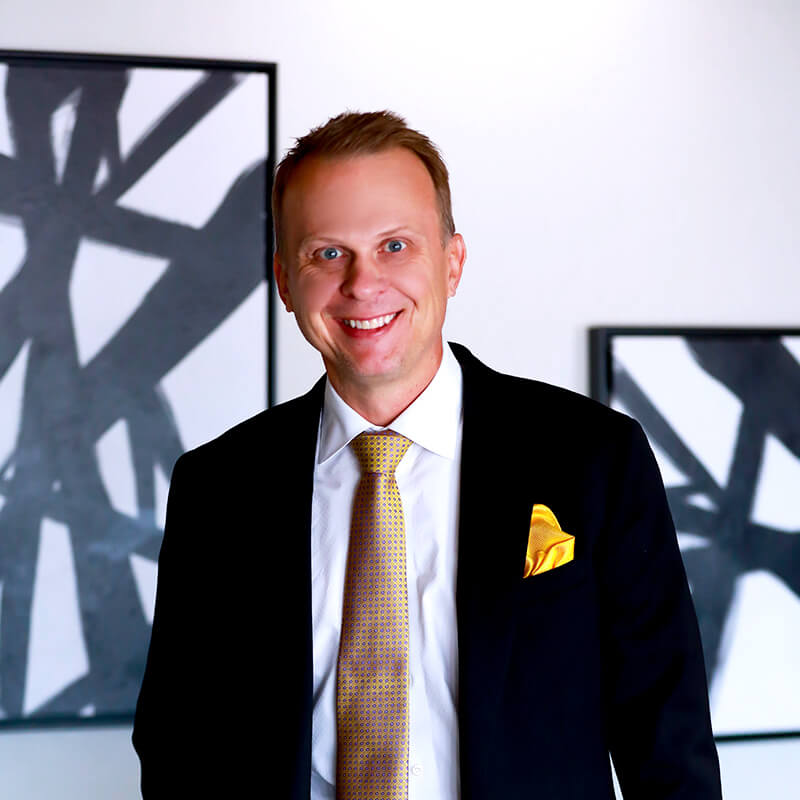 Jeremy Thurman has been practicing law since 2002, and spent his first two years in practice with an insurance company defense firm. He joined McIntyre in 2004 and draws on his previous experience with insurance companies to represent plaintiffs in personal injury and mass tort cases. His primary areas of practice include auto negligence, medical malpractice, defective drugs, and nursing home negligence.
Read more about Jeremy Thurman
.
---
Leave a Comment
Contact us today for a free consultation