Oklahoma Sees Fewer Car Crashes, More Injuries
Car Accidents on

June 26, 2012
Danny Lloyd Weaver wasn't wearing a seat belt when his truck veered off Drummond Road in Pottawatomie County on June 23, 2012. His vehicle hit an embankment, and then a fence, and rolled several times. Weaver was ejected from the truck, suffering internal injuries. He died at the scene.
Had he been wearing a seat belt, he may have lived. Sadly, the Oklahoma Highway Patrol report indicates that first responders could smell alcohol on Weaver when they arrived at the scene of the crash. This isn't conclusive evidence that he was drinking and driving, but it doesn't bode well for toxicology results.
Danny Lloyd Weaver was only 46 years old.
Cases such as this are especially tragic because the accident and the resulting death could have been avoided. Yet many people suffer Oklahoma car crash injuries every year. In fact, the number is increasing.
In 2009 71,218 crashes occurred in Oklahoma, resulting in 25,022 injuries categorized by the Oklahoma Highway Safety Office as ranging from possible to fatal. In 2010, the number of crashes decreased to 69,807, but the number of injuries went up slightly to 25,061.
Undoubtedly, many of those injury- and fatality-producing accidents were due to driving under the influence. And some of those injuries may have resulted from not wearing seat belts. The question is why? In this day and age, with the knowledge we have, and statistics like this to learn from, why do we continue to put ourselves—and others—in such danger?
It's heartbreaking to know the more than 50,000 Oklahomans have been injured in car crashes in the last two years (for which data is available), and of those, more than 1,200 were killed. Whether those who were injured or died were at fault or not is irrelevant. Statistics like these will only continue to worsen unless we all take action.
It doesn't take a huge movement to make big changes. Significant improvement could be seen if each Oklahoman did a few things on an individual level. Always wear your seat belt when driving or riding in a vehicle, and make sure your passengers do, too. Keep children properly restrained at all times. Don't text or talk on a mobile phone while driving. And above all, don't drink and drive.
If we each do our part, maybe the numbers for 2012 will show a change for the better.
---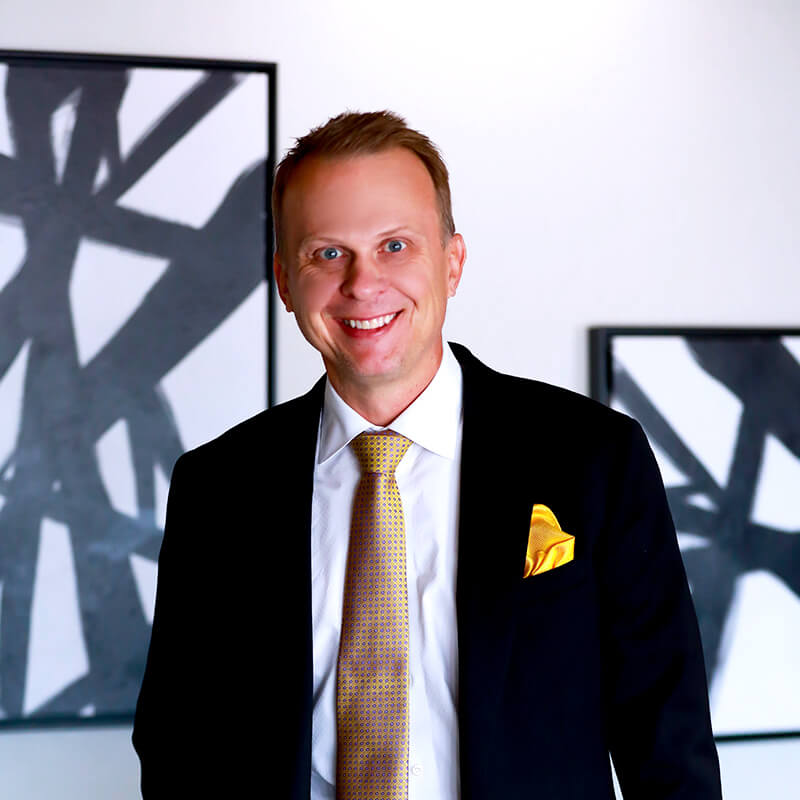 Jeremy Thurman has been practicing law since 2002, and spent his first two years in practice with an insurance company defense firm. He joined McIntyre in 2004 and draws on his previous experience with insurance companies to represent plaintiffs in personal injury and mass tort cases. His primary areas of practice include auto negligence, medical malpractice, defective drugs, and nursing home negligence.
Read more about Jeremy Thurman
.
---
Leave a Comment
Contact us today for a free consultation