Oklahoma Workmans Comp May Soon Change
Worker's Compensation on

July 31, 2012
To save money spent on workmans comp, Oklahoma policymakers plan to overhaul the state's program, and change it from a court-based system to an administrative one. While the number of claims has decreased over the last decade or so, court-ordered compensation has continued to rise. What does this mean for you?
If you think you may have a workmans comp claim, now is the time to pursue it. By changing the system from a court-based one to being administratively managed, the time between filing a claim and receiving payment may be increased.
In addition, the benefit of having a court-based workmans comp system means you have the opportunity to enter a courtroom, tell your story, and be heard by a judge. If state lawmakers have their way, and the system become administratively managed, claimants' cases will be processed according to standards and rules that, while set forth to be fair and impartial, may also fail to take into account personalized and various details inherent to each individual case.
As part of their workmans comp program reform efforts, state policymakers have considered an "opt-out" system similar to that of Texas, which would allow businesses to not participate in workmans comp programs. This could leave employees without recourse if they were injured on the job, unless they were paying for insurance out of their own pockets.
If you've been injured on the job, contact us so we can help you receive the compensation you deserve.
---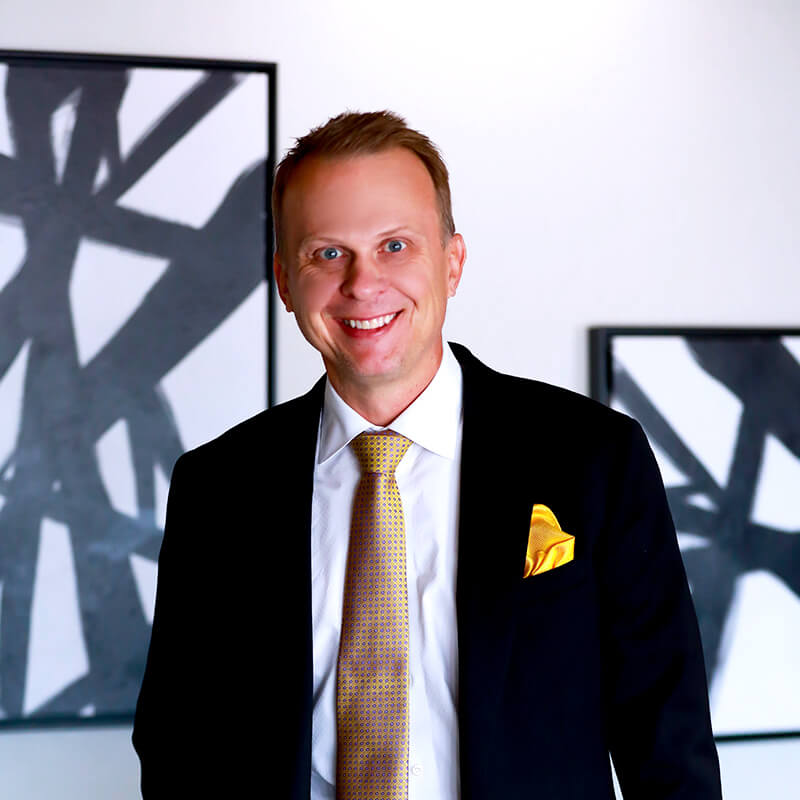 Jeremy Thurman has been practicing law since 2002, and spent his first two years in practice with an insurance company defense firm. He joined McIntyre in 2004 and draws on his previous experience with insurance companies to represent plaintiffs in personal injury and mass tort cases. His primary areas of practice include auto negligence, medical malpractice, defective drugs, and nursing home negligence.
Read more about Jeremy Thurman
.
---
Leave a Comment
Contact us today for a free consultation