Oklahomans' Love with Texting May Lead to Increased Automobile Accidents
Car Accidents on

August 31, 2010
According to Newsok.com, a recent Nielsen survey found that "Oklahoma was one of just seven states whose residents send and receive more than 600 text messages a month."   With this proliferation of texting, it doesn't take statistical mathematics to conclude that every Oklahoma driver is at a higher risk for being in a traffic accident.
As many of our readers know, distracted driving is one of the leading causes in motor vehicle accidents. According to the National Highway Safety Administration, 5,780 died and more than a half-million were hurt in crashes involving a distracted or inattentive driver in 2008 alone. Texting while driving is the main contributor to distracted driving because it takes away the use of one hand and requires the driver to frequently glance at their phone. This activity can include composing, sending or receiving text messages or emails, and any use of the Internet on a mobile device.
Texting while driving has claimed the lives of many teen victims throughout the United States. More recently, celebrity plastic surgeon Dr. Frank Ryan died in a one car accident on August 17, 2010. Dr. Ryan had been sending Twitter messages about his dog before his vehicle plunged off a cliff on the Pacific Coast Highway near Malibu, California. This type of tragic event puts into perspective how serious the dangers of texting and driving are.
Oklahoma does not have a specific law that addresses cell phone use or texting for the general public. In January of this year, Governor Brad Henry signed an executive order prohibiting any state employee from texting with a cell phone while driving state vehicles.  However, be aware municipalities have addressed this hazardous driving condition by passing their own cell phone bans in school zones and other localities within their city limits.
There are simple ways to prevent the dangers of texting and driving. The best advice is to not use your cell phone while in the car. If you can't avoid using your cell phone, pull to the side of the road to use your phone or use a hands-free device.
---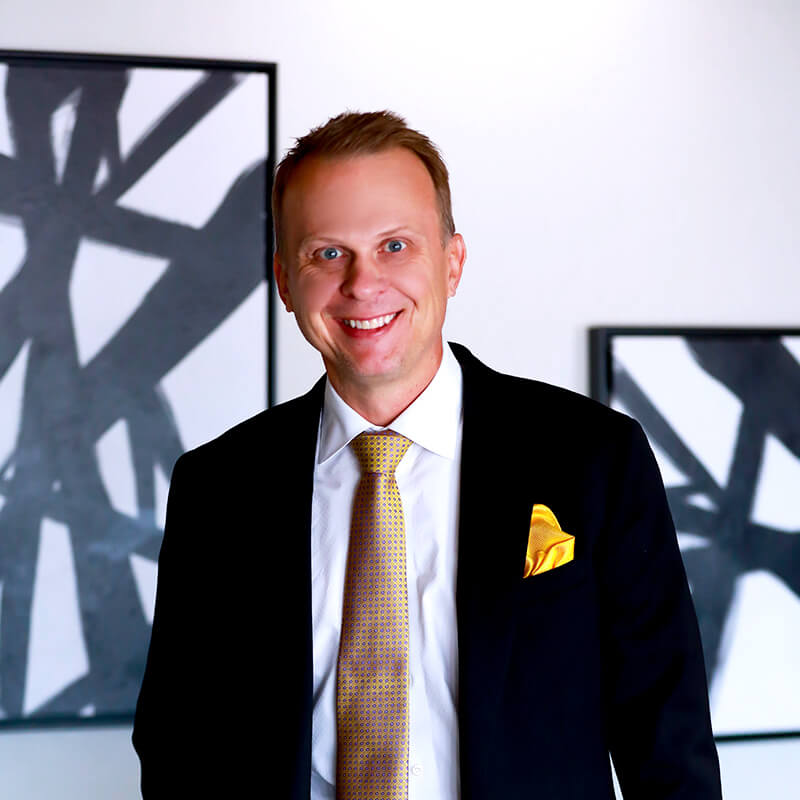 Jeremy Thurman has been practicing law since 2002, and spent his first two years in practice with an insurance company defense firm. He joined McIntyre in 2004 and draws on his previous experience with insurance companies to represent plaintiffs in personal injury and mass tort cases. His primary areas of practice include auto negligence, medical malpractice, defective drugs, and nursing home negligence.
Read more about Jeremy Thurman
.
---
Leave a Comment
Contact us today for a free consultation