Pool Drain Entrapments: Know how to prevent them
Published on August 13, 2013
Usher "Cinco" Raymond V, the five-year-old son of R&B and pop star Usher, had a scary near-miss last week after becoming stuck in a pool drain. Ultimately, it took three adults to free him from the drain. Thankfully, Cinco is on his way to recovery, but the incident is raising public awareness of the very real, but preventable, hazards of pool drains.
Since 2008, all public pools are required to have anti-entrapment drain covers; since this law took effect, there are no reported entrapment deaths. However, the law does not apply to home pools; it is up to the homeowner to take precautions to ensure that this can't happen at his house.
The force of a drain on a residential pool has a weight of at least 500 pounds, which is what makes it so dangerous. Even if a parent is closely supervising a child in a pool, one adult alone cannot free a child trapped by a drain. Entrapment occurs when a body is held against the drain by the force of the pool's suction, or if a bathing suit, jewelry, hair or a limb gets caught in the drain. Injuries can be as serious as drowning, or even disembowelment, which occurs when the suction draws out the swimmer's intestines or other organs. The Consumer Product Safety Commission published a report indicating that there were 94 reported entrapments between 1999 and 2009; of those, 12 were fatalities and 79 resulted in injury.
This all sounds scary, but the CPSC offers suggestions for steps you can take to prevent entrapment injuries:
First and foremost, keep children away from pool drains, pipes and openings.
Know where the pool's pump switch is located, and know how to turn it off.
Make sure that the pool has compliant drain covers; if you're at a private pool, don't hesitate to ask whether this is the case.
If it's your home pool, install a Safety Vacuum Release System (SVRS) that automatically turns the pump off if a blockage is detected.
Don't swim with long hair, loose bathing suits or jewelry dangling.
In addition, in the event that someone is trapped, know what to do:
Turn off the pump immediately.
Don't try to pull the person away from the suction. Instead, insert your fingers or another small object between the drain and the person's body to try to break the seal and roll him off until he's free.
Of course, you should always have a phone nearby when swimming so that you can call for help quickly in the event of an emergency. Also, know life-saving basics and CPR so that if an emergency occurs, you are prepared to help.
Certainly, drain entrapment is only one hazard presented by swimming pools. Especially when children are near a pool, you need to be vigilant about safety. For more information, be sure to check out our Swimming Pool Safety Checklist.
Make it a fun, safe summer!
---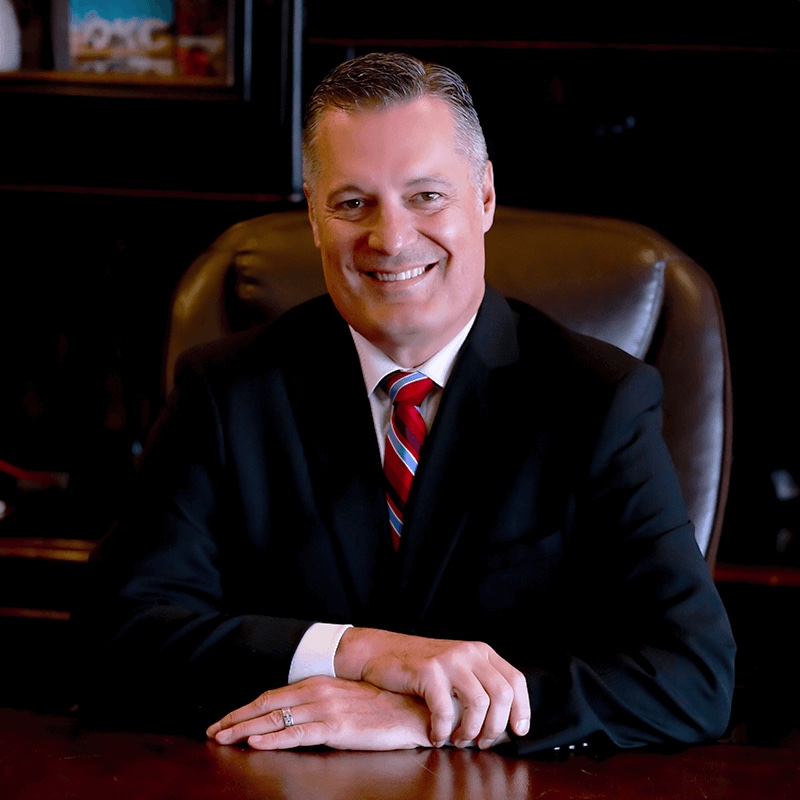 Noble McIntyre began practicing law in Oklahoma in 1995, and has spent his entire career exclusively devoted to representing the injured. Noble has built McIntyre Law into a practice that represents clients nationally in mass tort cases, as well as those injured in his cherished home community of Oklahoma. He leads a practice dedicated to obtaining just outcomes for the injured and his team has obtained multi-million-dollar settlements and judgments for clients.
Read more about Noble McIntyre
.
---
Contact us today for a free consultation
Leave a Comment