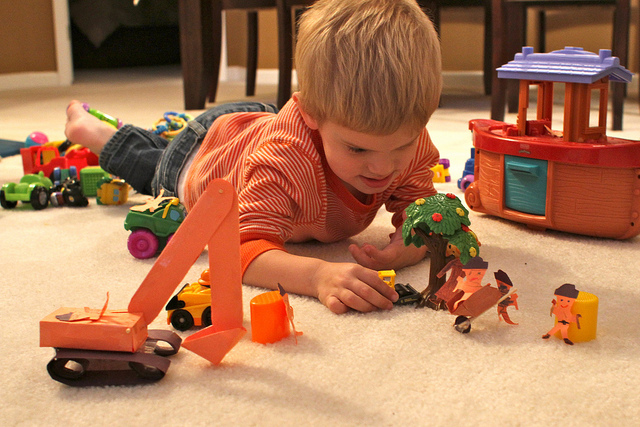 Anatomy of a Lawsuit: What is Product Liability?
Published on September 16, 2016
Thousands of injuries are caused in the U.S. every year because of dangerous or defective products. Product liability cases are common, and this is how the legal system classifies those situations when a defective product goes through market channels and lands in the hands of a consumer (that's you).
There are several big classes of product liability lawsuits… vehicle defects, defective medical devices, drug liability, and hip replacement lawsuits…  just to name a few. But, sometimes, it's the everyday items in your home or office that can cause harm. For example, if you're sitting in a chair and it breaks (by no fault of your own), causing you to have a spinal or back injury, who is responsible for your medical  bills? Lost wages? Costs associated with physical and other therapies? It could be the manufacturer, if we can show that the chair was manufactured in a defective way.
Who is responsible in defective product cases?
There are several parties who could be responsible in defective product cases, and product liability attorneys can help determine who they are. They can include:
Product manufacturer
Manufacturer of certain parts
Assembler or installer
Wholesaler
Retailer (store)
The consumer's purchase of the product has to be in the regular course of business in order to make a claim for a defect. So, if you have a defective product that you purchased at a yard sale or thrift shop, you wouldn't be able to bring a product liability lawsuit, even if the manufacturer is at fault.
What do I need to prove in product liability cases?
When a plaintiff brings a product liability lawsuit, the burden is on the plaintiff (the person who is suing) to prove two things:
That the product was, in fact, defective; and
That the defect made that product unreasonably dangerous.
In a criminal case, the burden is on the prosecution to prove that it is beyond a reasonable doubt that the defendant committed the crime. In other words, the person who is prosecuting (who represents the government) must be the one to show the jury that the defendant is responsible and why or how the crime was committed. Legally, it is not the defendant's burden to show that he didn't do it — the prosecution has to convince the judge or jury that he did.
From a legal standpoint, the question of "what is product liability?" is a well-defined concept. There are four basic elements that the plaintiff must prove in order to win a product liability lawsuit:
Is the product defective?
Was your injury caused by the product's defect?
Did you sustain actual injury because of the defect?
Did the seller or manufacturer breach its duty to sell or make a product that would be safe?
These questions can be boiled down to defect, causation, injury and duty.
Res Ipsa Loquitur
In some instances of a product liability lawsuit, the burden of proof can be on the defendant. The Latin term res ipsa loquitur means that "the thing speaks for itself". In a court of law, this means that the harmful event would not have happened unless someone was negligent. If this is successful in defective product cases, it will shift the burden so that rather than the plaintiff proving the defendant's negligence, the defendant will have to prove that it was not negligent.
What does this mean? Here's an example:
You're sitting on a chair and it breaks. You fall on the floor and your spine is badly injured. You decide to bring a product liability lawsuit because you discover that the bolts holding the chair together are only designed to hold 30 pounds of weight. Once you've met with product liability attorneys and they agree that you have a case — that the chair was not designed properly for its intended use — you bring a suit. The best-case scenario is that the manufacturer will settle out of court to cover your medical and other expenses. But, if you do go to court, your lawyer could present the case as res ipsa loquitur: the chair was designed and manufactured to be safe only for someone who weighs 30 pounds. If the judge agrees that a 30-pound weight limit is not appropriate for a piece of adult-sized furniture, he might allow res ipsa loquitur to be invoked. That means that if the manufacturer is going to defend the suit, the company must show why the chair is not defectively designed in order to win the case. The responsibility is on the manufacturer — not the plaintiff (you) — to make the case.
Strict Liability
Strict liability is another rule in product liability cases that could help the plaintiff. The plaintiff might only have to prove that there was a defective product. Cases that use strict liability mean that the defendant might not actually be negligent, but the product was still defective.
One thing to remember is that some products are inherently dangerous. For example, you could hurt yourself using a power drill, an electric can opener, a very sharp kitchen knife, or many other items in your home. These products are designed to accomplish the tasks for which they are intended; if your drill isn't sharp, it's not going to be able to make holes. If a product is "unavoidably unsafe" the manufacturer is responsible for including warnings and safe handling instructions in order to minimize risk. However, you assume a certain amount of risk when you use a product that could be inherently dangerous just by its nature.
When should you contact a product liability attorney?
You should contact a product liability attorney if you have used a product that has caused you injury because of a defect. That defect could be in the manufacturing process, the design, or because the warnings and instructions were inaccurate or insufficient.
Often, product liability cases are complex and require expert testimony and analysis. The McIntyre Law team is experienced in handling product liability cases and is familiar with various types of lawsuits and their outcomes. If you believe that you've been harmed as a result of a product defect, contact us. Don't wait! We'll work with you to determine whether a product liability lawsuit is the appropriate way to address your claim.
---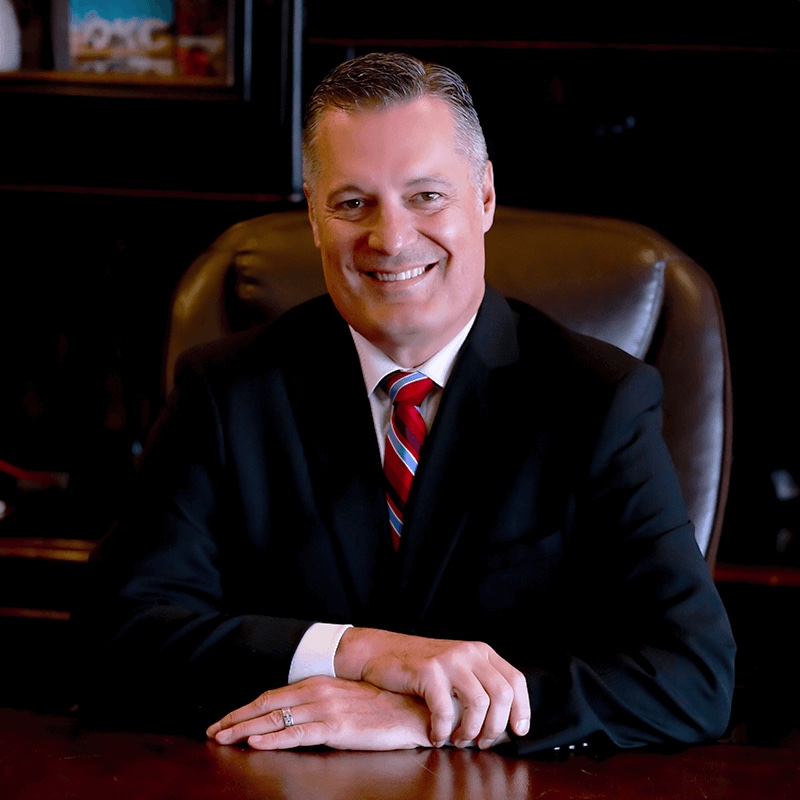 Noble McIntyre began practicing law in Oklahoma in 1995, and has spent his entire career exclusively devoted to representing the injured. Noble has built McIntyre Law into a practice that represents clients nationally in mass tort cases, as well as those injured in his cherished home community of Oklahoma. He leads a practice dedicated to obtaining just outcomes for the injured and his team has obtained multi-million-dollar settlements and judgments for clients.
Read more about Noble McIntyre
.
---
Contact us today for a free consultation
Leave a Comment