Football Players Feel Long-term Effects of the Game
Safety Hazards on

February 5, 2013
Now that Super Bowl XLVII is over and fans across the country are reveling in victory, or languishing in defeat, let's take the dialogue beyond the halftime show and commercials, to the real stars of the game, the athletes. In recent years, more and more former players have become vocal about the extreme wear and tear a career in football has on the body even years after they've retired.
Over the years the game has evolved, and the safety equipment has increased in size and technology, but so have the players themselves. Over the last century, the average weight of a defensive tackle has risen drastically. In the 1930s, your average defensive tackle was around six feet and 190 to 200 pounds. Today many defensive tackles top out at well over 300 pounds. Haloti Ngata, a starting tackle for the Baltimore Ravens, weighs 335 pounds with a 40-yard-dash time under five seconds. That kind of power and mass moving at that speed can easily lead to a variety of injuries at impact.
Head injuries are among the most common injuries sustained during football games, and the primary focus of an ex-player lawsuit against the NFL. Around 3,000 former players and/or their families are filing lawsuits against the NFL, seeking money damages for lives altered or ended by concussions. Suffering from multiple concussions has been shown to cause long-term effects such as depression, diminished brain function, dementia, and even death.
The spectrum of injuries professional football players sustain doesn't end with concussions. Fractures, dislocations, strains, and pulled muscles are all common. Tragically, this past September a senior safety at Tulane suffered a spinal fracture during a game when he was tackled. These kind of severe injuries have a way of shaking up both fans and players and are typically picked up by the media, but many of the lasting injuries players suffer are not. Former New Orleans Saints guard Brad Edelman has been vocal about the wear and tear his career has had on his body. Edelman has already undergone a hip replacement and is considering a shoulder replacement as well.
While the game may be over and the Ravens and their fans are basking in the glow of a hard earned victory, remember that the physical toll on those athletes may be more than meets the eye.
---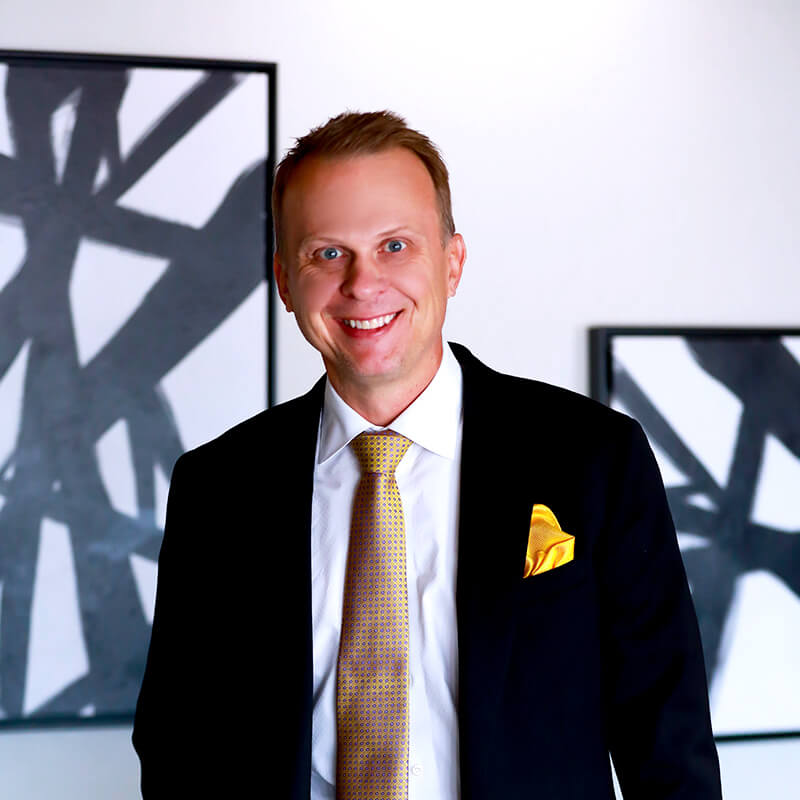 Jeremy Thurman has been practicing law since 2002, and spent his first two years in practice with an insurance company defense firm. He joined McIntyre in 2004 and draws on his previous experience with insurance companies to represent plaintiffs in personal injury and mass tort cases. His primary areas of practice include auto negligence, medical malpractice, defective drugs, and nursing home negligence.
Read more about Jeremy Thurman
.
---
Leave a Comment
Contact us today for a free consultation