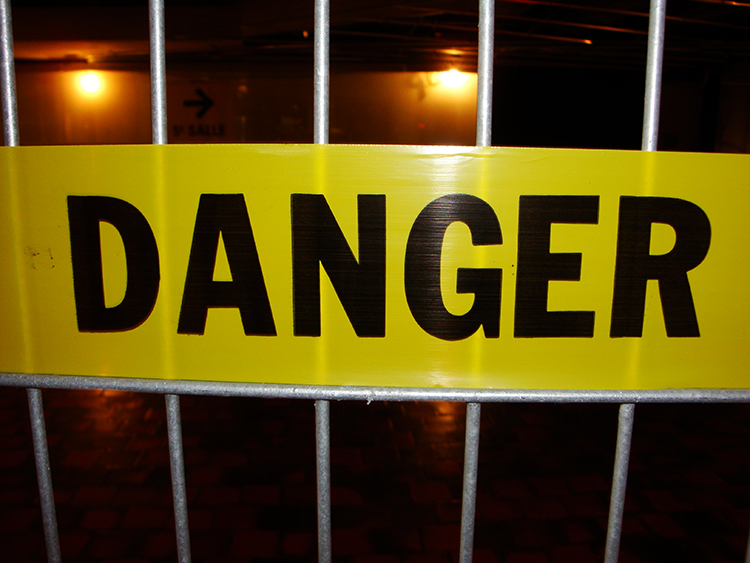 Recall Roundup
Published on October 22, 2015
By now, you likely know the big recall news, which is all about Volkswagen and the company's alleged fraud regarding the vehicles' emissions tests. But, there are several smaller-scale recalls to which we're also paying attention.
We first told you back in May about the Takata airbag recall, which is regarding airbag safety in millions of vehicles made by several popular manufacturers. Finally, the company is beginning to take aggressive steps to ensure that all of the vehicles affected by the Takata airbag recall will be fixed as soon as possible. Just this week, the company announced that it is launching an advertising campaign designed to reach out to owners of affected vehicles. The airbags in the affected vehicles could spray shrapnel when the airbag inflates, which could cause severe or fatal injuries. Takata is producing a million replacement kits a month, but consumers aren't rushing to their dealerships to get them. That's why the company is starting the advertising campaign; it wants to let people know that the kits are available through their car dealerships and that the repairs need to be made as soon as possible.
Household Item Recalls
Bosch, Gaggenau, Kenmore Elite and Thermador dishwashers: These dishwashers, made by BSH Home Appliances, have a power cord that could overheat and create a fire hazard. If you own a dishwasher made by one of these companies, check the manufacturer's website to find out how to find your model number and if it is affected. Or, for more information, call (888) 965-5813.
Pier 1 patio swivel chairs: Whoops! These Katerina swivel armchairs, meant for outdoor use, can tip backward while rocking and the user could fall. If you have purchased a Katerina chair from Pier 1, you can return it to the store for a refund.
Bed Bath & Beyond Hammock Stands: Apparently, you need to really watch where you sit outside. The Destination Summer Hammock Stand, which is sold at Bed Bath & Beyond, are at risk of breaking because of Z-shaped hooks that attach the hammock to the stand. This, also, could cause the user to fall out of the hammock. If you own one of these, you can call the manufacturer at (855) 612-9800 or visit the Bed Bath & Beyond website for more information.
Recalls of Kid and Baby Items
Pacifier clips: Chewbeads has recalled a butterfly pacifier clip because the "D-ring" can detach and present a choking hazard. If you've purchased this item, visit chewbeads.com for information about a refund or replacement.
Water bottle choking hazard: There is a recall on Zak Designs water bottles, sold exclusively at Target, because of a choking hazard. The inner plastic straw can break off. You can call Zak at (866)737-1148 for a repair kit.
Safety 1st Wood Highchairs: Reports have been made that babies are able to remove the trays on these high chairs, which could allow the child to fall out of the seat. There is a repair kit available; if you own one of these, please call Safety 1st at (877) 717-7823 or visit Safety 1st.
This is just a handful of the recalls that are issued every day by the Consumer Product Safety Commission (CPSC) and other regulatory agencies. You can check the agency's website as often as you'd like to stay up to date on all consumer product recalls.
---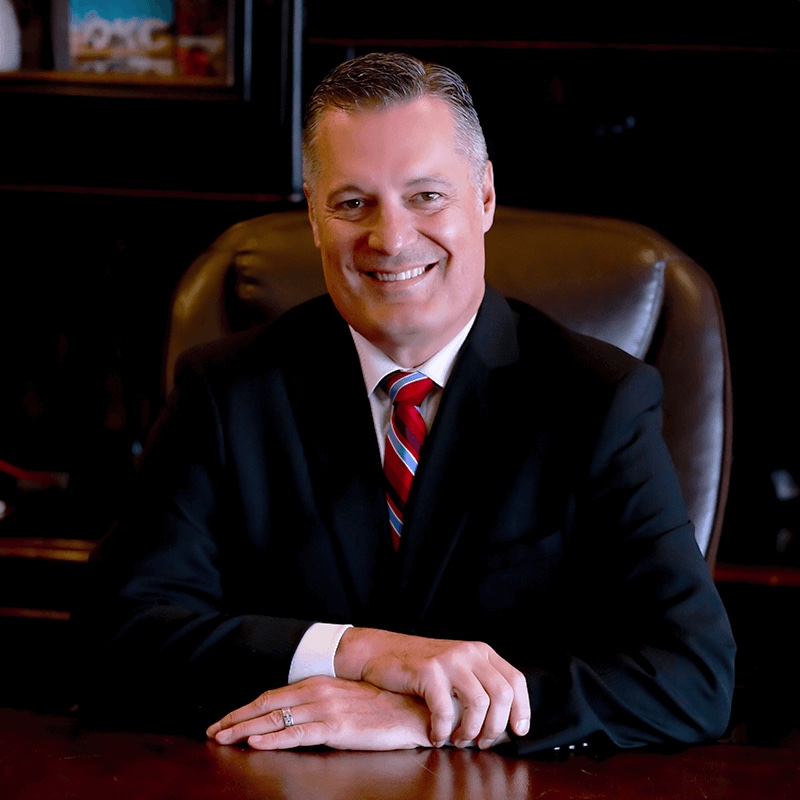 Noble McIntyre began practicing law in Oklahoma in 1995, and has spent his entire career exclusively devoted to representing the injured. Noble has built McIntyre Law into a practice that represents clients nationally in mass tort cases, as well as those injured in his cherished home community of Oklahoma. He leads a practice dedicated to obtaining just outcomes for the injured and his team has obtained multi-million-dollar settlements and judgments for clients.
Read more about Noble McIntyre
.
---
Contact us today for a free consultation
Leave a Comment