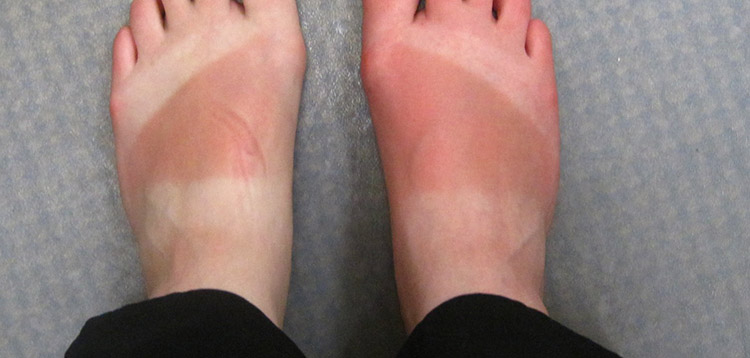 Sunscreen: Might be a Chore, But Definitely a Lifesaver
Published on June 2, 2015
Do you use sunscreen each time you're outside? Lots of people don't, because either they don't like it, don't want to be bothered, or don't think it's necessary. But, regardless of your skin tone and pigment, sunscreen is essential, especially in the summer months when the sun is strong, and it can save your life.
What is Sunscreen? What is SPF?
SPF stands for sun protection factor. A sunscreen's SPF measures its effectiveness in preventing the sun's rays from damaging the skin. There are sunscreens on the market that range from an SPF of four as high as 100. Experts have said that the higher SPF sunscreens are not any more effective than one that has an SPF of 15. Everyone's skin burns at a different rate, and skin could take more or less time to burn based on the intensity of the sun's rays on a particular day. If your skin begins to burn (or turn red) after 20 minutes, a sunscreen with SPF 15 should prevent that from happening for 15 times as long – in other words, if you have SPF 15 applied, it could take about five hours before you would burn. However, it is a good idea to refresh your sunscreen application much more frequently than that, especially if you're in and out of the water or if you've broken a sweat.
Remember, too, that there are fragrance-free and non-greasy sunscreens on the market, so hopefully you can find one that meets your family's needs.
What are UV rays?
UV rays are ultraviolet radiation, which is part of the light spectrum that comes to Earth from the sun. It is invisible to the naked eye because its wavelengths are shorter than visible light. UV rays come in two forms, UVA and UVB. UVA rays can cause skin cancer, skin aging and lasting skin damage. UVB rays also cause skin cancer, skin damage and have the more immediate effect of causing sunburn. For more information about the differences and similarities of UVA and UVB rays, visit SkinCancer.org.
Why is Sun Exposure So Dangerous?
Some people think that skin cancer is less of a problem than other cancers, but that is not the case. Melanoma, the deadliest form of skin cancer, kills more than 8,000 Americans each year. UV rays are known as the main cause of skin cancers that are diagnosed in over 1.2 million Americans each year. If you have fair skin, you could be at higher risk for skin cancer caused by dangerous UV rays.
Sunscreen is essential for children over six months. It is safe, and if used regularly, can help prevent skin cancer later in life.
Tips for Protecting Yourself from the Sun
It's important to be aware of sun exposure year-round, and even on days that are cloudy or hazy. UV rays can damage your skin even when it doesn't seem sunny. That means that even if you're spending your day skiing (and not sunbathing), sunscreen on any exposed skin is important. Both fair- and dark-skinned people should use sunscreen, even if they already have a tan. Here are some tips for staying safe in the sun:
Select the sunscreen that is right for your skin type. Sunscreens come in lotions, sprays and sticks so that you can choose the application method that would work best for your needs. It's best to look for a sunscreen that offers both UVA and UVB protection, or "broad spectrum". Again, there is little difference between a sunscreen with SPF 15 or SPF 30 and one with SPF 100, so you likely don't need a product with such a high level of protection.
Apply sunscreen 20 to 30 minutes before you go outdoors. Refresh every two hours if you are outdoors, even if using a "long-wear" or "all-day" sunscreen product. If you are in and out of the water or sweating, reapply more frequently.
Apply a layer of sunscreen to all exposed skin. This includes ears, lips, backs of hands, tops of feet and scalp. Since the ears and scalp can be tricky when applying sunscreen, consider a brimmed hat to keep those areas protected.
Apply sunscreen generously. Be sure that you're applying a good layer that is adequately covering your skin.
If you wear makeup, apply sunscreen under your makeup. If you put it on when you get to your outdoor destination, you could be already sweating and that moisture will make your sunscreen less effective.
Of course, there are other things to be careful of on hot days. Along with carefully applying sunscreen, be sure to prevent dehydration and heatstroke. One way to stay safe from the sun, and help prevent heat-related illness, is to seek shade whenever possible and take breaks in cool buildings when you can.
There are so many harms that cannot be prevented. Thankfully, though there are no guarantees, skin cancer is one for which you can take certain measures to greatly reduce your risks. Stay safe this summer!
---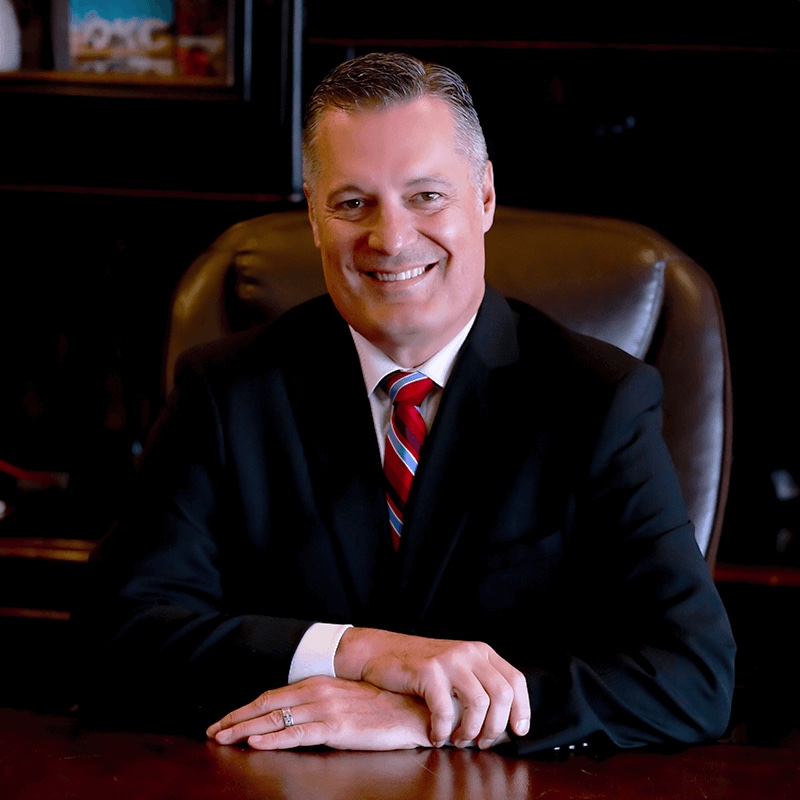 Noble McIntyre began practicing law in Oklahoma in 1995, and has spent his entire career exclusively devoted to representing the injured. Noble has built McIntyre Law into a practice that represents clients nationally in mass tort cases, as well as those injured in his cherished home community of Oklahoma. He leads a practice dedicated to obtaining just outcomes for the injured and his team has obtained multi-million-dollar settlements and judgments for clients.
Read more about Noble McIntyre
.
---
Contact us today for a free consultation
Leave a Comment