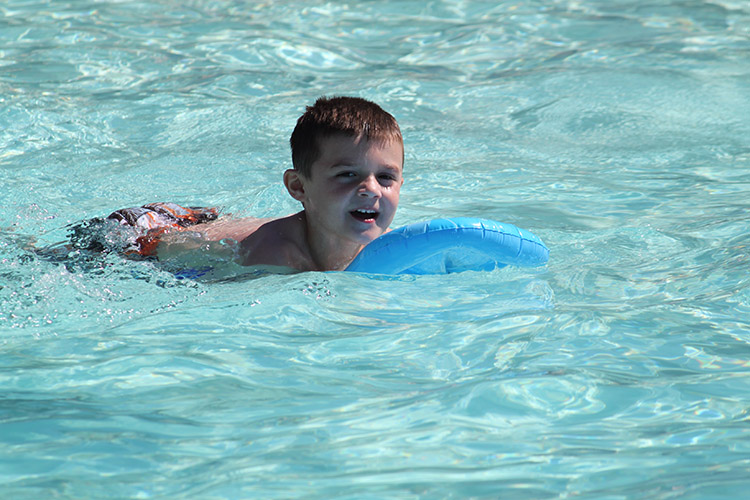 Swimming Pool Safety: Think Twice When Having Fun in the Sun
Published on May 27, 2015
Summer is practically here, and for lots of us, swimming in community or backyard pools is a favorite pastime. But, sadly, tragedies do happen – too often. Whether you have a pool in your yard and you're mindful about your premises liability with respect to your pool, or if you just want to ensure safe swimming for your family, there are some guidelines you can follow so that everyone has a safe and fun summer.
First, it's important to be sure that the pool in which you're swimming is well-maintained. Pool drain covers have gotten a lot of scrutiny in recent years because of growing numbers of entrapments that cause drowning. Second, if you own a pool, be sure that you are following the state and local guidelines for appropriate fencing around the pool area. Unfortunately, many drownings involve children who wander into pool areas unsupervised; these are wholly preventable with the appropriate fences and locks.
Pool Safely is a great resource for making sure that you are following best practices for safe swimming and pool maintenance. Here are just a few of the highlighted recommendations for keeping your family safe:
Never leave a child unattended near a pool, spa, lake or other body of water (even the bathtub!). A child can drown in less than two inches of water. If you're a parent or caregiver, be sure to closely supervise young children. Even if you have to leave poolside for a minute, either take your young child with you or ask a responsible adult to be in charge while you walk away.
Don't allow children to play near pool drains, pipes or other openings. Entrapment is a very real risk, and even if the covers are properly maintained, it's not a safe play area.
Keep a telephone nearby any time someone is swimming. If you have to call 9-1-1 for emergency assistance, seconds count. You don't want to be rifling through your bag or running into the house to locate a phone.
If a child goes missing in the vicinity of a pool, the pool (or any body of water) is the first place you should search.
Learn to swim, and make sure that your children know how to swim, as well.
Learn basic CPR. Be sure that you do regular refreshers to keep your skills up to date. If you're going to be around a pool, it's important to know the basics of life-saving so that you can assist if there's an emergency.
Before allowing your children to swim, review basic water safety with them.
Even portable pools can be hazardous
You might think of that inflatable or portable pool as a "kiddie" pool, but it's no less dangerous than the Olympic-sized pool at your town or city park. In fact, it could be even more hazardous if not guarded as carefully. Follow these tips for safe storage and use of portable pools:
Be sure to empty the portable pool after each use (this will also help to reduce the number of nearby mosquitoes).
Supervise children in a portable (or "kiddie") pool just like you would in any large body of water.
For an above-ground pool, cover it when not in use and put away access ladders.
If your home is the "fourth wall" around a fenced pool area, install door and window alarms so that you know if your children have left the house and entered the pool area.
Be sure that neighbors, babysitters and other visitors are aware that there is a pool in your yard.
Above all, remember that alcohol and swimming don't mix! Never drink and then swim. 25% to 50% of teen and adult drowning fatalities involve alcohol.
If you do find that a friend or family member has been injured in a swimming accident, we can help. Sadly, swimming pool accidents are something we hear about all too often. Contact us today for more information.
However, if you follow these tips, and use good, old-fashioned common sense, we hope that you will have a safe and fun summer. Taking a dip in the pool is a great way to refresh and relax on a hot summer day, so have fun with it – but be safe!
---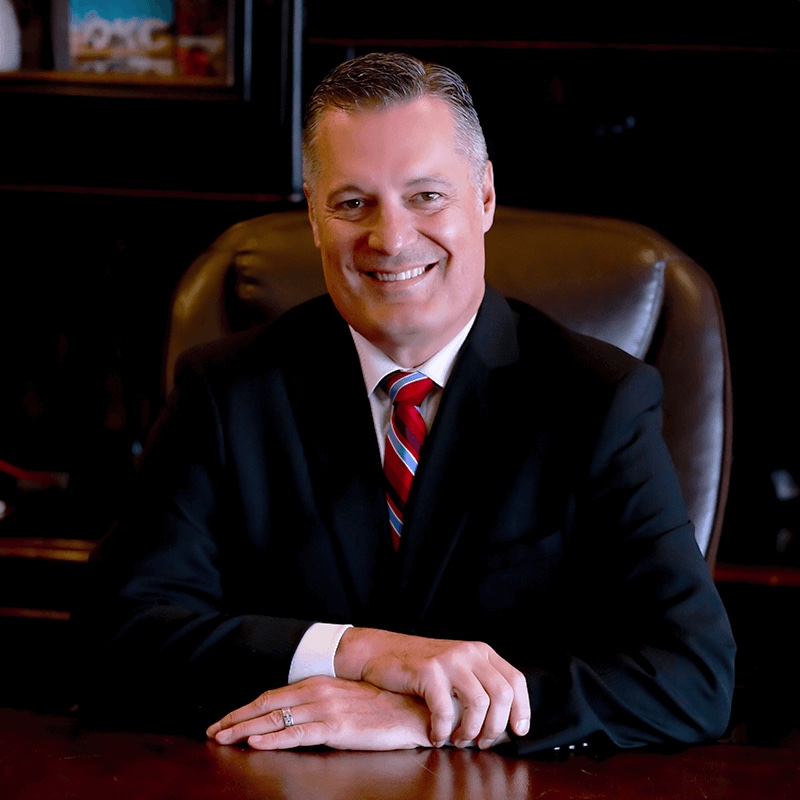 Noble McIntyre began practicing law in Oklahoma in 1995, and has spent his entire career exclusively devoted to representing the injured. Noble has built McIntyre Law into a practice that represents clients nationally in mass tort cases, as well as those injured in his cherished home community of Oklahoma. He leads a practice dedicated to obtaining just outcomes for the injured and his team has obtained multi-million-dollar settlements and judgments for clients.
Read more about Noble McIntyre
.
---
Contact us today for a free consultation
Leave a Comment