Synthetic Marijuana Use Rising Among Teens
Health News on

December 1, 2011
Teenagers are using alcohol-soaked gummy bears to get drunk. Now it appears they're also using synthetic marijuana to get high. While these new concoctions may not appear to be as dangerous as actually drinking alcohol or smoking real marijuana, the reality is that they are just as potent.
ABC News recently released a story on synthetic marijuana use. Known in certain circles as K2 or Spice, synthetic marijuana is the newest trend for young Americans to get high, and they can do so legally. They don't even have to purchase it from drug dealers as it is sold as incense in head shops, tobacco stores, and even gas stations.
Synthetic marijuana is made from common herbs that are sprayed with synthetic chemicals that mimic the effects of marijuana. Even with these additions, the substance is allowed to be sold in stores because there is a disclaimer on the packages stating that it is not for human consumption. Although the substance is banned in 12 states and some cities in Texas, it is legal in the other 37 states, including Oklahoma.
While the substance is legal in most states, do not let that fool you. Synthetic marijuana is still a very dangerous and powerful substance. The American Association of Poison Control Centers stated that in just the past year, more than 500 cases of adverse reactions to synthetic marijuana have been reported across the country. After ABC News sent a sample of the substance sold in Minnesota to a Pennsylvania laboratory, reports showed the substance contained chemicals the Drug Enforcement Agency believes could be five times more powerful than marijuana.
The addictive nature of synthetic marijuana makes it even more of a danger. According to one user, "It's the type of drug that once you use it once, you have no control over how you are going to use it." He continued by discussing the easy access to the substance. "I could walk into a tobacco store and just buy whatever I wanted, how much I wanted."
At first, users do not realize how powerful the drug is. Some people may assume that because it is synthetic marijuana and not real, it is not as dangerous. This is the mindset many young adults seem to have, but the reality is these new and innovative ways to drink and get high are equally, if not more dangerous than using the real things.
---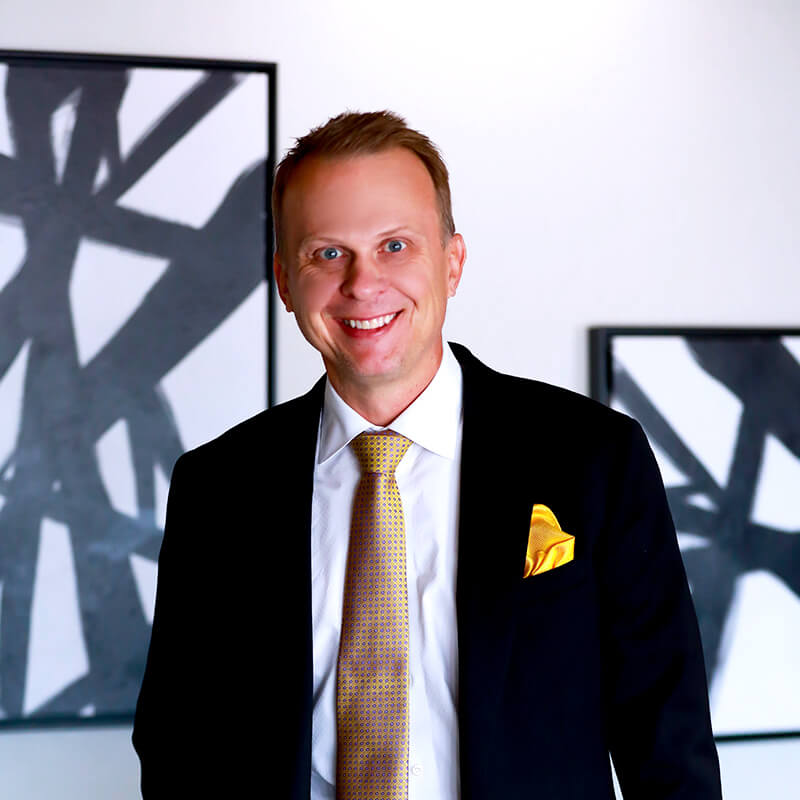 Jeremy Thurman has been practicing law since 2002, and spent his first two years in practice with an insurance company defense firm. He joined McIntyre in 2004 and draws on his previous experience with insurance companies to represent plaintiffs in personal injury and mass tort cases. His primary areas of practice include auto negligence, medical malpractice, defective drugs, and nursing home negligence.
Read more about Jeremy Thurman
.
---
Leave a Comment
Contact us today for a free consultation