Technology: Friend and Foe of Distracted Driving
Car Accidents on

March 20, 2012
Concerned parents and driving safety advocates in Oklahoma were disheartened last week when the Oklahoma Senate rejected a bill that would prevent teens from using cell phones while driving. Whether you agree or disagree with the proposed bill, distracted driving statistics indicate that something must be done to reverse the disturbing rise in distraction-related driving incidents. And while technology is often targeted as a contributor to distracted driving trends, it can also be a tool to help increase safety for our youngest drivers.
Even the most careful drivers can be distracted by an incoming call or alert. You may be expecting your parents to call or a text from a friend, and without thinking find yourself digging around in your bag for your phone. A concerned parent from Littleton, Colorado is fighting technology with technology with the creation of an app called Life Before Text. The app is engaged at a speed designated by the parent, and prevents distracted driving by blocking calls, texts, and other alerts. Parents and insurance agents can receive an email if the alert is deleted from the phone, making it difficult for teens to disable the app.
A company called Cellcontrol is going even further with the free distribution of Bluetooth technology that not only blocks cell phone use, but tablet, laptop computer, and other mobile device usage as well. This system is being marketed directly to automotive manufacturers who can build the technology into the car to help comply with Department of Transportation guidelines.
These technological developments are exciting, and hold the promise of decreasing distracted driving related crashes in the future. However, cell phones and mobile devices are not the only distraction facing teens today. It's important to be aware of all types of distractions, including loud music, food, beverages, and other passengers. Parents should encourage young drivers to focus on getting to their destination safely. After all, responding to a text message or a tweet is not worth the risk of getting into a potentially fatal car accident.
---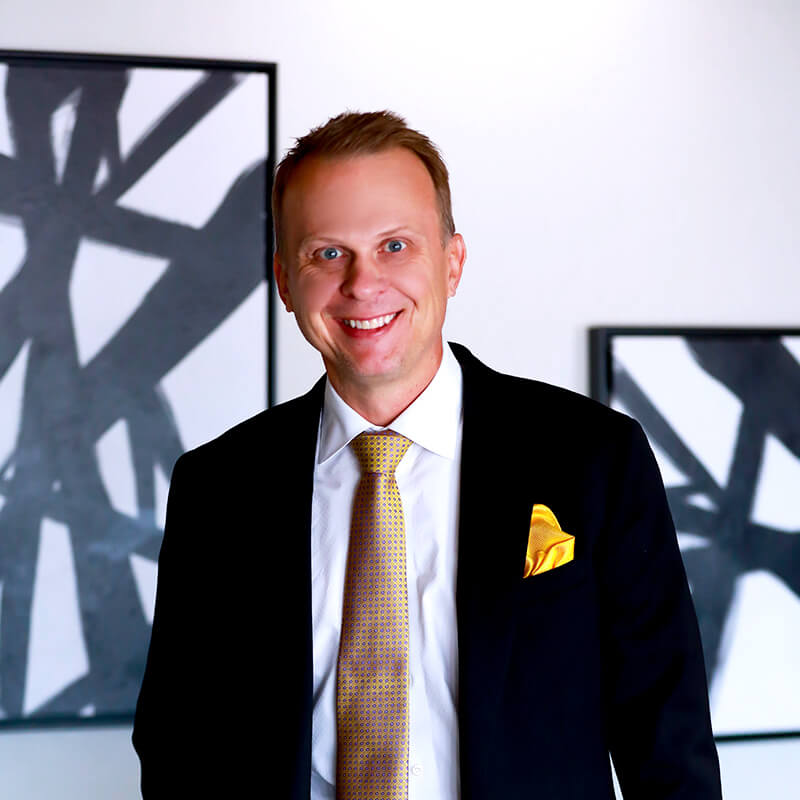 Jeremy Thurman has been practicing law since 2002, and spent his first two years in practice with an insurance company defense firm. He joined McIntyre in 2004 and draws on his previous experience with insurance companies to represent plaintiffs in personal injury and mass tort cases. His primary areas of practice include auto negligence, medical malpractice, defective drugs, and nursing home negligence.
Read more about Jeremy Thurman
.
---
Leave a Comment
Contact us today for a free consultation