Triple Digit Speeding is a Statewide Issue
Car Accidents on

February 19, 2013
Analysis by The Oklahoman has found that triple digit speeding is cause for statewide concern. With information gathered by the Department of Public Safety on citations issued for citizens driving at least 100 mph between the period of January 1, 2010, and October 4, 2012, reporters were able to analyze a couple of areas that show speeding laws and prosecution appear weak in Oklahoma compared to other states.
Of the 2,177 speeding citations issued for triple digit speeding during that period, The Oklahoman focused on two particularly concerning groups: drivers that were traveling at least 120 mph, and drivers that were cited more than once for driving at least 100 mph during that period.
Drivers who were repeatedly pulled over weeks or months apart rarely received reckless driving charges. Overall authorities filed reckless driving charges in a small percentage of the analyzed citations. The maximum speed in Oklahoma on a state highway is 75 mph, yet there is no mandate for harsher penalty for reckless driving over certain speeds.
In Virginia, North Carolina, and Hawaii, drivers caught speeding over 80 mph will automatically be issued reckless driving citations. Other states have higher mandatory reckless driving speeds, but some have combinations of higher fines, license suspensions, and possible jail time. Without harsher penalties to deter drivers who speed, few seem to curb their habits. During the analyzed period, 50 citations were issued to drivers who were cited more than once for driving at excessive speeds.
While the penal strength of Oklahoma speeding laws is certainly a concern, the article also points to the devastating results a car crash at those speeds can have. Most modern safety features in cars can help keep passengers safer during collisions, but at speeds over 100 mph the energy created in a collision can make it hard for safety equipment to hold up against the force of impact. Kristin Nevils of the Insurance Institute for Highway Safety commented, "This type of crash is not survivable." While a car crash of any kind can devastate the lives of those involved, causing injuries, the need for an Oklahoma personal injury attorney, and stress, the kind of crashes caused by excessive speeding are often fatal.
The Oklahoman has an infographic that offers up a quick look at the report's findings.
---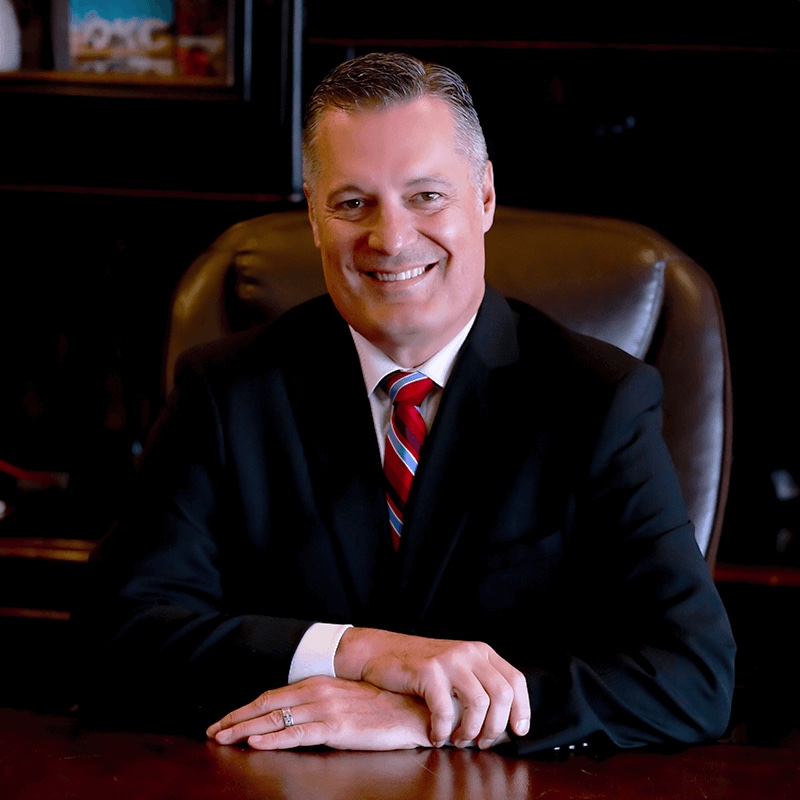 Noble McIntyre began practicing law in Oklahoma in 1995, and has spent his entire career exclusively devoted to representing the injured. Noble has built McIntyre Law into a practice that represents clients nationally in mass tort cases, as well as those injured in his cherished home community of Oklahoma. He leads a practice dedicated to obtaining just outcomes for the injured and his team has obtained multi-million-dollar settlements and judgments for clients.
Read more about Noble McIntyre
.
---
Leave a Comment
Contact us today for a free consultation