Unlicensed Driver Sends 5 Victims to the Hospital
Uncategorized on

September 21, 2010
Intoxicated driving continues to be a leading cause of catastrophic automobile accidents in Oklahoma.  A prime example of this can be found at KFOR.com where they report that an unlicensed, speeding and to make matters worse intoxicated driver has sent give people to the hospital with two in critical condition.
The report states that "twisted metal and shattered glass outline NW 23rd street late Sunday after the driver of a pickup truck slammed into multiple cars. But instead of stopping at the first wreck near Portland Ave., police say 37-year-old Felix Ortega-Aguilar kept on going and put more lives in danger." The driver was arrested for unauthorized use of a motor vehicle, driving under the influence, speeding and causing an accident without a valid driver license, and more charges could be filed.  
If you or a loved one has been injured in an Oklahoma car wreck due to the negligent actions of an intoxicated driver, you may be entitled to compensation. Injuries sustained in auto accidents can leave the injured individual with more than just physical stress, but emotional and financial burdens as well. With mounting medical bills, rehabilitation costs, loss of wages for time off work and other hardships.  The dedicated and honest lawyers at McIntyre Law have the resources and tenacity to ensure that the party responsible for your injuries is held accountable for their actions.
---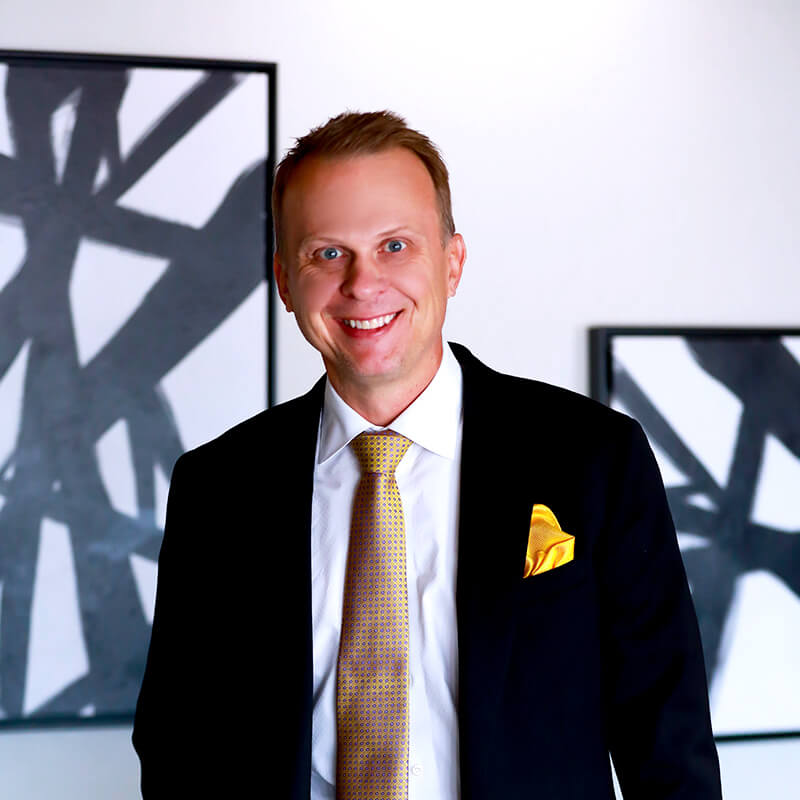 Jeremy Thurman has been practicing law since 2002, and spent his first two years in practice with an insurance company defense firm. He joined McIntyre in 2004 and draws on his previous experience with insurance companies to represent plaintiffs in personal injury and mass tort cases. His primary areas of practice include auto negligence, medical malpractice, defective drugs, and nursing home negligence.
Read more about Jeremy Thurman
.
---
Leave a Comment
Contact us today for a free consultation