What You Don't Know About Backyard Trampolines
Published on August 20, 2013
Bounce, bounce, bounce. The trampoline seems like the quintessential kids' entertainment; it's been around forever, and kids (and adults) love them. It may surprise you, though, that there were 83,300 trampoline injuries treated in emergency rooms in 2011. As a matter of fact, the American Academy of Pediatrics advises against trampoline use for kids altogether, citing too-frequent cases of fractures, dislocations, cervical spine injuries and even death.
Did you know that some homeowner's insurance policies don't cover injuries that occur on trampolines? In fact, if you purchase a trampoline for your yard, there's a possibility that your insurance policy may be cancelled.
However, if you're fortunate enough to have an insurance policy that will cover a trampoline in your yard, you still want to make sure that you avoid the most common injuries, which include collisions with another person, improper landings after jumping or performing stunts, falling or jumping off the trampoline and falling on the trampoline's springs or frame.
The biggest things you want to be careful of when using the trampoline are paralysis, fractures, sprains, bruises and head or neck injury. Here are a few tips for safe trampoline enjoyment:
Only one person at a time on the trampoline!
No somersaults or flips – they can result in paralysis if you land on your head or neck. Most deaths from trampoline accidents are teenagers whose cause of death was landing on the neck while attempting a somersault.
Only use a trampoline with shock-absorbing pads that cover the springs, hook and frame.
Make sure that the trampoline is far away from structures, trees and play areas.
Only children ages six and above should use a trampoline; if you have ladder access, remove the ladder when the trampoline is unsupervised so that young children cannot get on by themselves. There are trampolines designed for young children that are safer than traditional backyard trampolines.
Children should only use the trampoline with close adult supervision.
The trampoline should be enclosed to prevent falling off.
The trampoline should have at least 24 feet of clearance from the ground up.
Be certain that the safety net enclosure door is closed, or have an overlapping entry net.
Do not bounce off the trampoline as a way of exiting; stop bouncing, walk to the edge, sit and slide off.
Do not jump on a wet trampoline.
The trampoline should be in a clear, flat area with no potential hazards close by. There should be a safe fall zone of at least eight feet of clearance around the trampoline. As well, the trampoline should be on soft, energy-absorbing ground like a soft lawn, sand, wood chips or other cushioning material – not concrete or asphalt (even with safety mats in place).
Again, even when used properly, trampolines can present a risk, which is why most insurance companies don't allow coverage in their policies. But, certainly, when used with caution, trampolines can be fun and are a great source of exercise. Like with anything else, though, be aware of the risks and make smart choices.
Sources:
---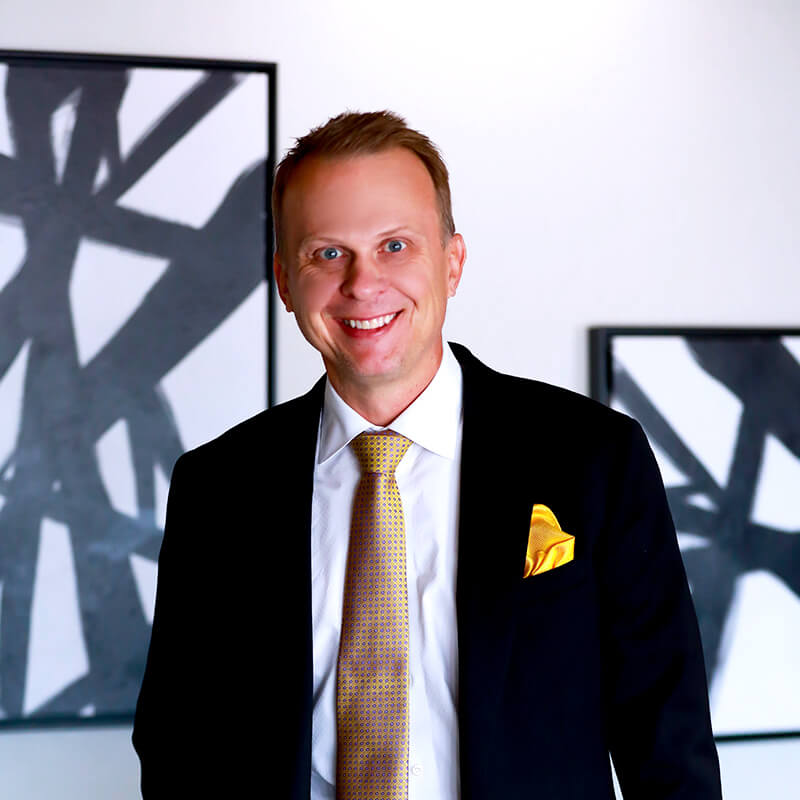 Jeremy Thurman has been practicing law since 2002, and spent his first two years in practice with an insurance company defense firm. He joined McIntyre in 2004 and draws on his previous experience with insurance companies to represent plaintiffs in personal injury and mass tort cases. His primary areas of practice include auto negligence, medical malpractice, defective drugs, and nursing home negligence.
Read more about Jeremy Thurman
.
---
Contact us today for a free consultation
Leave a Comment