Winter Coat Drive
Published on April 19, 2012
OAJ Mixer: Winter Coat Drive Including Speech by Senator Steve Russell
Sponsored by: McIntyre Law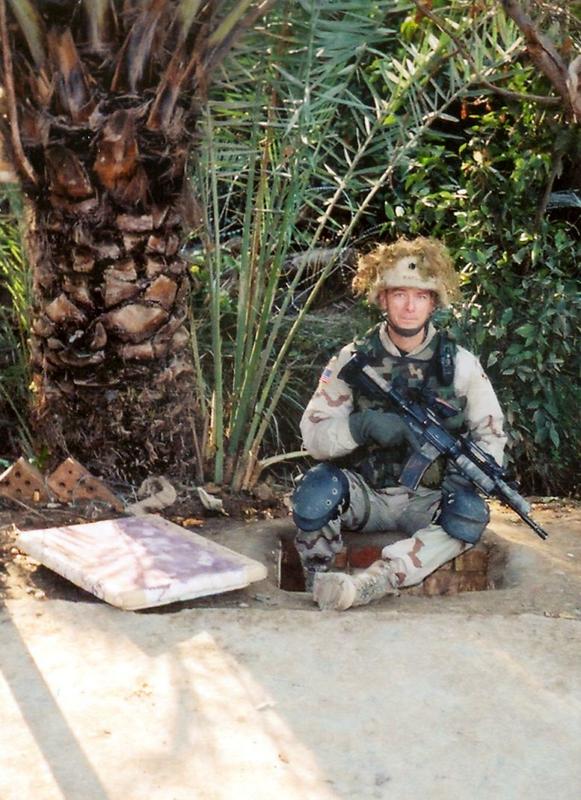 Date: Monday, December 13, 2010 – 7 year anniversary of the capture of Saddam Hussein
Location: McIntyre Law – 8601 South Western Avenue, Oklahoma City
Time: Senator Russell will speak at 6:30pm.
Food: A wide arrange of Hors D'oeuvers including desserts provided by Nicole Snapp Holloway's bakery.
Cost: Coat donation, which will be distributed by TEEM (The Education and Employment Ministry).
Seating Availability: Seating is limited to 225. Please RSVP to Kirstie Starr Carter at Kirstie@mcintyrelaw.com today if you have not already done so.
Attendees: All lawyers, staff and significant others are encouraged to attend and listen as Senator Steve Russell shares the story of the hunt and eventual capture of Saddam Hussein. Everyone is requested to invite non OAJ members. In order for the event to be a success, your assistance in inviting others is appreciated.
Speaker: LTC Steve Russell (Ret), currently serving as an Oklahoma Senator, commanded the unit that captured Saddam Hussein. Senator Russell retired from the US Army after serving 21 years in Airborne, Light and Mechanized assignments in the Arctic, the desert, the Pacific, in Europe and in the Continental United States. He served more than 7 years overseas and has deployed operationally to Kosovo, Kuwait, Afghanistan and Iraq. LTC Russell is highly decorated, having received the Legion of Merit, the Bronze Star Medal with Valor Device and Oak Leaf Cluster, the Combat Infantryman's Badge, the Valorous Unit Award and also holds the coveted Airborne and Ranger qualifications.
During Operation IRAQI FREEDOM, LTC Steve Russell commanded the 1st Battalion, 22nd Infantry 'Regulars' and conducted combat in Tikrit, Iraq from the spring of 2003 to the spring of 2004. His battalion was broadly covered during the first year of the war by CNN, FOX NEWS, ABC, NBC, CBS, TIME MAGAZINE, Associated Press and Reuters. His unit was a central player in the hunt and capture of Saddam Hussein and has been featured in Discovery's 'Ace in the Hole' and BBC Panorama's 'Saddam on the Run' documentaries. He has also been the subject of many books and publications.
Senator Russell is the Chairman and Founder of Vets for Victory, an organization that advocates for victory on the battlefield and victory for soldiers when returning home and is currently working with OAJ member and Past OAJ President Reggie Whitton and the newly formed Pros For Vets.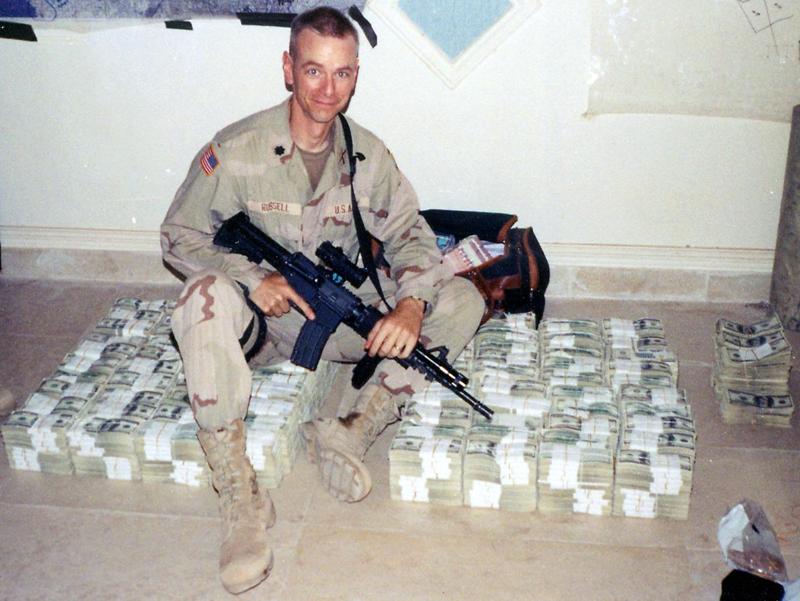 ---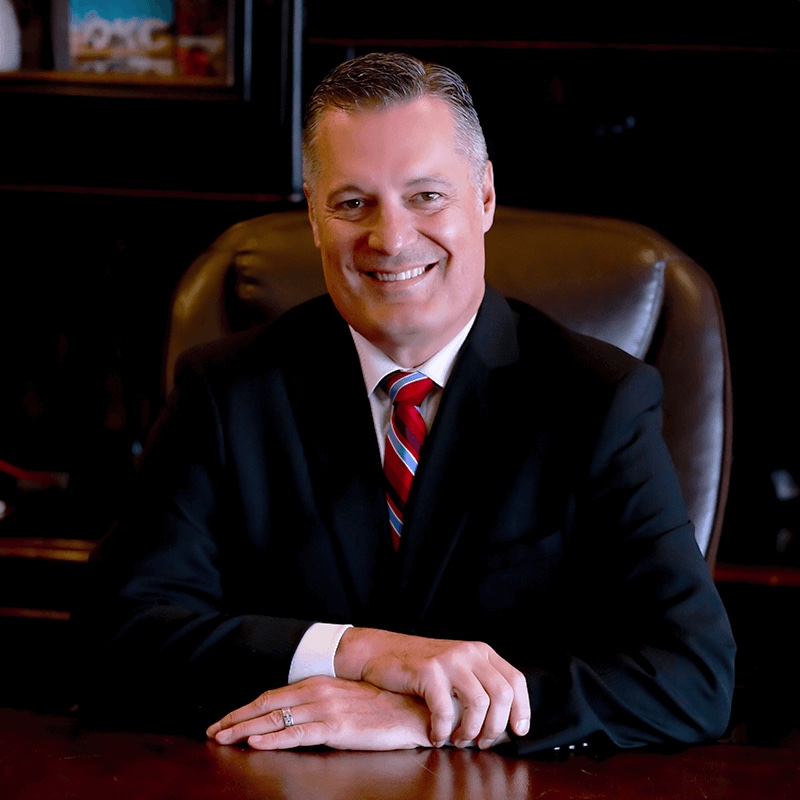 Noble McIntyre began practicing law in Oklahoma in 1995, and has spent his entire career exclusively devoted to representing the injured. Noble has built McIntyre Law into a practice that represents clients nationally in mass tort cases, as well as those injured in his cherished home community of Oklahoma. He leads a practice dedicated to obtaining just outcomes for the injured and his team has obtained multi-million-dollar settlements and judgments for clients.
Read more about Noble McIntyre
.
---
Contact us today for a free consultation
Leave a Comment