Yaz Side Effects Cause Pain and Suffering for Many Young Girls
Drug Companies on

December 15, 2011
One of the most rewarding parts of being an attorney is being able to help people who find themselves in dire situations they are unable to navigate on their own. One of the most frustrating things is doing everything we can to help someone, but still seeing them suffer because of circumstances beyond our control. This was the case with McIntyre Law client Lynsey Lee, who was recently featured in a story on MSNBC that examined how Yaz side effects have destroyed her life.
Lynsey is just 19, a beautiful, vibrant girl who had dreams of attending college to earn a business degree. Instead, she had to give up a full scholarship to Vanderbilt University because she is too weak to withstand the rigors of a college curriculum.
At the age of 16, Lynsey began taking Yaz (drospirenone and ethinyl estradiol) to relieve severe menstrual cramping. Soon afterward, she became ill, and began experiencing even more pain than before. It took doctors nearly a year to diagnose her with a blood clot in her left lung, a condition known as pulmonary embolism. Her doctors say it's too dangerous to try to perform surgery to remove it, so Lynsey must take blood thinners daily, and simply hope it dissolves. Every day, she is at risk of the blood clot dislodging which, if it blocks an artery, can be fatal.
No 19-year-old should live every day in fear of dying, particularly not because they took a drug they trusted to help them, and which had no warning whatsoever of the risk of blood clots.
On December 8, 2011, two Food and Drug Administration (FDA) committees—the Reproductive Health Drugs Advisory Committee and the Drug Safety and Risk Management Advisory Committee—held a joint meeting to discuss the risks of contraceptives like Yaz, and to determine a course of action to properly warn the public about the risks and potential side effects.
One result of that meeting was a majority vote in favor of changing labeling on Yaz and similar contraceptives to include warnings about blood clots. The pharmaceutical company that manufactures and distributes Yaz, Bayer, has not publicly responded yet, and the FDA has not yet set any kind of timetable for when these changes should become effective.
In the meantime, Lynsey, and many other girls like her, will continue to live in pain and fear.
---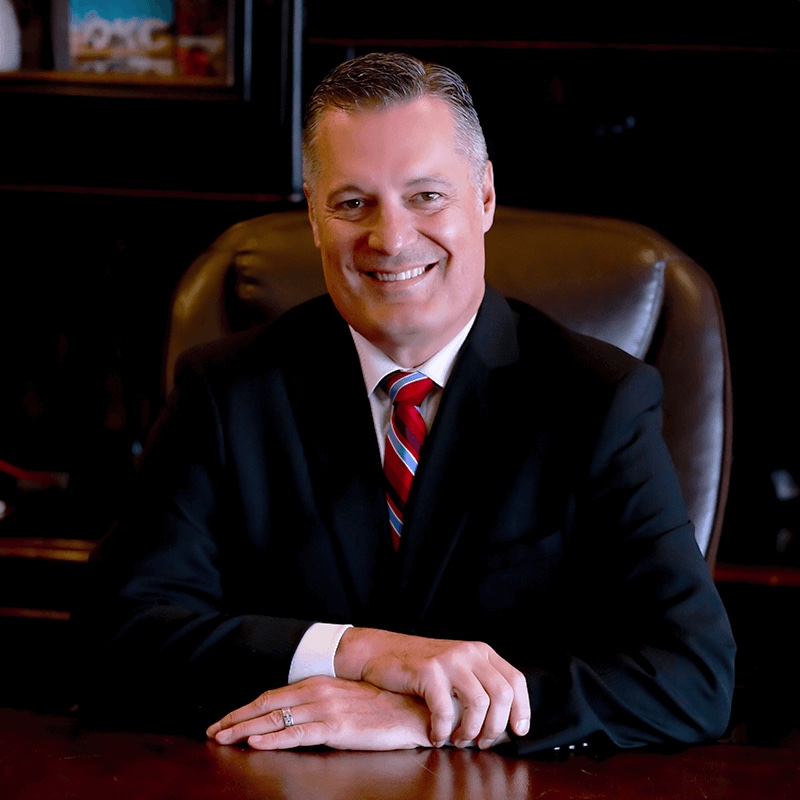 Noble McIntyre began practicing law in Oklahoma in 1995, and has spent his entire career exclusively devoted to representing the injured. Noble has built McIntyre Law into a practice that represents clients nationally in mass tort cases, as well as those injured in his cherished home community of Oklahoma. He leads a practice dedicated to obtaining just outcomes for the injured and his team has obtained multi-million-dollar settlements and judgments for clients.
Read more about Noble McIntyre
.
---
Leave a Comment
Contact us today for a free consultation